I just finished a yoga activity that lasted about 0hh:30mm:0ss !
I woke up super early today. It was 2AM when I opened my eyes and couldn't sleep anymore.
I did a lot of stuff, now I feel a little bit sleepy, so i did a short yoga.
I have many plans for today, so no time for relax!
Happy Productive Sunday!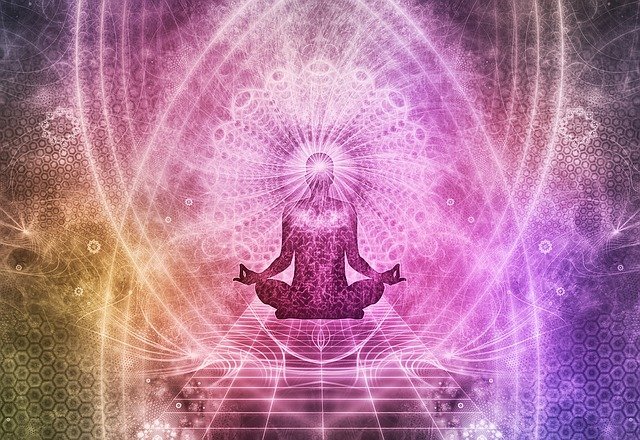 Check out some detailed info at my EXHAUST page
Join me in testing out EXHAUST!