I just finished a yoga activity that lasted about 1hh:0mm:0ss !
Good day!
It is rainy...raining every day, and the sky is so grey.
I am super lazy to do something.
Yesterday I slept at 6 AM and woke up at 9 AM, and then I did my yoga... and you know what? I fell asleep hahah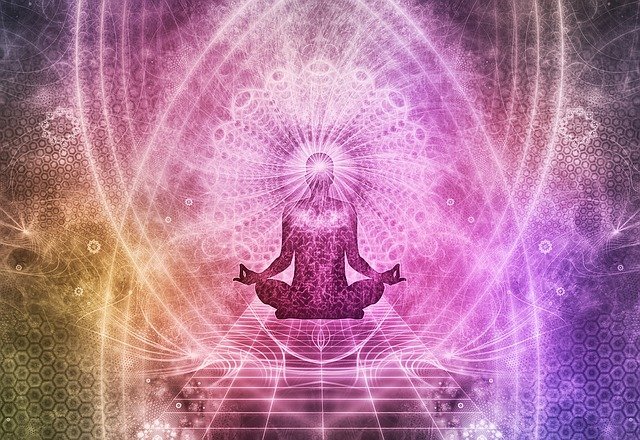 Check out some detailed info at my EXHAUST page
Join me in testing out EXHAUST!