I just finished a yoga activity that lasted about 1hh:0mm:0ss !
It is a very meaningful day!
I feel super tired, but I had a very important and productive meeting.
After that meeting, I feel so inspired and full of energy!
And yoga was the best thing to finish that day, because it helped me to arrange all my thoughts!
Happy Weekends!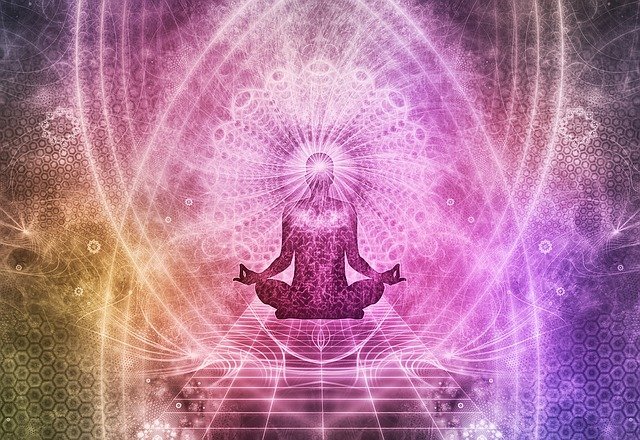 Check out some detailed info at my EXHAUST page
Join me in testing out EXHAUST!