I just finished a yoga activity that lasted about 1hh:0mm:0ss !
It is not just Sunday!
Today was my last day of 30 days Yoga challenge

I did that yoga challenge at the same time with my other workouts!
Well, I would just say that I plan to repeat that challenge in a couple of weeks!
Enjoy your weekends!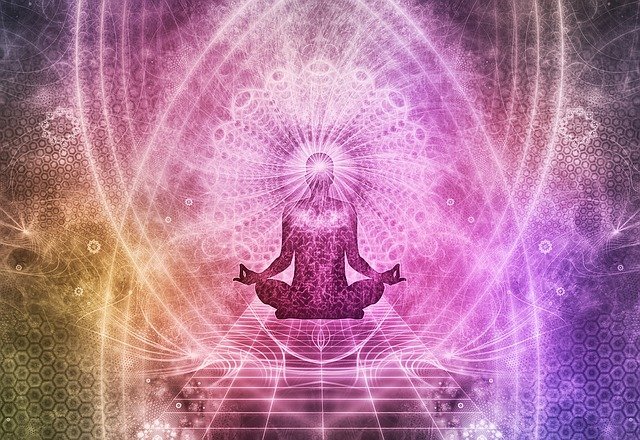 Check out some detailed info at my EXHAUST page
Join me in testing out EXHAUST!