I just finished a yoga activity that lasted about 0hh:30mm:0ss !
Happy Saturday!
How are you doing guys?
These days I spend a lot of time sitting in front of the computer, so I feel like I need to pay more attention to my back.
So, I found a lot of nice yoga practises for the back.
And today I had a 30-minutes one.
I really liked it! I added to my list of fav yoga practices!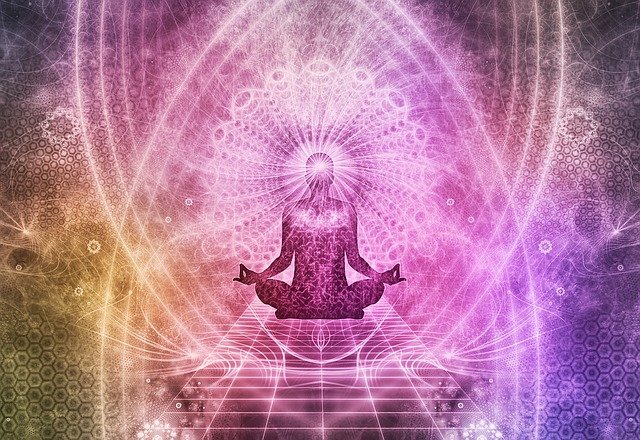 Check out some detailed info at my EXHAUST page
Join me in testing out EXHAUST!