Podutik loop
What's your description of your current position on this planet?
I found this one while on the run this afternoon.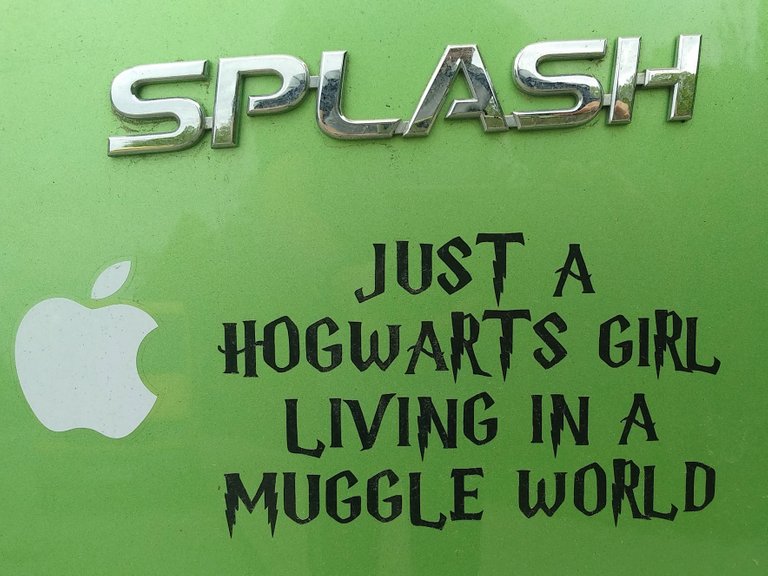 Hogwarts girls with an Apple sticker? Hmmm ...
Anyway, my position was a moving one. Slowly moving since my stomach was full again. Having lunch too late or run too early doesn't mix well.
Almost 12 kilometers at an easy pace with walking breaks every 15 minutes. The second green dip is because of the cover photo.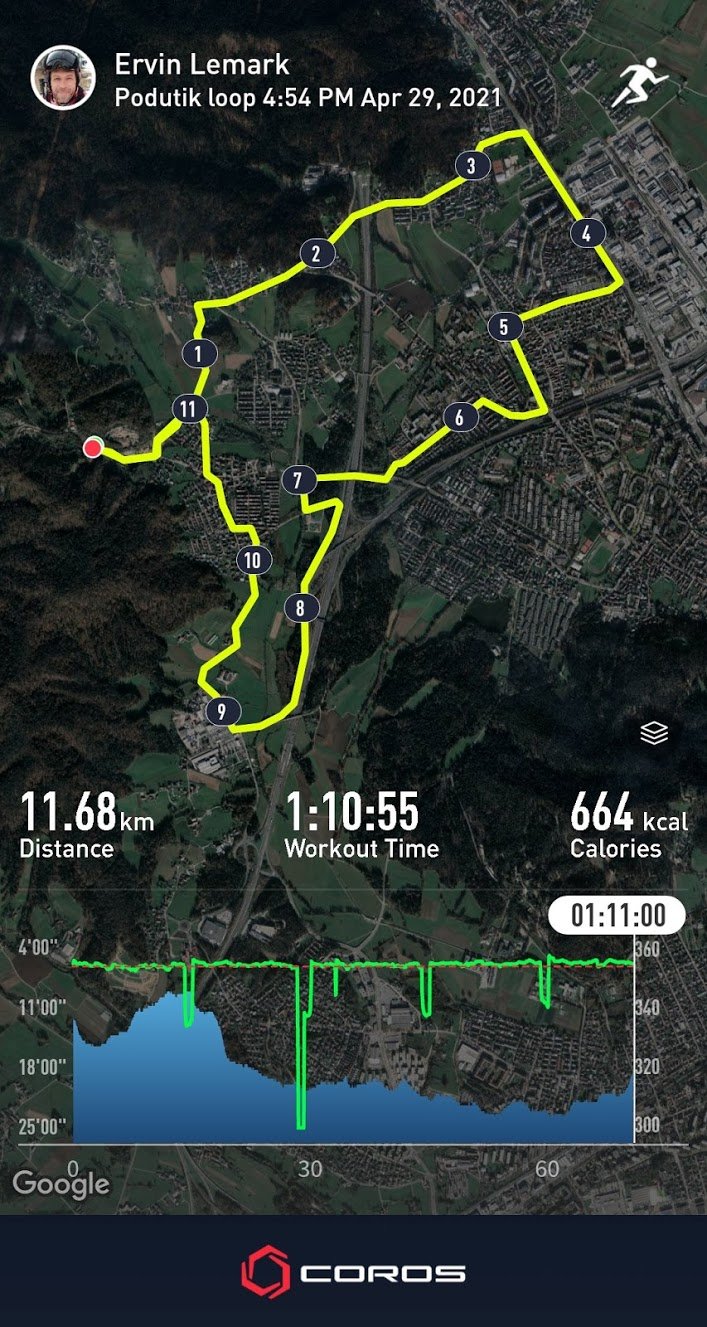 The goal was reached and more than that. Tomorrow I need another 10.6 kilometers to reach the monthly goal for April - 8 kilometers average. Easily doable!
---
Check out some detailed info at my EXHAUST page
Join me in testing out EXHAUST!
---
Proof of Run on Strava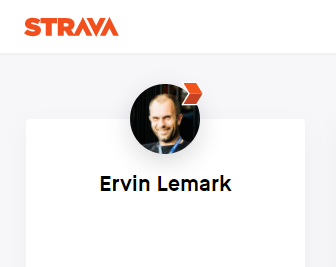 This run on Strava | Strava profile
---
All the physical activity data that I display in my @exhaust and @actifit reports is gathered with the help of Coros Pace sports watch and displayed with Coros app.


---
Better and better
---
---
---