around Soča
Wednesday afternoon, BMX training for @niko.lemark and an opportunity for me to go on a run.
Guess who the boy in front is?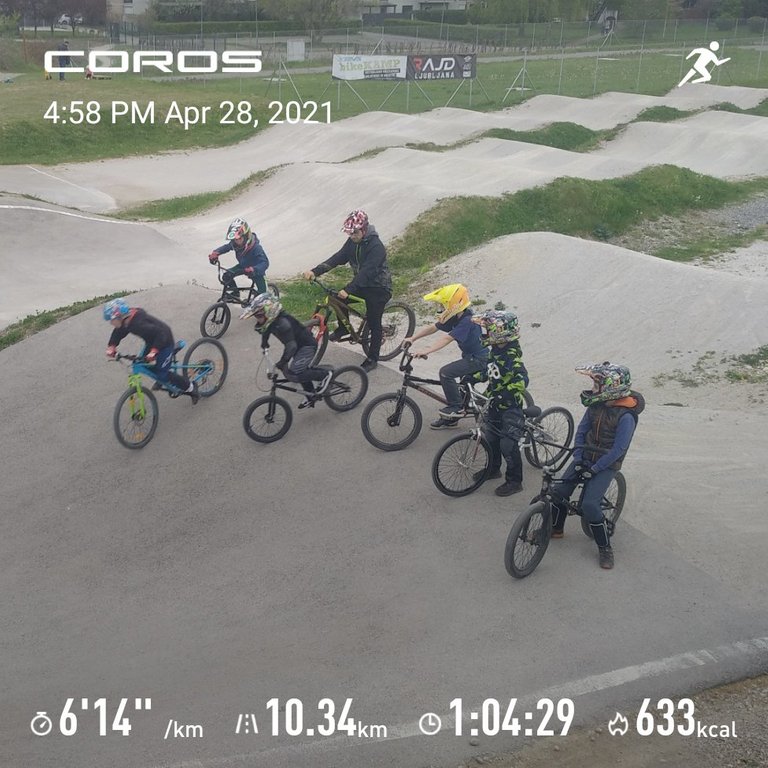 The run was slow and intended to be short. At the start, I didn't quite feel well. It was too early after a hefty lunch. I felt like running for seven kilometers and calling it to quit. Then the mood improved, the stomach stopped whining and the run, at an easy pace, was prolonged to ten kilometers with several stops in between. Good!
I encountered this thin wall mural during the run. Can you see it?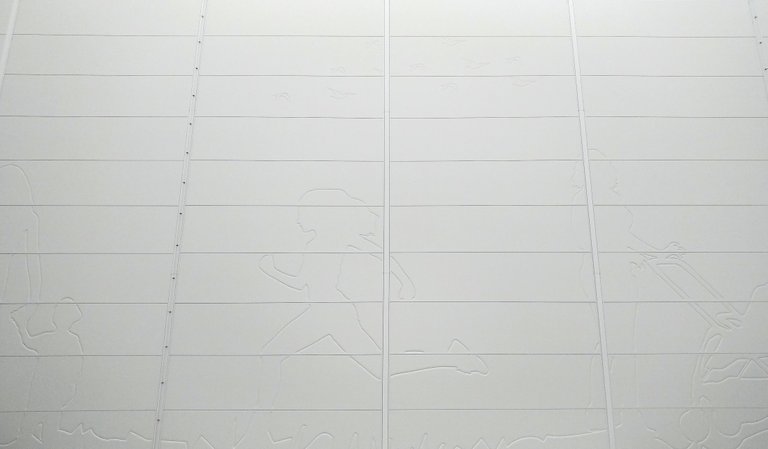 Around Soča? It's the name of the complex at which the @pinmapple pin sits, the rehabilitation institute ie. the physiotherapy center of Ljubljana's main Hospital.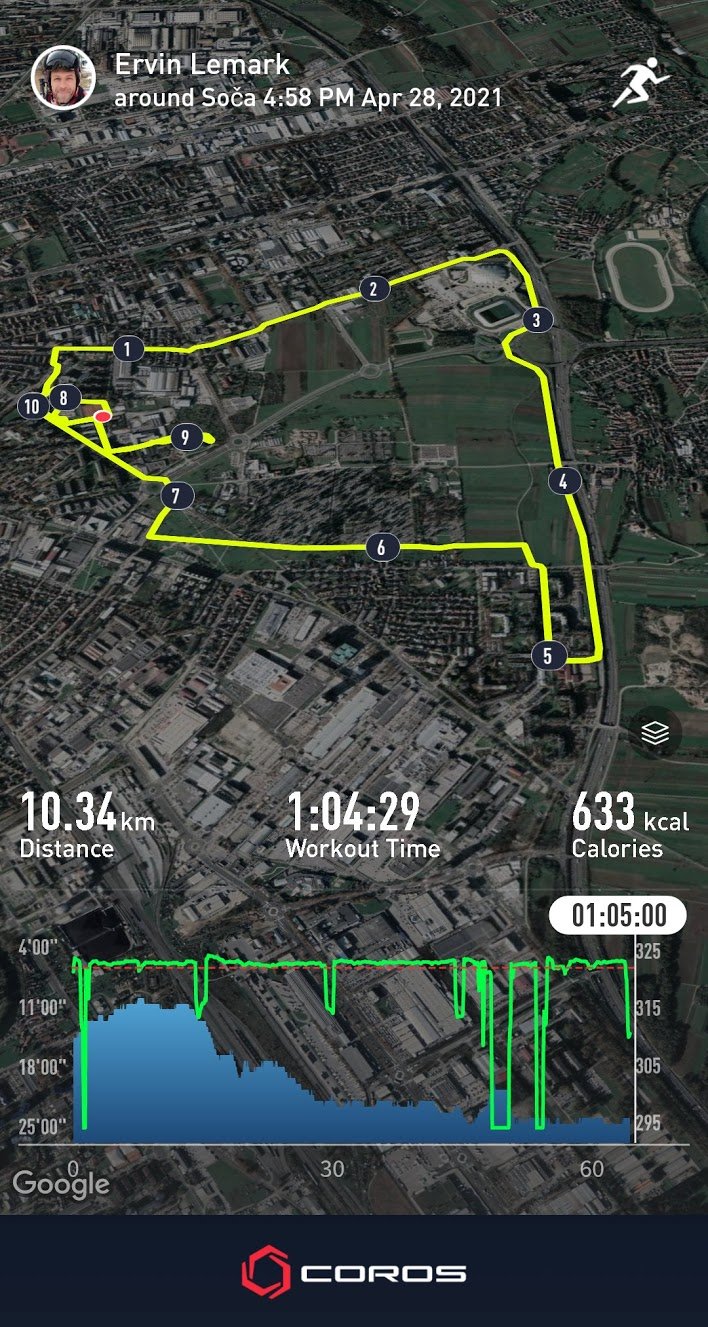 ---
Check out some detailed info at my EXHAUST page
Join me in testing out EXHAUST!
---
Proof of Run on Strava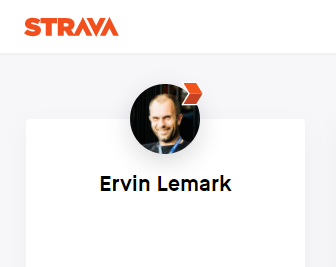 This run on Strava | Strava profile
---
All the physical activity data that I display in my @exhaust and @actifit reports is gathered with the help of Coros Pace sports watch and displayed with Coros app.


---
Better and better
---
---
---