Suddenly, it happened. It's one of the things that really happen over the night.
The forest is green
Lush green, early spring green. Amazing!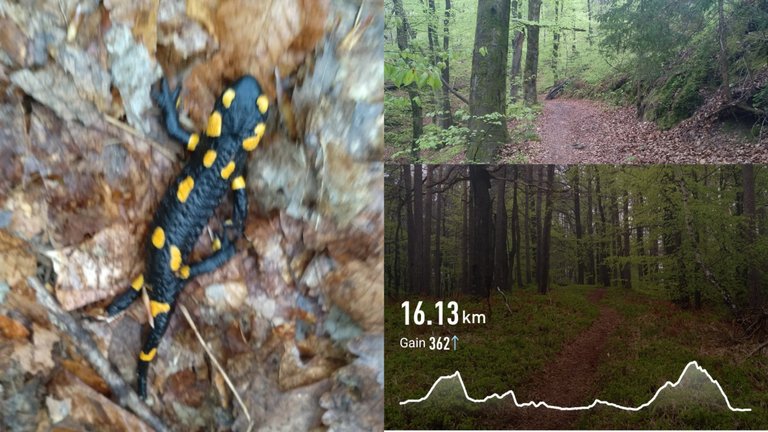 ---
It's a national holiday today in Slovenia. The weather is rainy and we stayed at home. It was an opportunity for a longer run. The idea was to run-walk for fourteen plus one minutes at a slow pace. I went to the east and then north to explore Trzin's backcountry. Some of the paths were new to me. I was happy to connect them with known roads and expand my knowledge of the terrain.
The following photos were taken during walk breaks. With every break, I took a photo in the general direction of the run. Then I walked and made breathing exercises for a minute.
15 minutes, 1.8 kilometers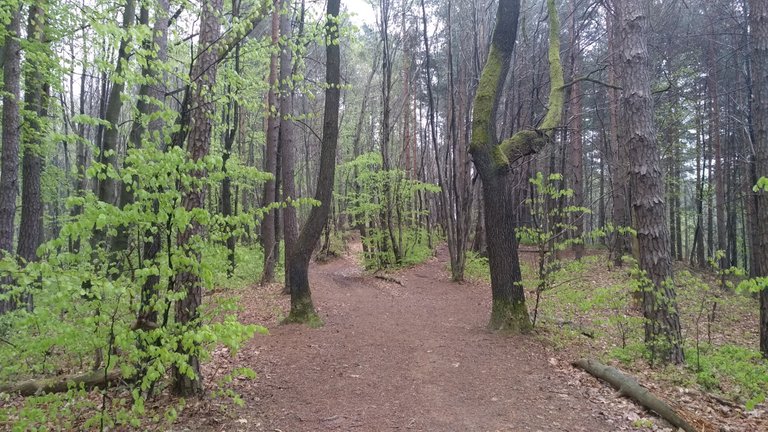 30 minutes, 4.0 kilometers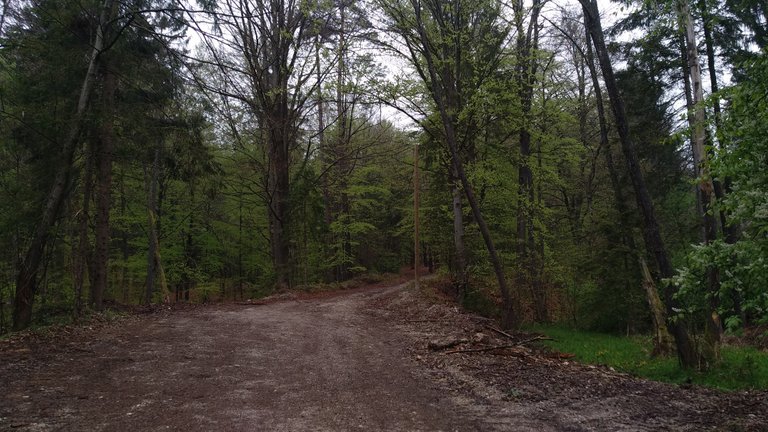 45 minutes, 6.2 kilometers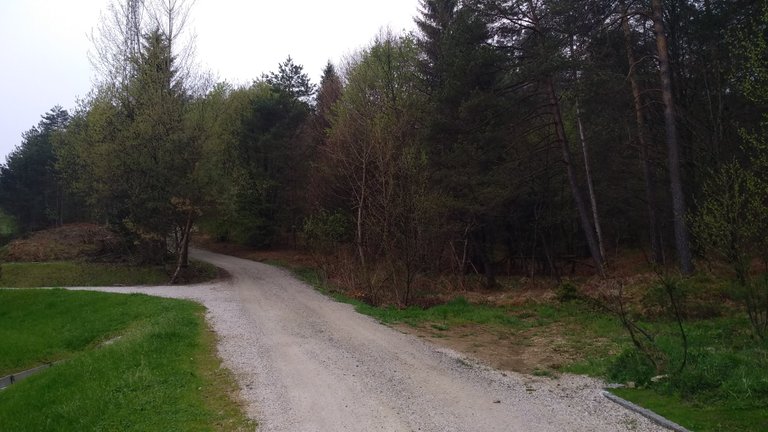 1 hour, 8.7 kilometers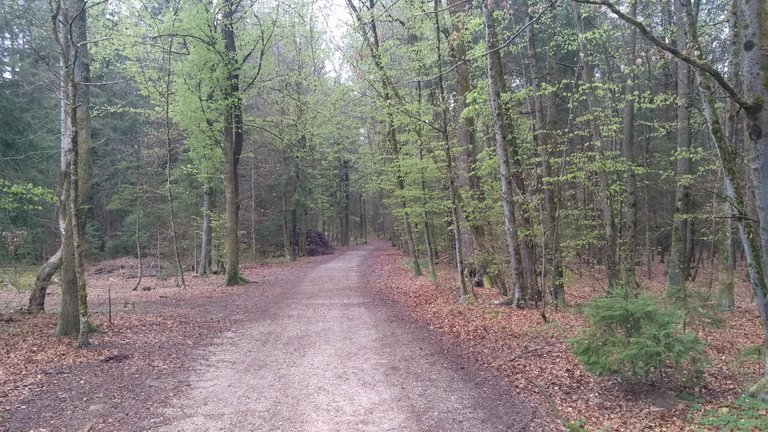 1 hor 15 minutes, 10.9 kilometers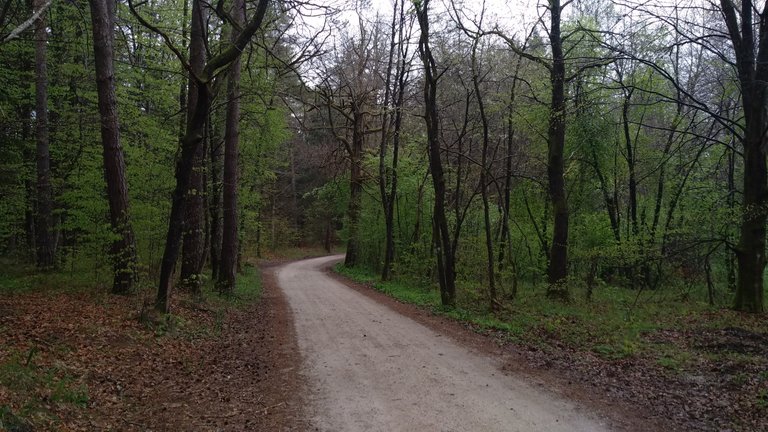 this path was so beautiful I had to take the photo out of the walking breaks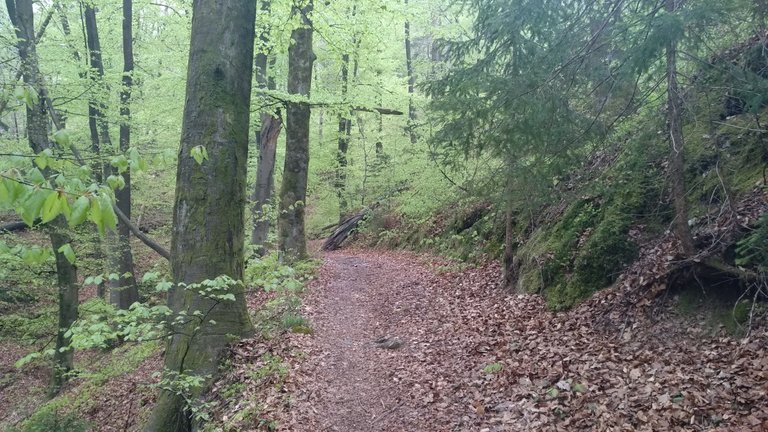 1 hour 30 minutes, 12.8 kilometers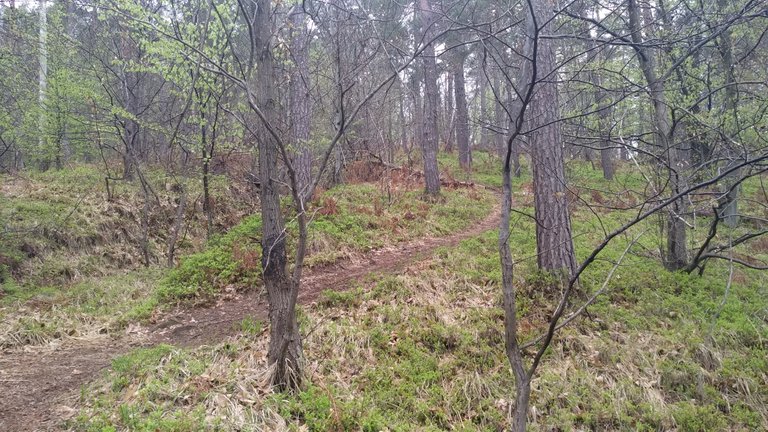 the highest point of the run and the most beautiful spot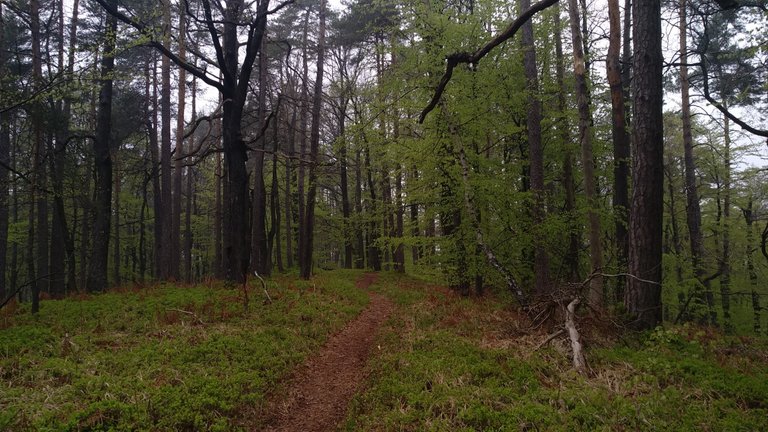 1 hour 45 minutes, 14.8 kilometers, back in civilization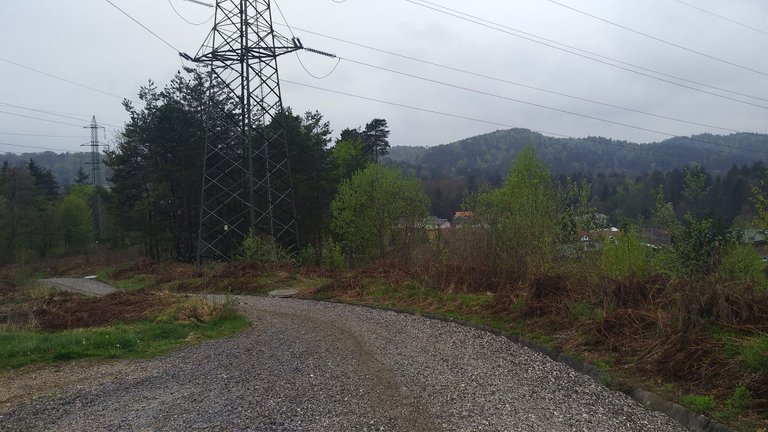 ---
Kilometer times, slow, easy, no hurry.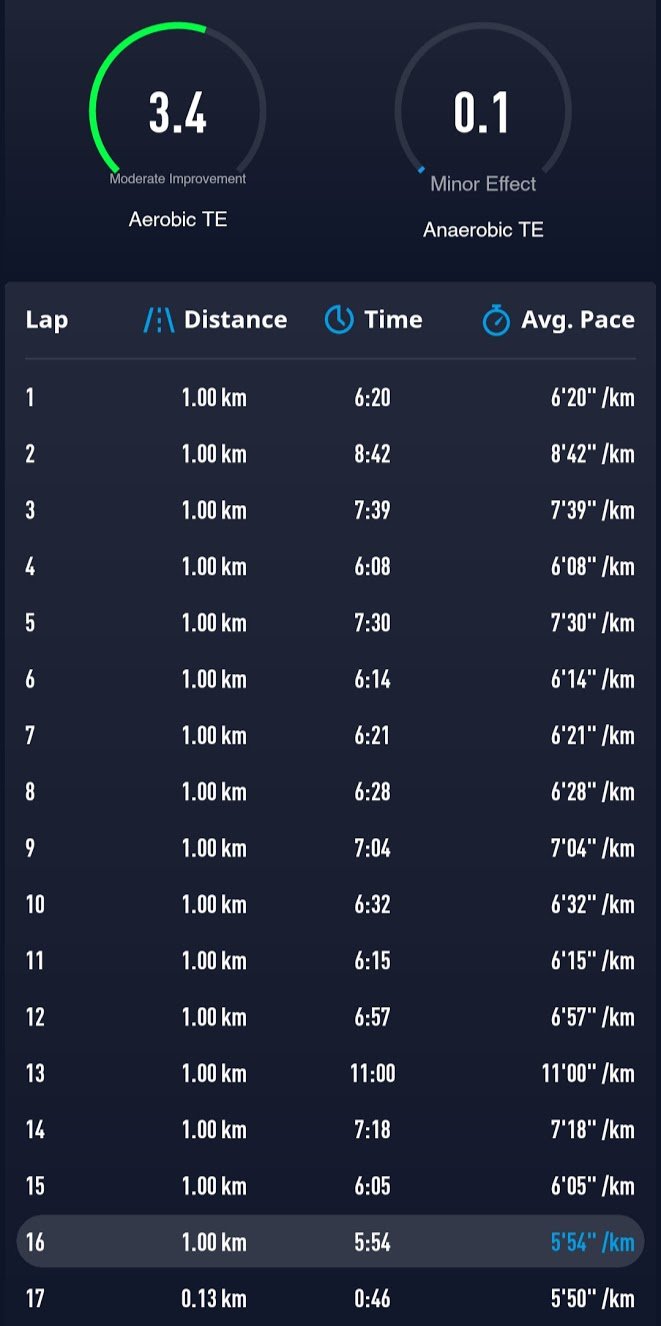 Altitude profile. The second part of the run was steeper which is great for building mental endurance.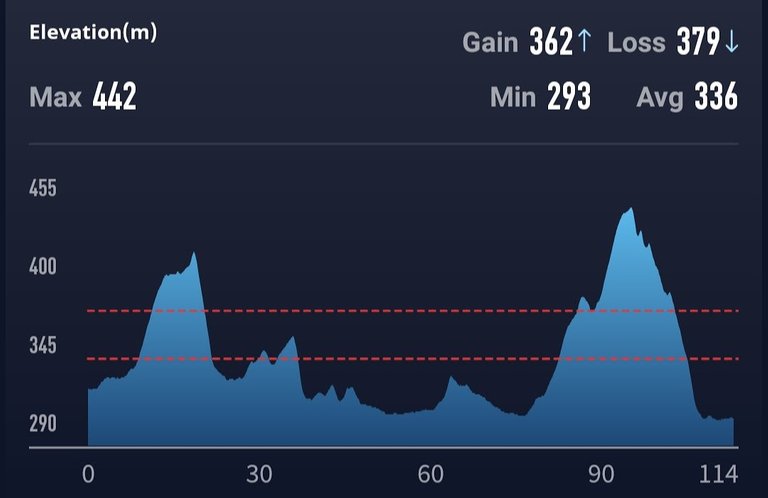 The map of the run.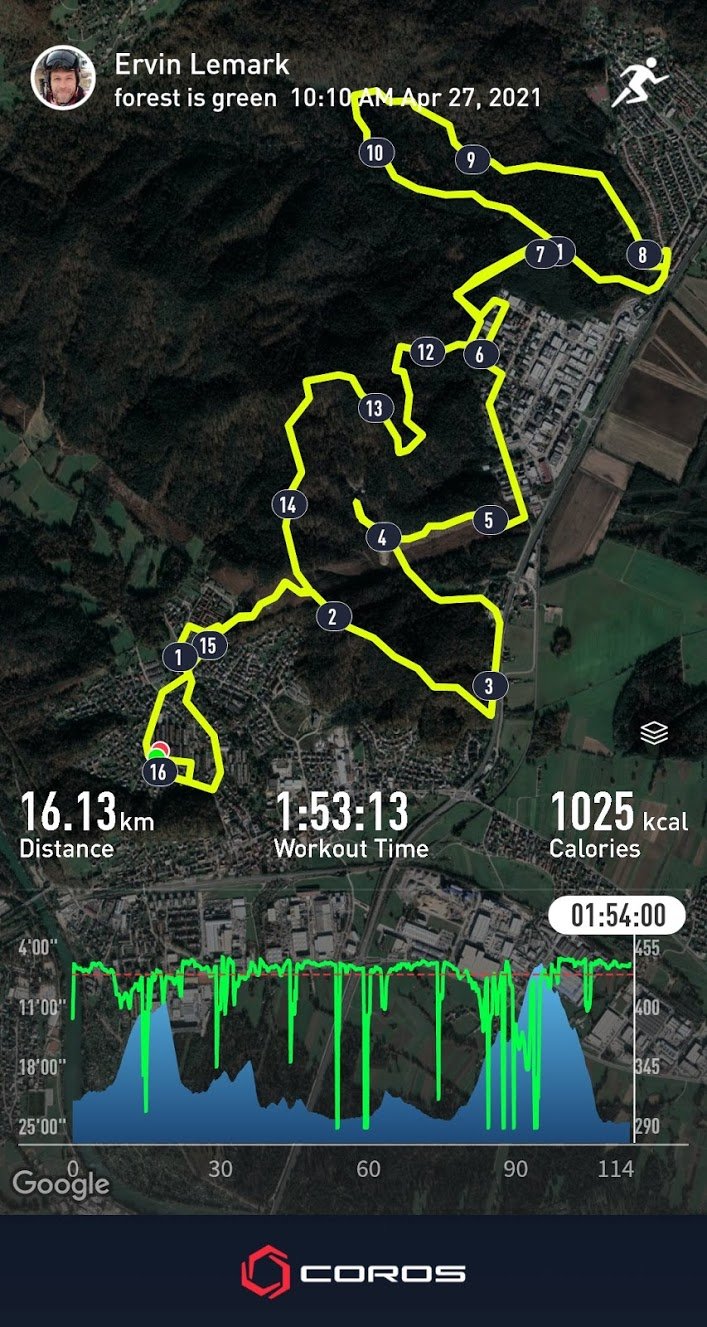 ---
Check out some detailed info at my EXHAUST page
Join me in testing out EXHAUST!
---
Proof of Run on Strava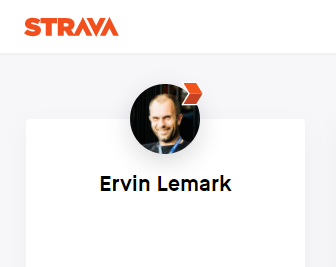 This run on Strava | Strava profile
---
All the physical activity data that I display in my @exhaust and @actifit reports is gathered with the help of Coros Pace sports watch and displayed with Coros app.


---
Better and better
---