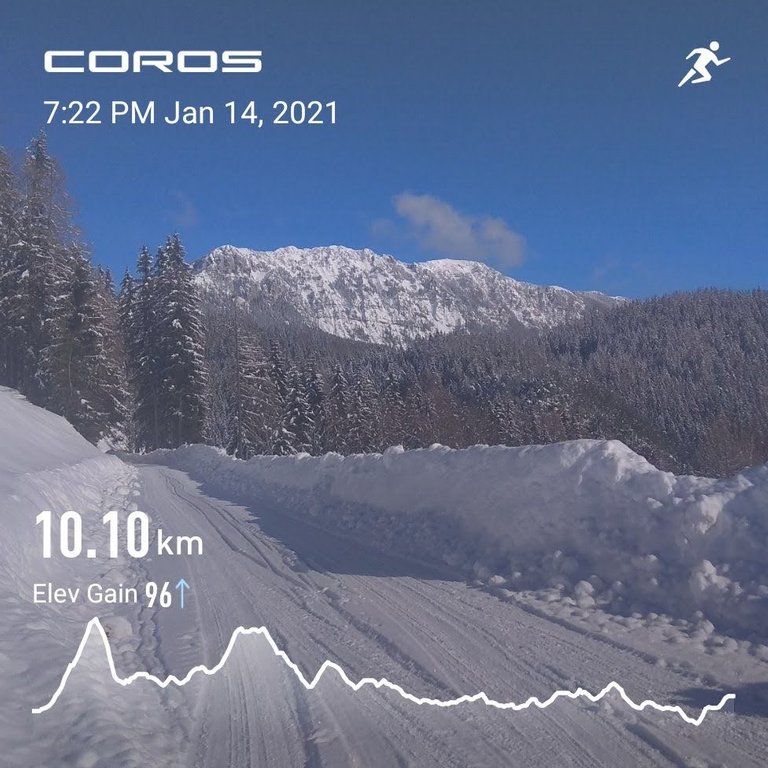 No, tonight's run wasn't on the snow. I simply yearn for the fresh and crisp air of the mountains that's why the cover photo.
---
Another late night run after the full day of work and home chores. When I went out I thought of running a standard 8K loop. It wasn't so cold, around zero degrees. Yet, the sporadical gusts of cold wind convinced me that staying on the streets near the houses was a better choice and that a 6K run would be more than enough.
I started the run at a steady pace with some climbs which got me warmed up enough that I started to enjoy it, with or without the wind.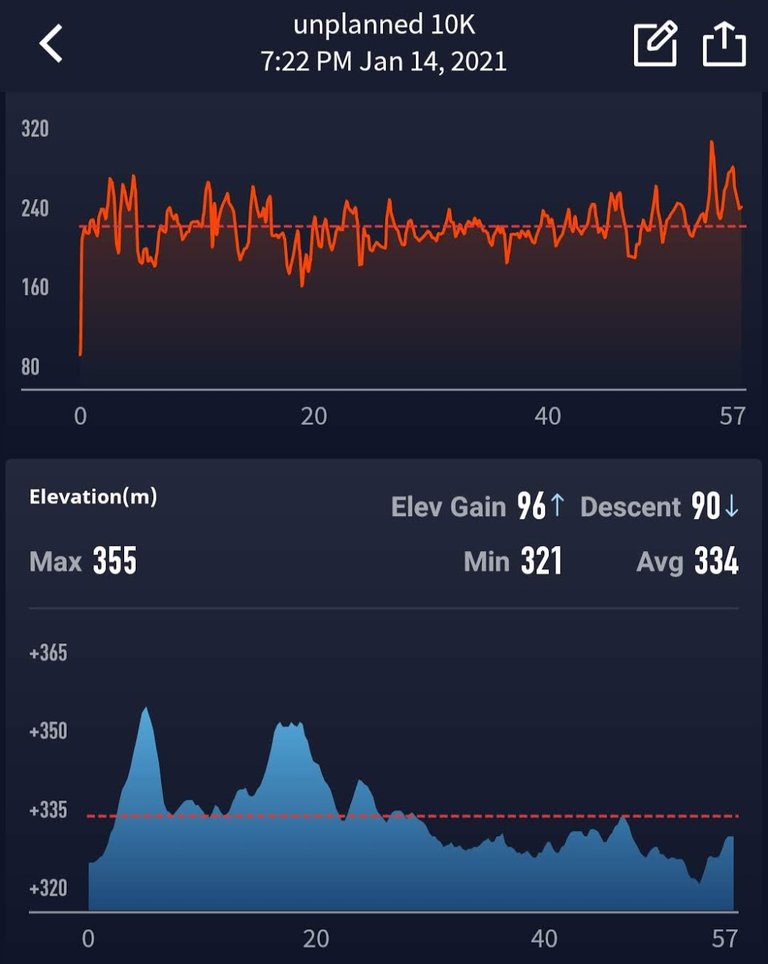 In the end, it was a 10K run. Who would have thought? Good because I covered some distance deficit from the last days with short runs. I also crossed the 100K mark for the month of January. It's good going totally without any pressure. Or plan :)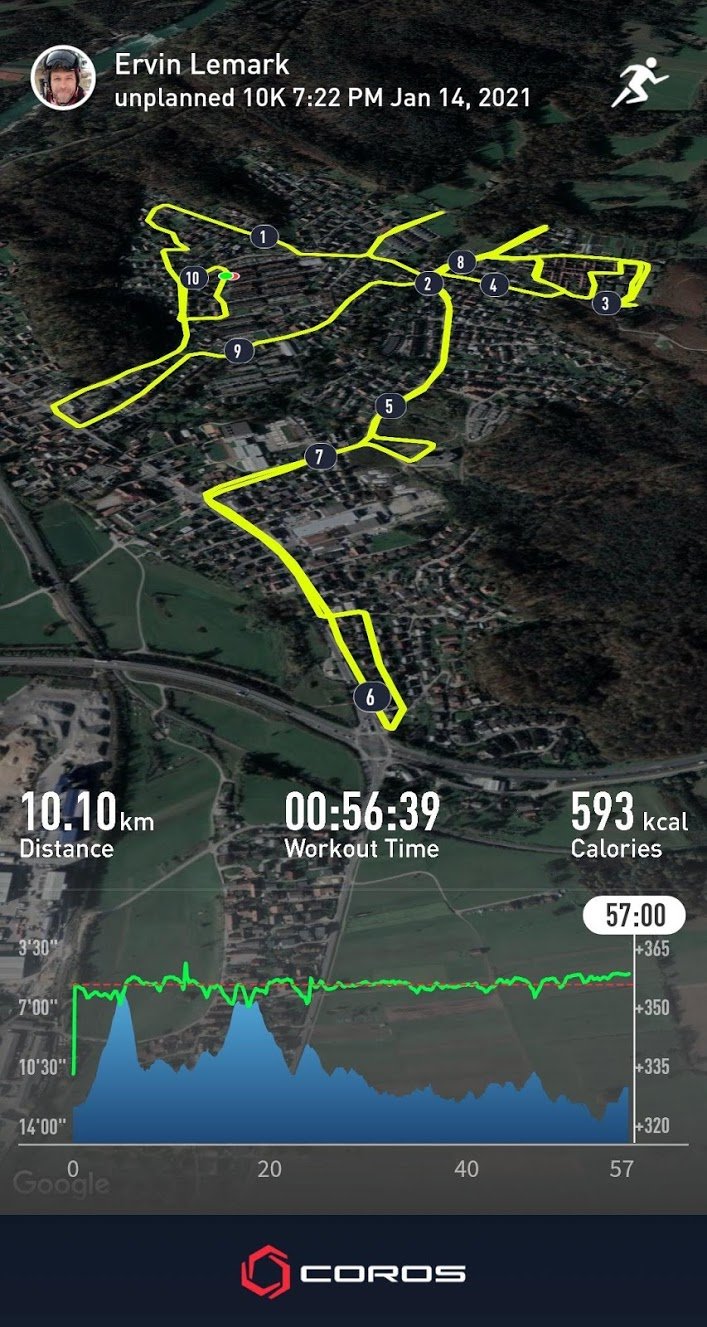 Check out some detailed info at my EXHAUST page
Join me in testing out EXHAUST!
---
All the physical activity data that I display in my @exhaust and @actifit reports is gathered with the help of Coros Pace sports watch and displayed with Coros app.


---
Better and better
---