This evening was colder than yesterday. The morning was even colder, minus thirteen degrees in the hills.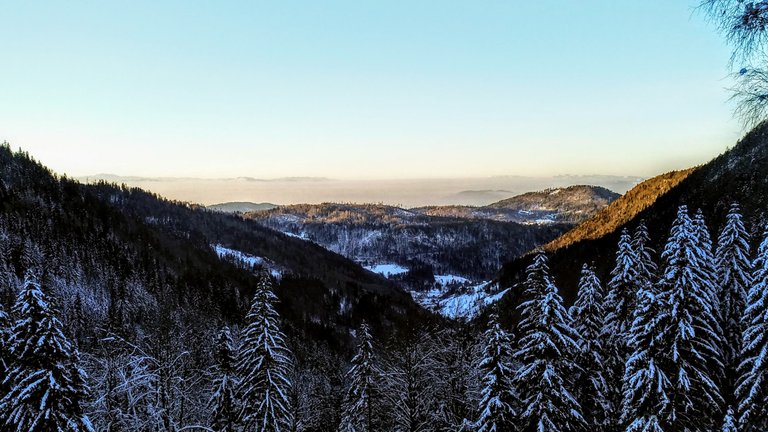 ---
The day was long with a lot of work in the office. I had some emergency to solve with debugging the ages-old application, written in JSP if anybody still remembers what that was. Luckily I managed to find the bug which was actually in the MSSQL procedure being called from the JSP page.
Anyways, the run was late, short, and cold so I cut it even shorter. It was enough to keep the running streak which is now at 560.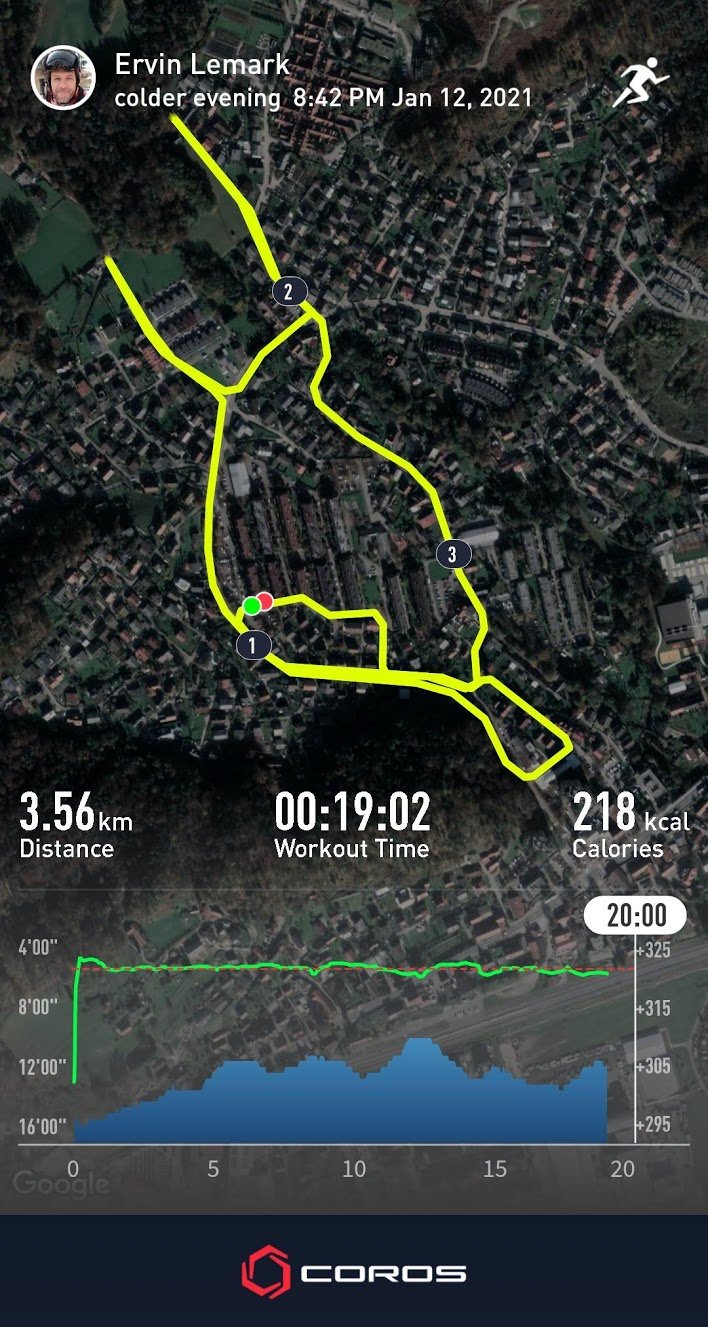 Check out some detailed info at my EXHAUST page
Join me in testing out EXHAUST!
---
All the physical activity data that I display in my @exhaust and @actifit reports is gathered with the help of Coros Pace sports watch and displayed with Coros app.


---
Better and better
---