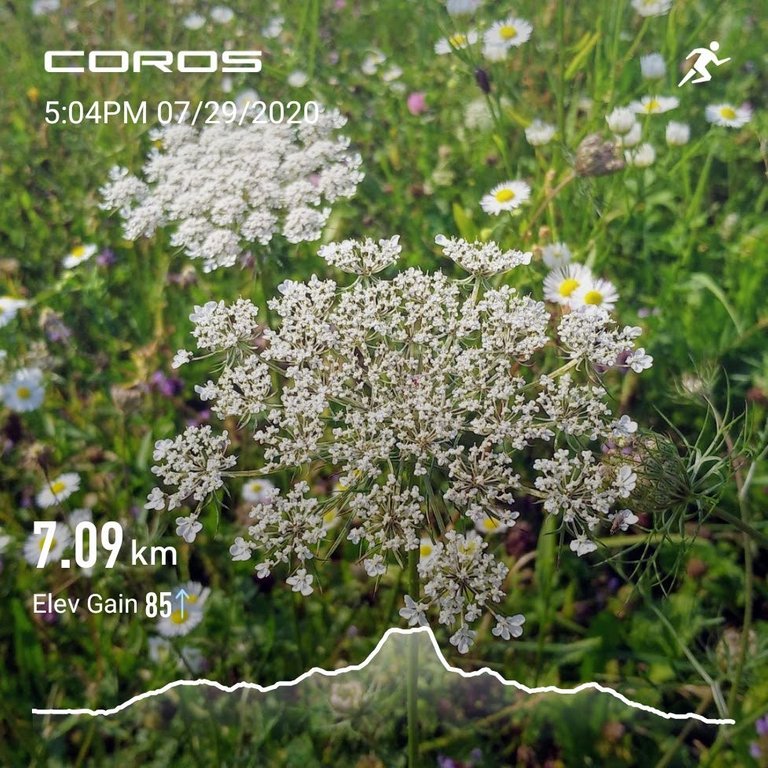 Same in sense that I didn't feel like breaking any records and going on some adventurous paths this afternoon. It was hot enough without additional challenges.
So I went into the valley and enjoyed the flowers during the short break that I did at the turn.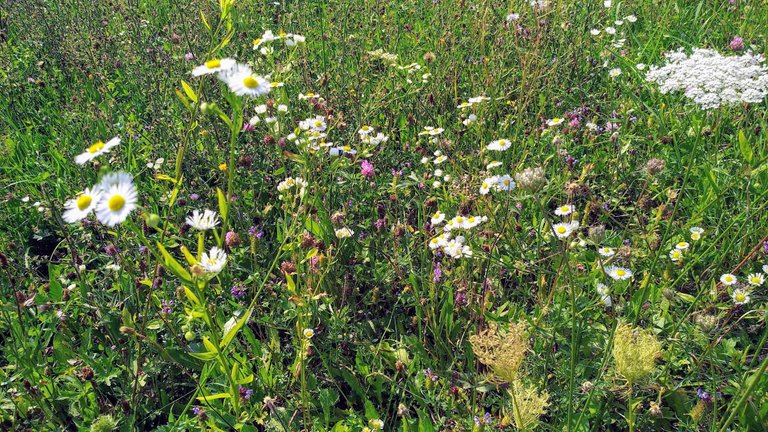 It was nice and enjoyable. I cam eto terms for this month. 7 K on average will be enough!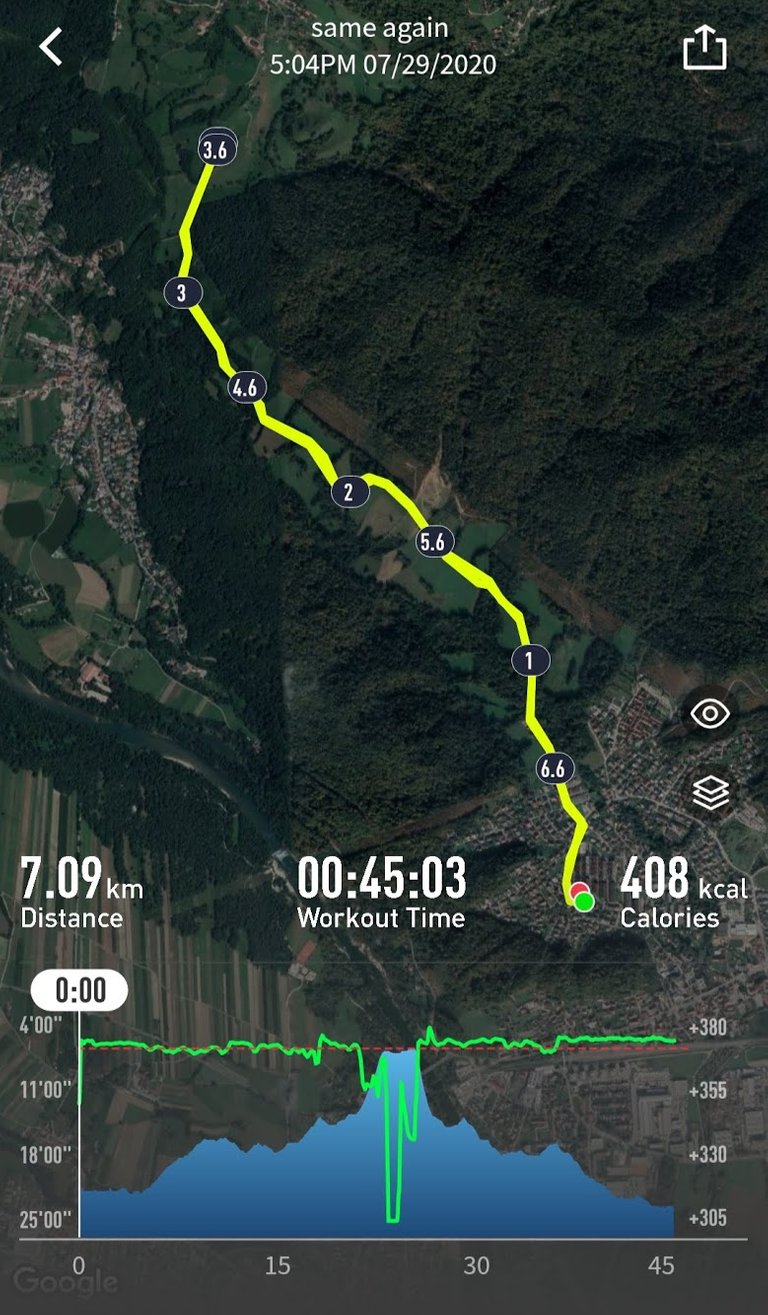 ---
All the physical activity data that I display in my @exhaust and @actifit reports is gathered with the help of Coros Pace sports watch and displayed with Coros app.


---


Join Actifit program, stay fit and earn crypto - STEEM, AFIT, AFITX, PAL, SPORTS, ...
Vote for Actifit as a Witness
Official Actifit links: Discord | Website | Android app | iOS app | FAQs | Text Tutorial
Disclaimer:
I am a long-time Actifit user and ambassador for the program. Please, ask me anything about it.


Better and better
---
Check out some detailed info at my EXHAUST page
Join me in testing out EXHAUST!