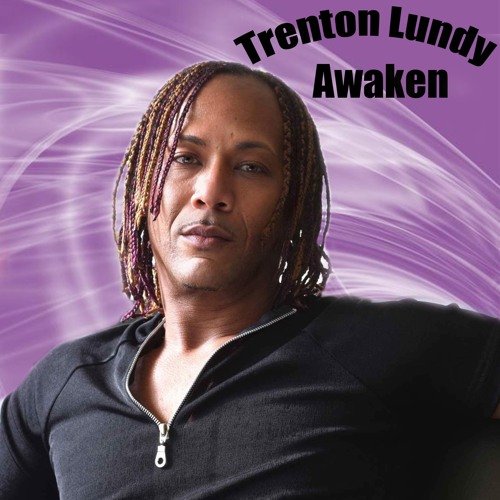 This song is richly textured with the sounds of the wah on bass and guitar. Mixed with elements of funk, rock, and dance, this track is sure to have you moving in your seat!
Support us by listening on the following platform(s) (we earn a small amount of crypto and would appreciate it):

LYRICS
Instrumental
---
FOLLOW Trenton Lundy:
---
More about Trenton Lundy:
This is Trenton Lundy- L1 Trenton Lundy-Real Life Funk Master from RisingStar, the music career game on Hive. The first legendary card in the game!
Trenton started making music in 2017. He plays all the instruments, records, composes, arranges, produces, and performs his own original music. From holiday music that captured his artistry in songs like "The Funky Drummer Boy" and "A Funky Holy Night" to all-year-round tracks such as "Good Gawd (Bass Remix)" and "Chickengreaze 2.0," he's done it all and continues to with his 2020 release, 'Mr. ChopChop.'
'Mr.ChopChop' features one more than a baker's dozen of tracks that offer progressive, rhythmic pieces that inspire a lively experience. Songs like "Awaken" have a signature funk-soul, "Don't Ever Don't Stop" delivers a modern funky feel. Throughout, each song continues to elevate the record while creating a joyous audible environment.
Throughout it, all his mother, an inspiration from the start, has been rooting Trenton Lundy on. His biggest fan and encouragement as he's taken big strides in his career thus far. From playing a myriad of stages across Ohio including Jimmy's Ladder, Pack The Pantry, and multiple HomeGrown Talent Competitions to winning a variety of accolades that include Musicoin's Artist of the Year in 2019, Drooble's Artist of the Day twice, and having his story featured in 2020's 'Prince The Day I Was There.'
Trenton Lundy started out trying to imitate his grandmother on the piano and along the way, he learned a multitude of instruments, built up a great catalog of music he wrote, recorded, composed, arranged, and mastered by himself - including 2020's 'Mr. ChopChop' - and now he's focusing on continuing to work on his craft and skills while creating even more music for those who want to get funky around the world.