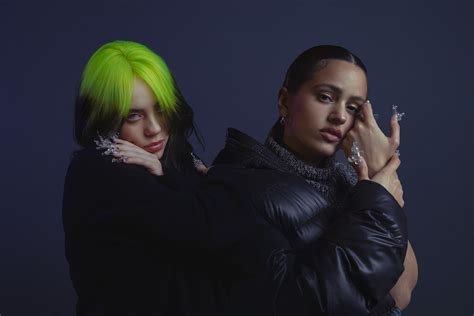 Continuing with the releases, this time I bring the most saddest song of the week.
Billie Eillish featuring the Spanish singer Rosalia.
A song released for ¨Euphoria¨ the HBO serie.
This song also mark the debut of Eillish singing in Spanish.
And my personal opinion its a good ballad, spoke about the lost and the pain associated with the resignation. If youre in low hours, definitely this song its for you.