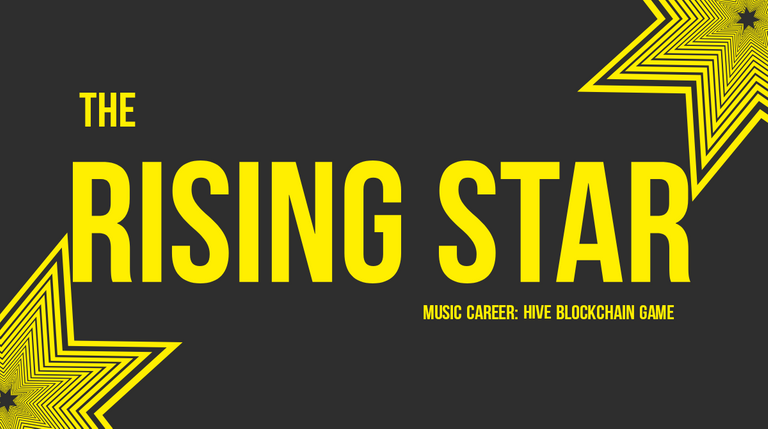 (ES)
Que tal amigos!
Veremos que tal nos fué al realizar la compra de un pack, esto en razón de la estrategia planteada para alcanzar en menos tiempo el total de 10000 Starbits. Qué cartas salieron en el pack? Cómo afecta los cambios en la estrategia a la cuenta?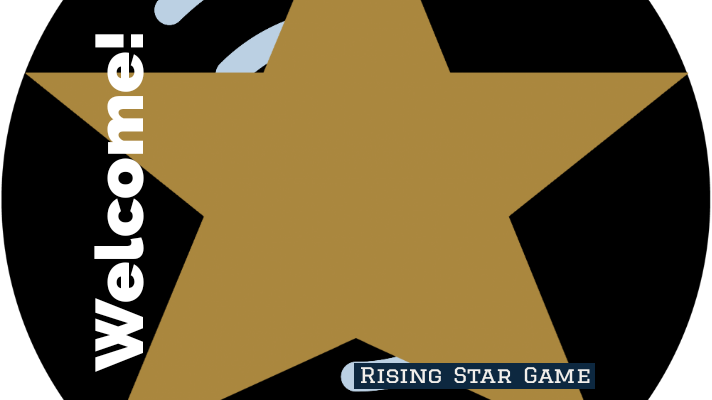 En días pasados, después de realizar un pequeño test a mi cuenta y encontrar que ésta es capaz de alcanzar los 10000 Starbits en el lapso de 2-3 días, se planteó la posibilidad de reajustar el patrón de la estrategia que veníamos siguiendo. La decisión fué que ahora se compraría un pack y se realizaría el ahorro de Starbits (en la cantidad mencionada) de forma intercalada.

Ahora toca mostrar las cartas que salieron en el pack que se compró recientemente, la sorpresa que nos encontramos tiene el color rosa como característica y viene a mover un poco las estadísticas en mi cuenta.
| R57 Pink Mic | 13 Buster | 14 Mc Trapper |
| --- | --- | --- |
| | | |
Puede notarse que sin duda la carta pink llama la atención por sobre las otras que la acompañan, pero el diseño y color llamativo no es lo único que aporta a mi colección. Al ser un jugador que empezó con 0 inversión inicial, he procurado adaptarme lo mejor posible a las circunstancias a fin de ayudar a la cuenta a llegar al objetivo ya mencionado de los 10000 Starbits en 1 día; para ello era importante tener un buen control del EGO, pues afecta a los Starbits que podemos ganar por misión.
La forma más efectiva de controlar el EGO es mediante el Skill, para ello podemos conseguir cartas que aumenten nuestro Skill y también tomar lecciones de música, en éste último requerimientos tener instrumentos del mismo tipo y para una lección específica.

Lecciones de canto
Las lecciones de canto requieren de un nivel bajo para poder realizarlas, además en los logros de misión iniciales en
Rising Star
puedes obtener tu primer carta de micrófono, éstas cartas (las de micrófono) posibilitan podamos ganar más Skill en las lecciones de canto.
Con esto en mente, opté por conseguir varias cartas micrófono (especialmente las que tienen 60 Luck), de ese modo logré que en cada lección pueda ganar entre 52-108 de Skill para mi cuenta, de esa forma tengo una diferencia de 1000 puntos (y subiendo) de Skill sobre el EGO, lo cual es bueno tomando en cuenta que una carta de vehículo de 1k de Fans puede romper esa diferencia pero aún tendría 0% de EGO.
Lucky, so Lucky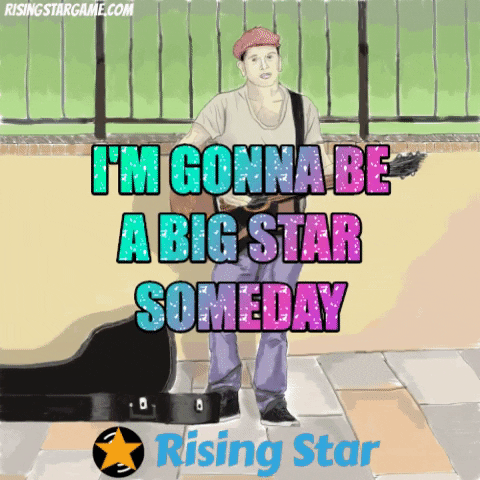 Hasta el momento, desde que pude mantener el EGO muy bajo gracias a las lecciones de canto, no he sufrido ningún cambio relevante que altere el balance EGO-Skill que logré en mi cuenta, incluso cuando compré 12 packs, mantuve la diferencia de 1000 puntos, ahora Pink Mic viene a brindar sus 60 Luck para tener una cuenta afortunada.
---
Aún no tienes cuenta en Rising Star?
Tan solo sigue los siguientes pasos:
Crea tu cuenta Hive AQUÍ
Crea tu cuenta Rising Star AQUÍ
Únete al chat de Discord AQUÍ



(EN)
What's up friends!
We will see how it went when buying a pack, this due to the strategy proposed to reach the total of 10,000 Starbits in less time. What cards came out in the pack? How does the strategy change affect the account?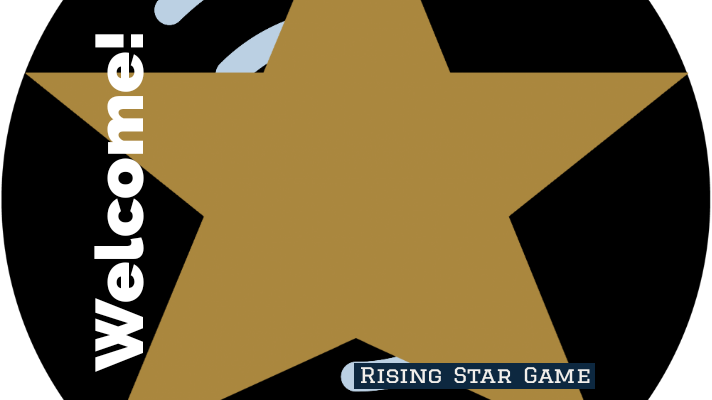 In recent days, after conducting a small test on my account and finding that it is capable of reaching 10,000 Starbits in a period of 2-3 days, the possibility of readjusting the pattern of the strategy that we had been following was raised. The decision was that now a pack would be bought and the saving of Starbits would be made (in the mentioned amount) in an interleaved way.

Now it's time to show the cards that came out in the pack that was recently bought, the surprise that we find has the pink color as a characteristic and comes to move the statistics a little in my account.
| R57 Pink Mic | 13 Buster | 14 Mc Trapper |
| --- | --- | --- |
| | | |
It can be noted that without a doubt the pink card draws attention over the others that accompany it, but the striking design and color is not the only thing that it contributes to my collection. Being a player who started with 0 initial investment, I have tried to adapt as best as possible to the circumstances in order to help the account reach the aforementioned goal of 10,000 Starbits in 1 day; for this it was important to have a good control of the EGO, since it affects the Starbits that we can win per mission.
The most effective way to control the EGO is through the Skill, for this we can get cards that increase our Skill and also take music lessons, in the latter requirements to have instruments of the same type and for a specific lesson.

Singing lessons
The singing lessons require a low level to be able to perform them, also in the initial mission achievements in
Rising Star
you can obtain your first microphone card, these cards (the microphone ones) allow us to gain more Skill in the singing lessons.
With this in mind, I opted to get several microphone cards (especially those with 60 Luck), that way I managed to earn between 52-108 Skills for my account in each lesson, that way I have a difference of 1000 points (and going up) Skill on EGO, which is nice considering that a 1k Fan vehicle card can break that difference but still have 0% EGO.
Lucky, so Lucky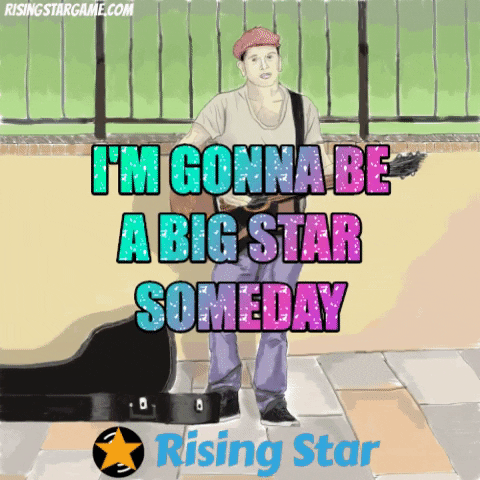 So far, since I was able to keep the EGO very low thanks to the singing lessons, I have not suffered any relevant change that alters the EGO-Skill balance that I achieved in my account, even when I bought 12 packs, I kept the difference of 1000 points , now Pink Mic is coming to toast their 60 Luck to have a lucky account.

---
Don't have a Rising Star account yet?
Just follow the steps below:
Create your Hive account HERE
Create your Rising Star account HERE
Join Discord Chat HERE
---


-Texto traducido con Google traductor-
-Imágenes modificadas con Spark Post-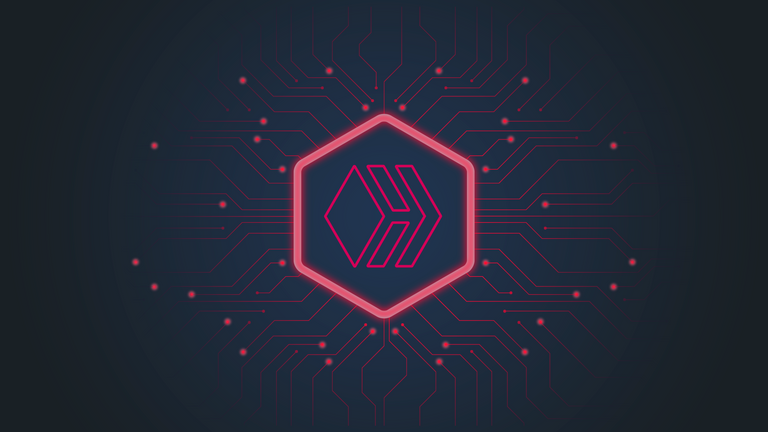 ---