---
Hi! 😄🤚
Today I want to share with you one of my favorite soundtracks, from one of my favorite movies.
It is Vertigo, film of the year 1958, directed by Alfred Hitchcock, with music composed by Bernard Herrmann.
---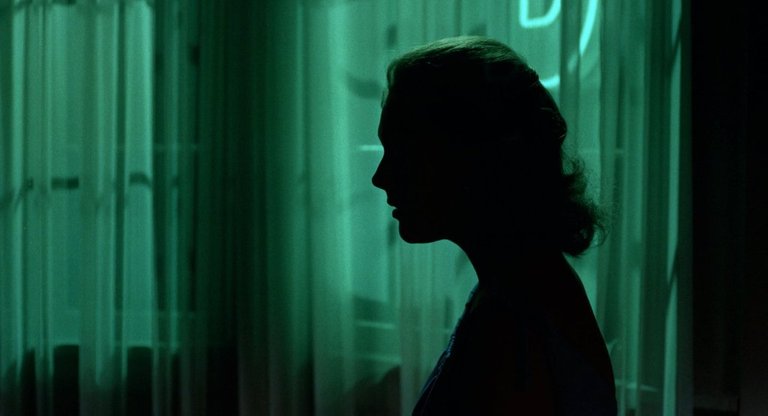 ---

---
THE COMPOSER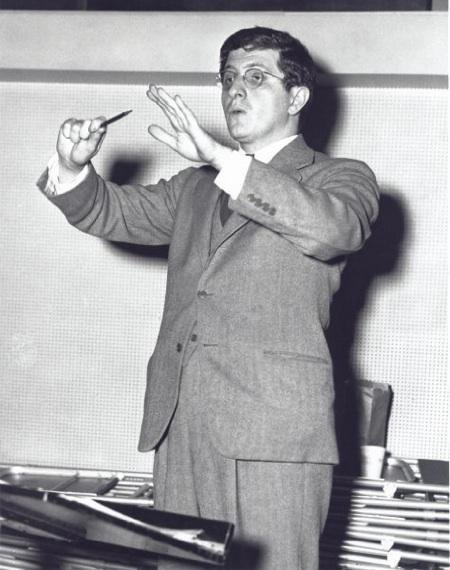 Bernard Herrmann was an American composer and conductor of Russian-Jewish descent, who specialized in composing film soundtracks.
He was born on June 29, 1911 in New York, USA  and died on December 24, 1975 in Los Angeles, USA.
Throughout his life he composed the music for about 50 movies.
Work with Alfred Hitchcock
Herrmann was a regular collaborator of Alfred Hitchcock (famous English director, known as the "Master of Suspense") with whom he worked on 6 films (among them Vertigo). Unfortunately, in 1966, they had an argument over the music of Torn Curtain, which would have been their seventh collaboration. This caused the relationship between them to break down, and they never spoke to each other again.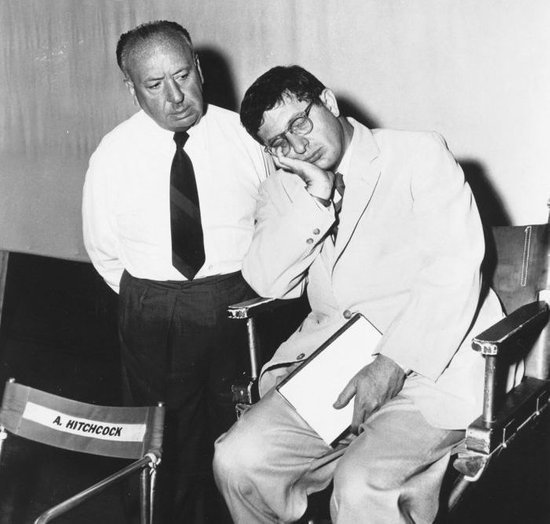 ---

---
THE FILM
Starring James Stewart and Kim Novak, "Vertigo" is an American film from 1958 filmed in color. Its genres are suspense, mystery and romance.
It is based on the French novel "D'entre les morts" written by Pierre Boileau and Thomas Narcejac.
The film at the time did not get good reviews, but today is considered by many a masterpiece.
The plot revolves around Scottie, a retired San Francisco detective who suffers from vertigo. He is hired by an old college classmate to follow his wife Madeleine, who has been acting strangely for some time.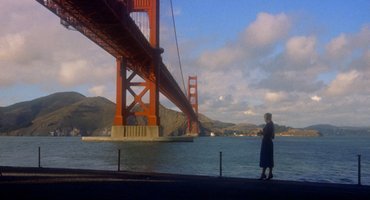 ---

---
THE SOUNDTRACK
Personally, I think this is a perfect soundtrack.
Each piece of music fits perfectly with the respective scene in the film, but it is also enjoyable in itself.
This time I did get a link, which contains a .rar without password with all the songs.
Here I leave you something to enjoy:
---

---
INTERESTING LINKS
---

---
I hope you liked the post, and hopefully the music too.
Here I leave you my previous post of "Films soundtracks" series.
A hug for everyone!
---