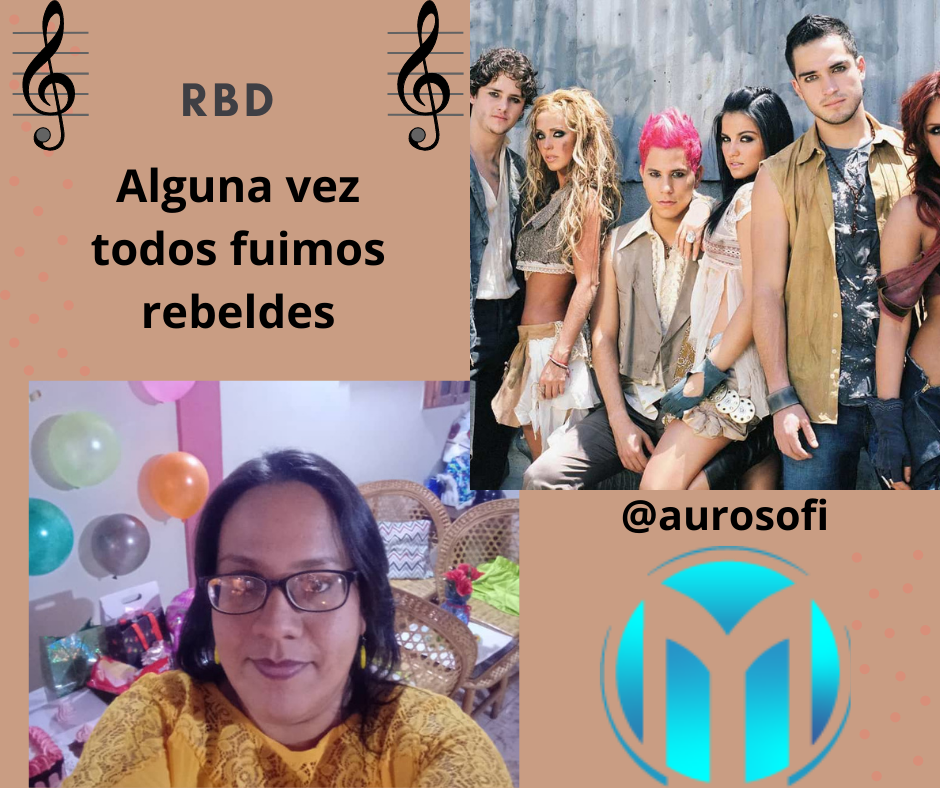 La imagen fué creada con canvaFuente de la imagen

Hola mis queridos y apreciados lectores, espero se encuentren muy bien. En la vida desde que nacemos vamos quemando cada etapa a medida que crecemos, primero somos unos bebés, luego viene la niñez, seguidamente la adolescencia, a adultez y luego la vejez.
Hello my dear and appreciated readers, I hope you are very well. In life since we are born we burn each stage as we grow, first we are babies, then childhood comes, then adolescence, adults and then old age
Pero de todo éste largo camino que recorremos existe una etapa en la que las hormonas se nos vuelven locos, esa etapa en la que entramos en nuestro desarrollo hormonal y pubertad, la tan anhelada adolescencia.
But of all this long road that we travel there is a stage in which the hormones go crazy, that stage in which we enter our hormonal development and puberty, the long-awaited adolescence.
Una difícil fase por la que atravesamos todos y nos creemos dueños del mundo, es en ese instante en el que el mundo se detiene y creemos que el universo está en nuestra contra, nos hacemos enemigos hasta de nuestros padres por darnos algún consejo o simplemente querer orientarnos en algo que ellos consideran que estemos haciendo mal.
A difficult phase that we all go through and we believe we own the world, is at that moment in which the world stops and we believe that the universe is against us, we make enemies even of our parents for giving us some advice or simply wanting orient us to something that they consider us to be doing wrong.
Alguna vez todos fuimos rebeldes y ésta teoría fué la que inspiró el nombre de una gran banda musical que nos cautivó hace muchos años atrás, pro que causó tanto impacto en nosotros que es difícil de olvidar.
Once we were all rebels and this theory was what inspired the name of a great musical band that captivated us many years ago, causing such an impact on us that it is difficult to forget.
Les hablo de RBD extraordinario grupo de cantantes mexicanos que llegó a revolucionarnos musicalmente y televisivamente por su serie rebelde que tuvo tanto éxito que hicieron 3 temporadas.
I tell you about RBD, an extraordinary group of Mexican singers who came to revolutionize us musically and on television for their rebel series, which was so successful that they did 3 seasons.
Una maravillosa fusión entre jóvenes que nos demostró los principales problemas que tenemos las personas al llegar a la etapa de adolescencia y todo a lo que nos enfrentamos cuando estamos creciendo.
A wonderful fusion between young people that showed us the main problems that people have when they reach the stage of adolescence and everything we face when we are growing up.
y una interacción musical fantástica entre 6 chicos con voces y estilos distintos, pero que encajaron perfectamente para crear un boom musical. A continuación les muestro algunas de sus canciones más conocidas:
and a fantastic musical interaction between 6 guys with different voices and styles, but that fit together perfectly to create a musical boom. Here are some of his best-known songs:
/div>
Fuente del video
Me considero 100% fanática de éste grupo que aunque hace algunos años se desintegró no dejo de oír cada vez que puedo.
I consider myself a 100% fan of this group that, although it disintegrated a few years ago, I don't stop listening whenever I can.
Considero que existió un antes y un después en el mundo musical cuando llegó RBD, un fenómeno que nos robó la atención por mucho tiempo, ojalá y nunca se hubiesen separado, pero lastimosamente así es la vida en el mundo artístico.
I believe that there was a before and after in the musical world when RBD arrived, a phenomenon that stole our attention for a long time, I wish they had never separated, but unfortunately that is life in the artistic world.
De lo que sí estoy segura es que pasarán muchos años para que vuelva a existir una banda igual o parecida a ésta, le doy gracias a Dios por haberme dado la oportunidad de vivir ésta hermosa experiencia que se llamó RBD.
What I am sure of is that it will take many years for a band equal to or similar to this one to exist again, I thank God for having given me the opportunity to live this beautiful experience called RBD.
Queridos amigos, espero mi publicación les haya gustado, gracias por su atención, hasta una próxima oportunidad.
Dear friends, I hope you liked my publication, thank you for your attention, until the next opportunity.
El texto fué traducido por google traductor
The text was translated by google translator

---
Posted via MusicForLife.io