Continuing on from yesterday! Here is another amusing short story that may catch your interest. Before I start, I thought it would be cool to play some appropriate Music from YouTube. Then hopefully you can press the play button first, before continuing to read the story.
My song choice Today is "Bring on The Dancing Horses" by the old Indie band "Echo & The Bunnymen". A very strange name for a band, but that's quite often how it was with old British Indie groups. As you will see further on in this article, the song fits well with my "Horse Racing" theme. 🏇
Music Source: From ©YouTube [here]
My Today's Word Challenge is "ARTIFICE" ✍️
So just for fun I'm writing about a personal life story that includes a "key word" that must be used in the text somewhere. Today's random dictionary word is Artifice 😀 from the English language.
So now my personal "word challenge" begins...
Many years ago, when I was working for a large Electronics Engineering Company, our small department had about ten employees (including me). To help make the day more exciting, one of the guys had a small radio with an ear piece plugged into his ear. At lunch time I would go out to the local "Betting Shop" and place everyone's bets on the daily "Horse Racing". In the afternoon he would listen to the results! Except most of the bets I never actually placed, a very risky artifice but most days I was in profit or just broke even 🏇
Yes, I know that this Children's play toy (below) is probably meant to be a "Seahorse"! However, It's the closest photo of a Horse that I have in my Photo Folders. Please use your imagination... LOL !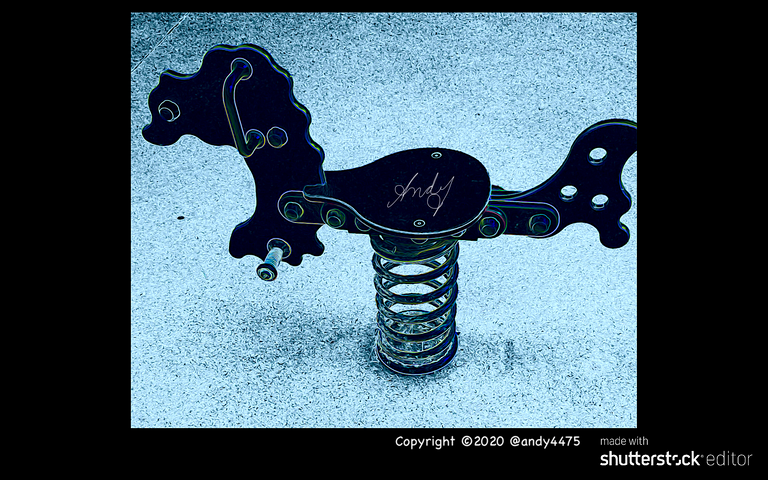 Above Photo shot by me with my old Sony Camera
Photo Location: Woking Park Playground, England, UK 🇬🇧
[ Strictly Copyright ©2021 @andy4475 ]
My inspiration Source: [here]
Merriam Webster's "Word of the Day" [ Elixir ]
The INFO "Screen Shots" below are from her amazing Website [here]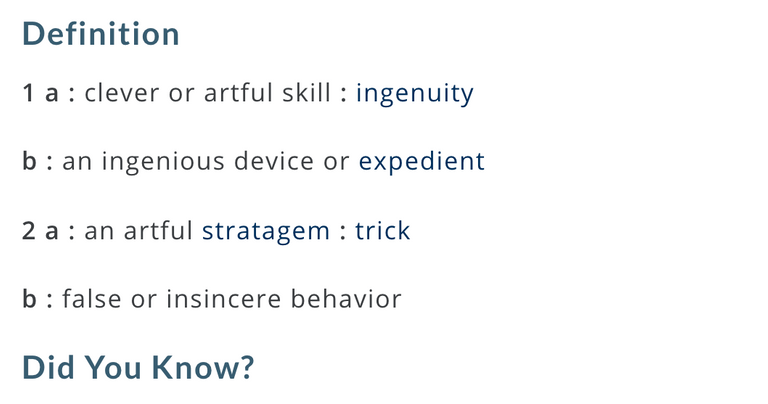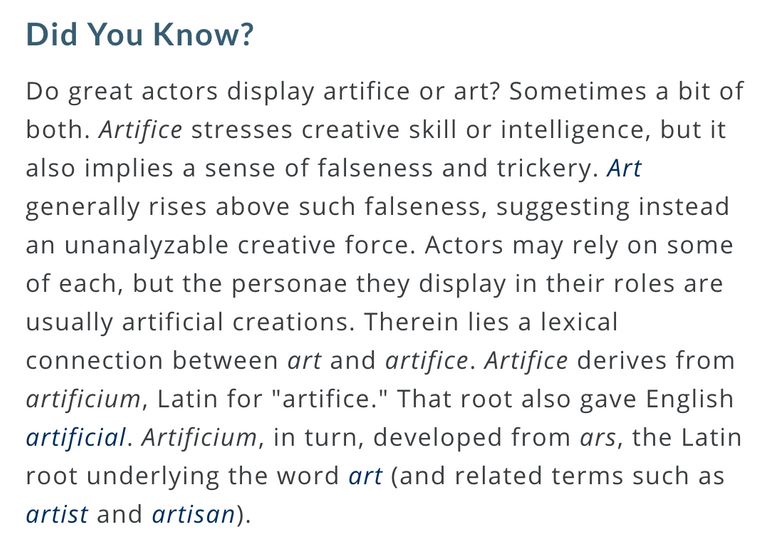 Many thanks for reading my short factual story, and hopefully you learned something new & interesting from this article... 🤔

Let's all try keeping our brains 🧠 more active!
Bye for now, and please come visit me again very soon... 🙋‍♂️