VFTLABORATORY 🧪🃏 - First Look at our NFT FARM baby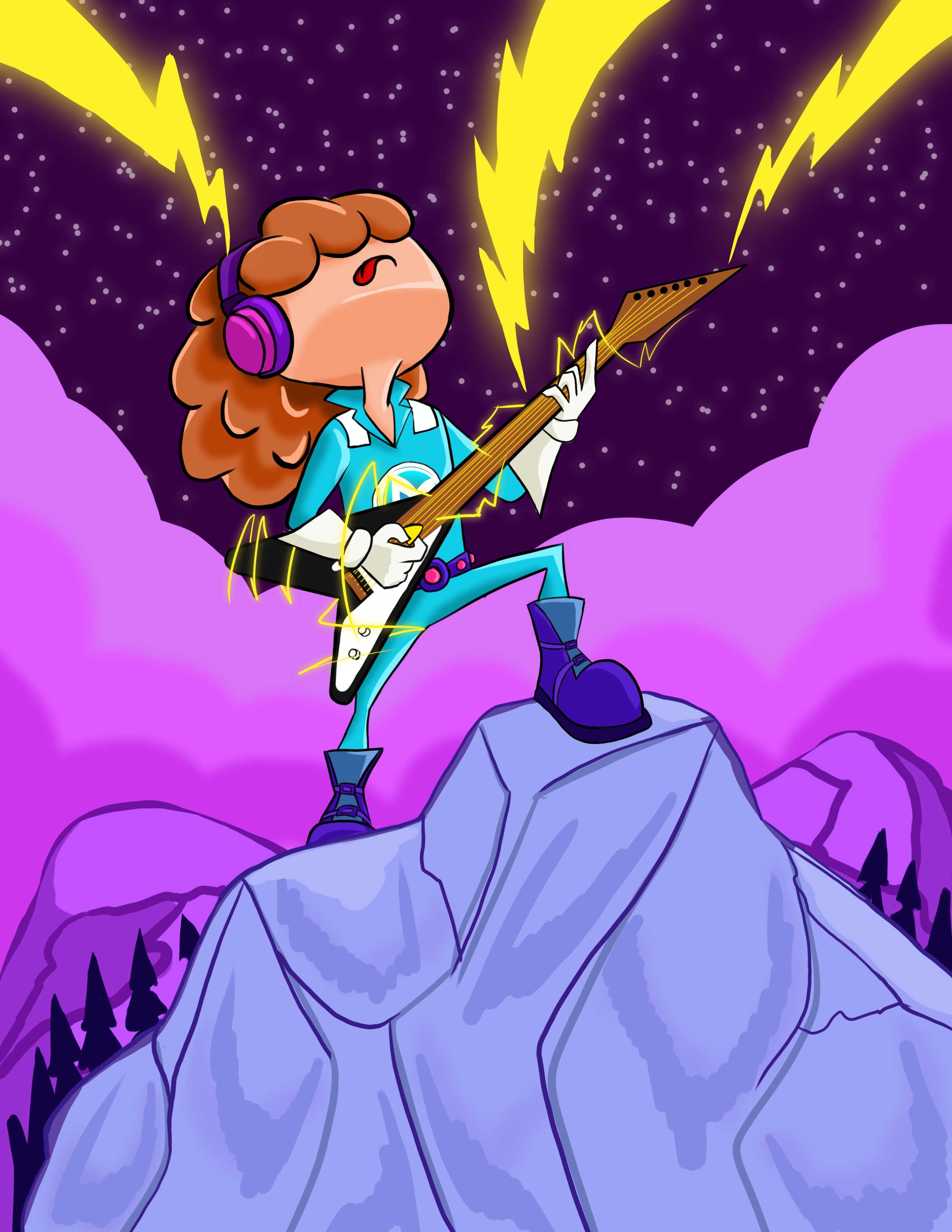 ---

---
¿VFTLAB ?🧪🃏
---
The M4L team is constantly thinking in new ways to give value to the entire ecosystem, and to get some fun as well. The VFTLAB is just one of those amazing ideas, and i know you are anxious because the new UI and the last announcement of the VFTLAB.
I will try to not make a big spoiler today of what's coming and divide that FOMO into many posts.
---
The VFTLAB essentially is a NFT farm powered by VIBES and many other partnered coins.
Elements of the VFTLAB
VIBES
VFT
ALTCOINS
ART AND MUSIC NFTs
HIVE AND WAX BLOCKCHAIN
Basically these are the elemental parts of this new project, lets have a look on the flow of the interaction and some little tokenomics info.
---
Lets say theres a regular VIBES user who doesnt want to sell his coins, though he dont want to stake them in the spectacular M4L tribe.
⬇️⬇️⬇️
This user will have the chance to go to the VFTLAB webpage, and the first thing he will be asked is to optionally add his WAX address.
⬇️⬇️⬇️
After that, the user will see many options to STAKE coins (final list haven't been published yet and will have changes constantly). This stake will make this user eligible to receive a new token called "VFT" with a fixed daily supply (globally)
A little % of the coins deposited except for vibes, will be taken as a fee deposit, this will have an impact in the vibes tokenomics because will be used to buy and burn vibes plus development fund.
⬇️⬇️⬇️
The user after X time will have the option to HARVEST/CLAIM his VFT. This token can be used to buy very rare and limited NFTs that will be available in the frontend of the lab or be sold in the HIVE ENGINE market.
initially they will be only art, as soon as we get the key to do music nfts on the wax blockchain we have a lot of cool ideas to integrate within the system.
⬇️⬇️⬇️
The NFTs will be received in your WAX wallet, esentially you can collect them or sell them.
We are gonna fight for a level 2 verification which will open a lot of windows to give these NFTs an extra value in the atomhub market.
⬇️⬇️⬇️
In the long term, the AL team will develop an arcade in which you can stake NFTs, all the AL projects NFTs will be included in this arcade to generate rewards.
---
More info about each step of the flow will be available in the next posts :) Stay tuned and always spread good vibes!
---
SOCIAL MEDIA 🎶
---

---
Posted via MusicForLife.io
---
---