500 Ways To Say Thank You 🤗

---
---
Greetings!! We wanted to go through here with a small post (not as an excuse) if not as an apology letter for the last weeks that have not been the most productive, we have had problems here and there ... Still we continue working and very in love with the project! As you can see, we already have the initial version of the M4L frontend, a lot of stuff is coming, one of them is to give stronger support to VFTLAB so turn it into a scalable and profitable business model, so it can have a positive impact on the entire ecosystem.
We are constantly testing business models and ideas, not all of them will always come out, but success is in learning from what works, discarding what doesn't, and moving on.
Fortunately, although currently, M4L is not profitable for us (there are more expenses than income) the team is self-sustaining in other ways, so there is enough ratio to grow and to create new ideas! In fact, we are working on a mini-games section for VFTLAB, this is the sketch of a dice game with a jukebox theme.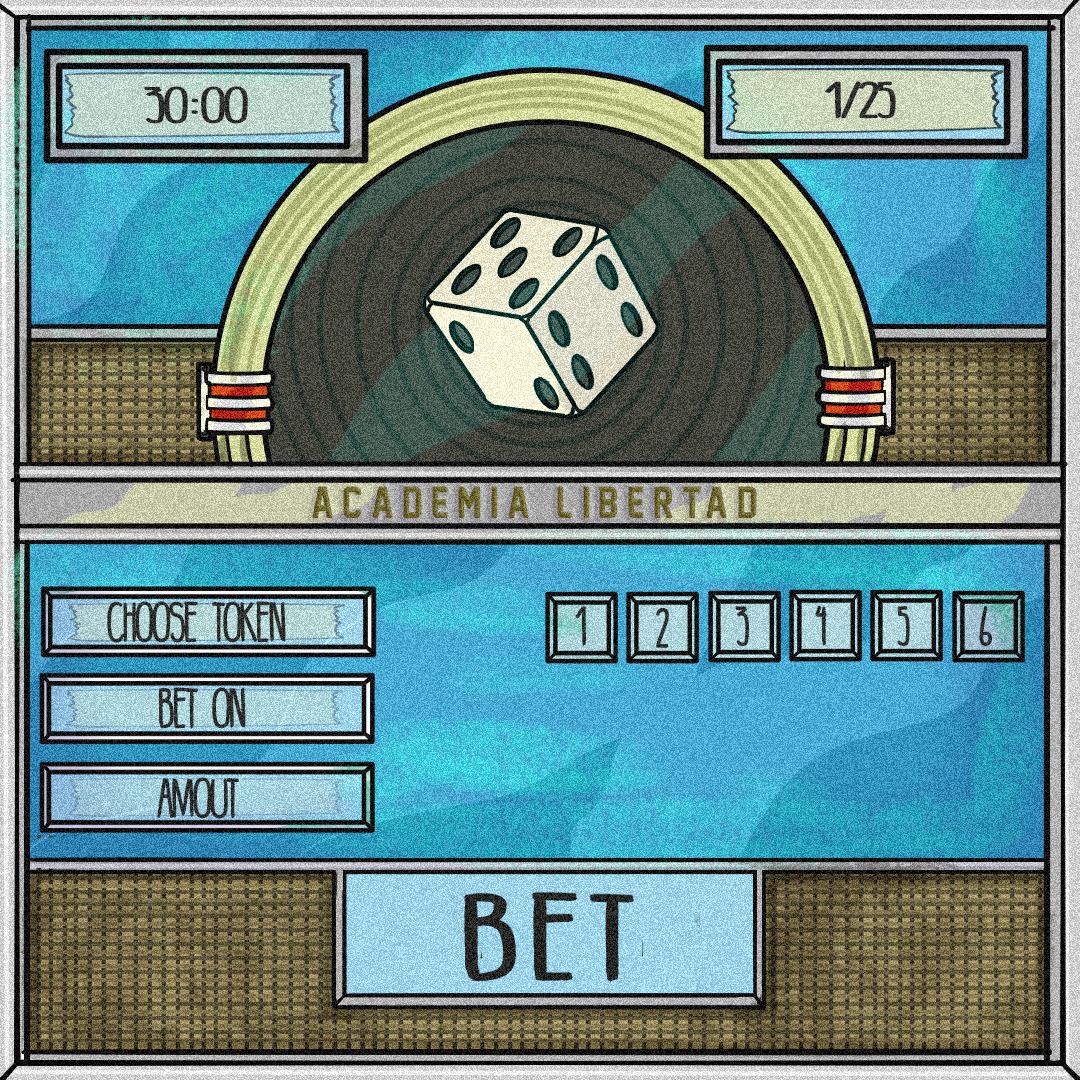 Musicforlife is a long-term project and we are very happy to be building the path through difficult times, but always moving forward. And to correctly correspond to these sincere apologies we are going to fund @burnthevibes with $ 500 that will be used to buy and burn VIBES and VFT.
They will be set as buy orders, not a pump.
We must emphasize that a new reduction in inflation is approaching! VIBES is slowly becoming an increasingly rare currency. A hug to all of you.
keep rocking,
Liuke.
---
SOCIAL MEDIA 🎶
---

---
Posted via MusicForLife.io
---
Posted via MusicForLife.io
---
---