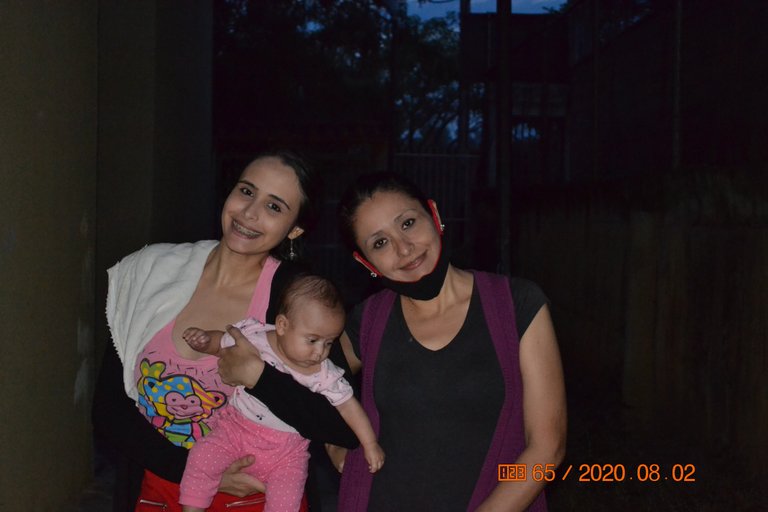 Greetings, this short publication is to share a photograph I took a few days ago.
The picture was taken with my Nikon D3100 camera. The photograph shows my family: my wife, my daughter and my granddaughter.
The three of them make up my family nucleus, along with my beautiful pet Pamela.
Saludos, esta breve publicación es para compartir una fotografía que tomé hace unos días.
La fotografía fue tomada con mi cámara Nikon D3100.
En la fotografía aparece mi familia: mi esposa, mi hija y mi nieta.
Ellas 3 componen mi núcleo familiar, junto con mi bella mascota Pamela.
---
My dear family