I loved this location so very much. It's got amazing light, and the overgrown vines and vegetation make it an excellent, secluded location to hike with a BAZALLION bits of gear to get amazing pictures.
This continues the series of work I've produced with Adelaide based model Holly Boon. These were shot at 85mm and between 24-70mm, depending on the environment and corners I could squeeze myself into.
Lit with a Godox AD200, these images are crisp, bright, sharp, and "editorial" - I will definitely be returning to this location again in the future to create some more images!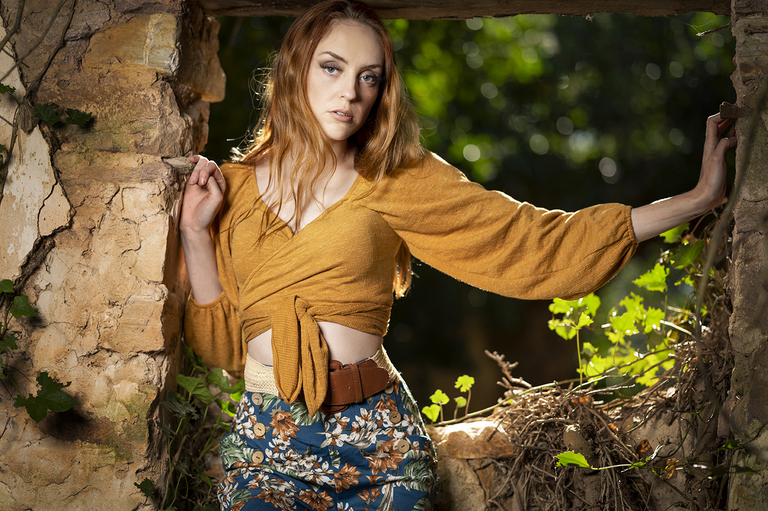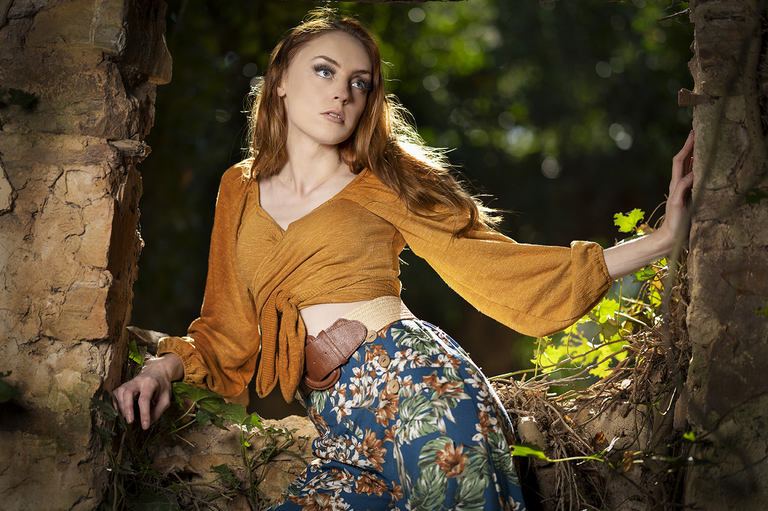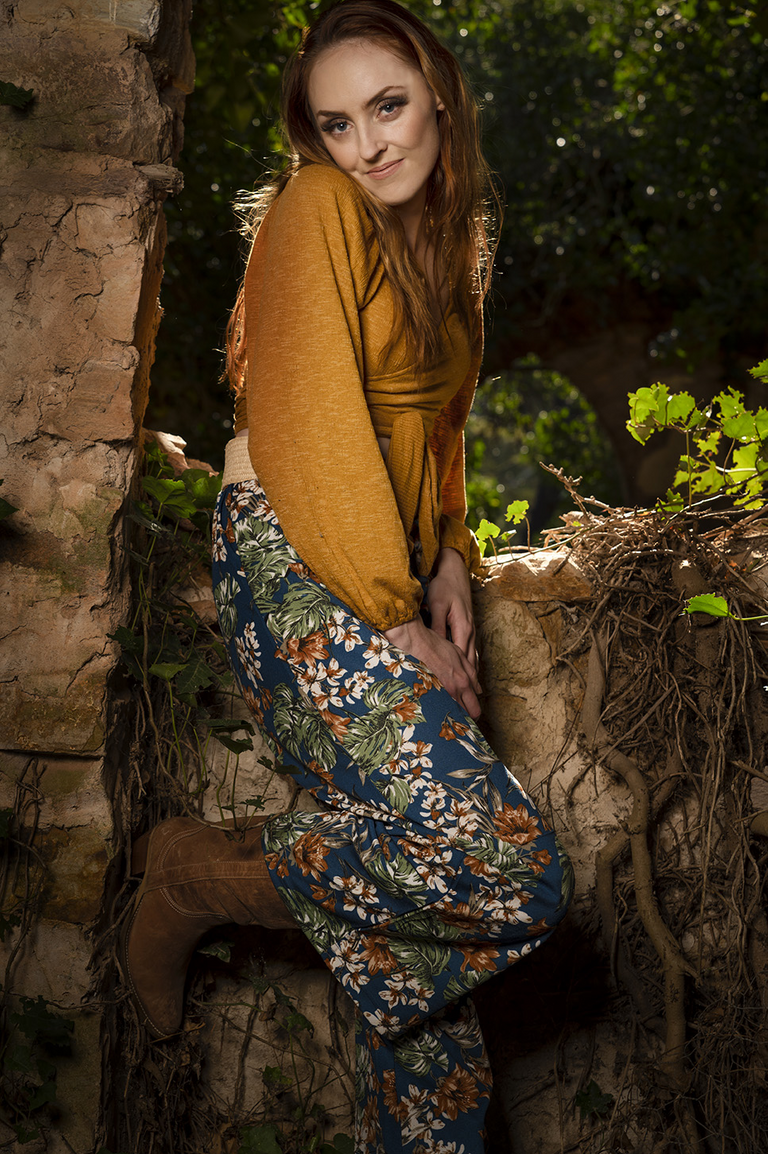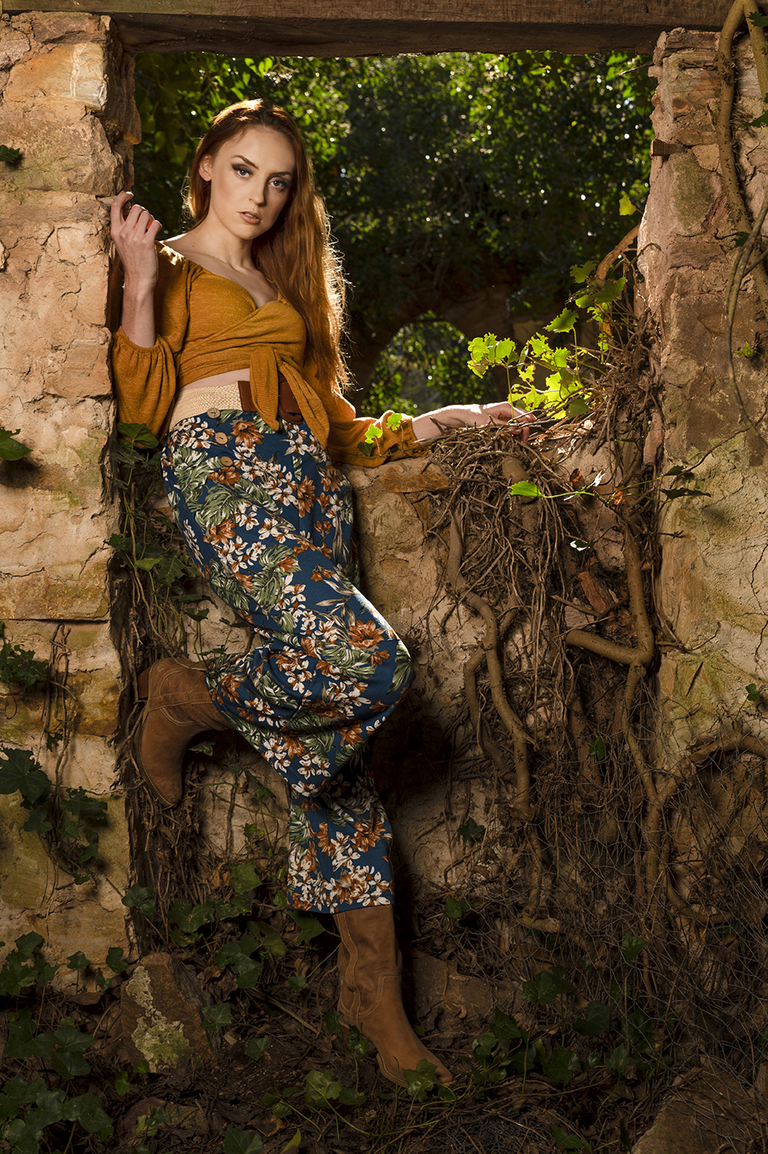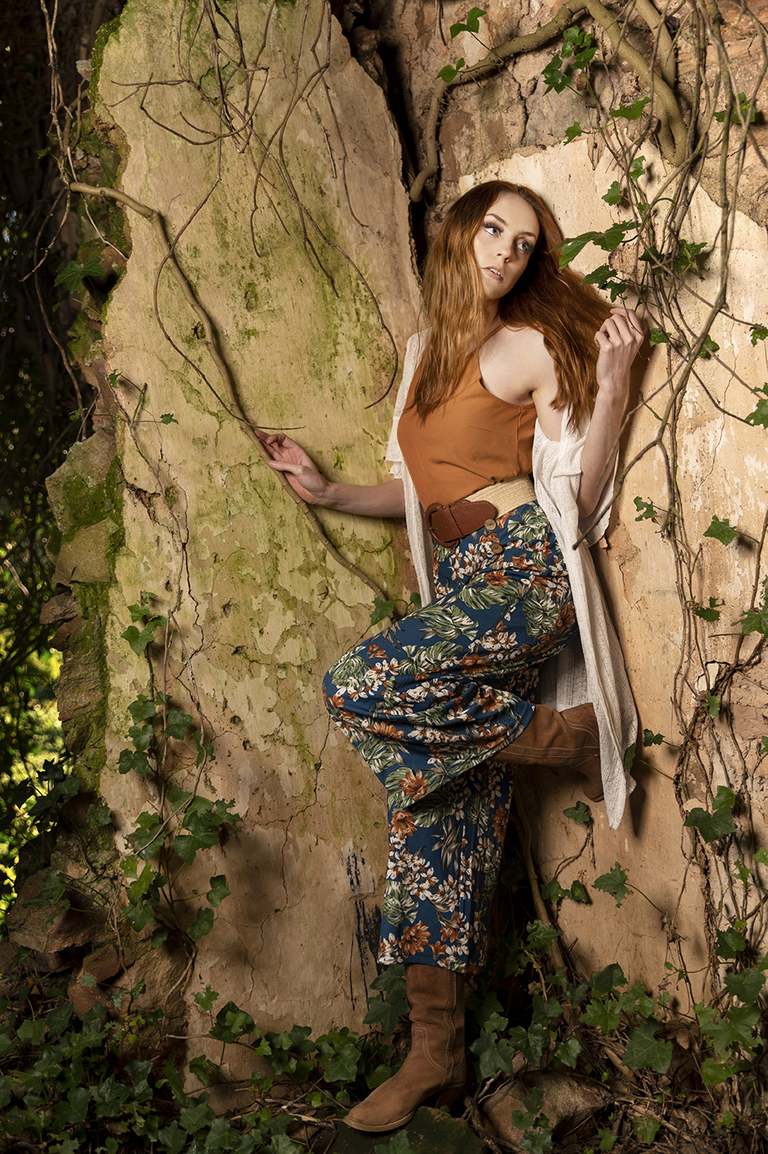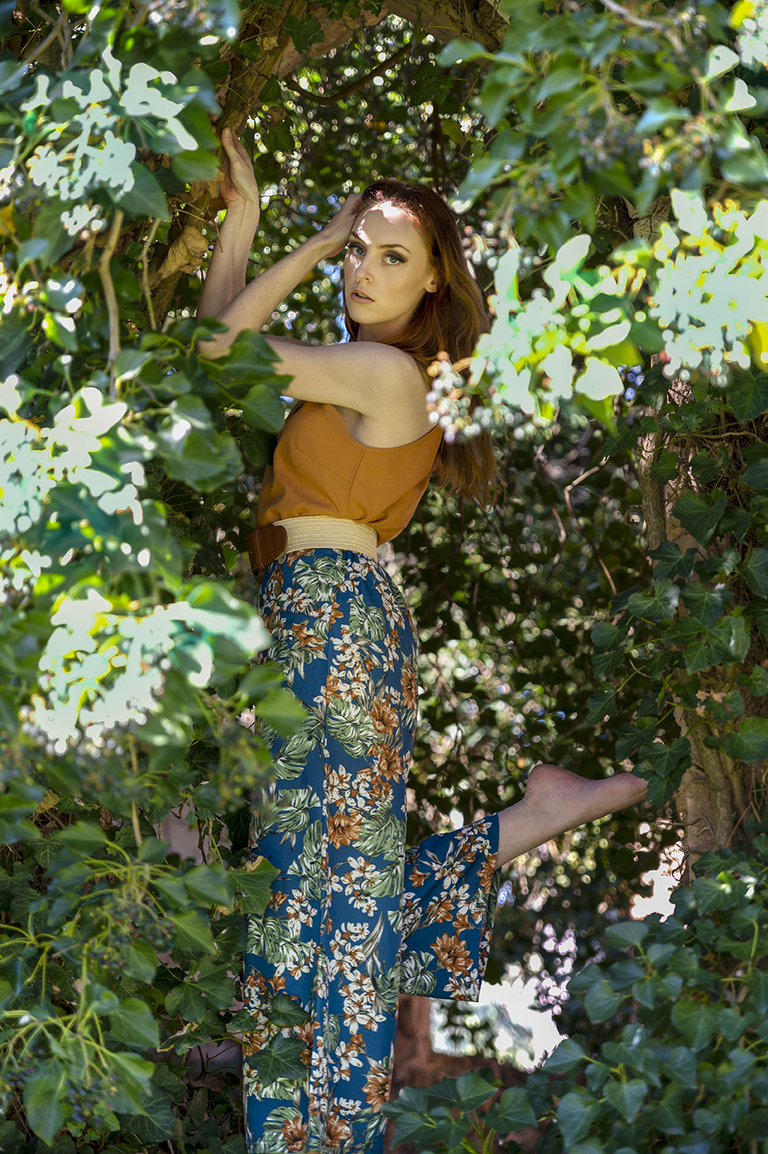 Now that I have caught up with my retouching, there'll be more time to plan the next shoots. :)
Stay tuned for more photographic content!