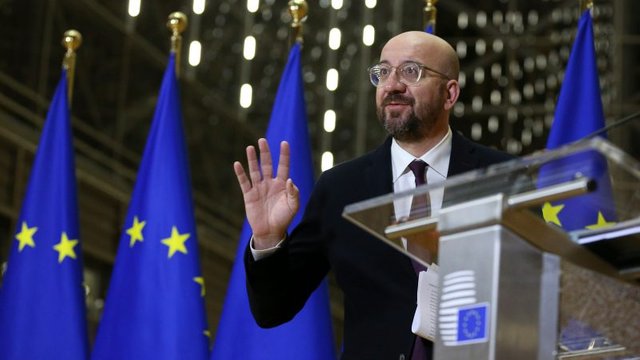 EU leaders have called on the European Commission to start preparing "a comprehensive recovery plan" that promotes "sustainable growth" through measures which integrate "inter alia the green transition and the digital transformation, and [draw] all lessons from the crisis."
The European Commission said it would start working immediately on the EU recovery plan, but it was too early to discuss any details or when it will be presented.
The endorsement of green policies in the statement is seen as a victory by environmental groups and comes after Poland and the Czech Republic (alongside called for suspending or even ditching the European Green Deal in order to focus all efforts on the health crisis.
Analysis and Comments
A positive signal from the EU – while short of details, it is the first reassurance for investors who have been looking at climate projects/areas which benefit from the principles and measures set out in the Green Deal.
Analysts think economic stimulus programmes are likely to prioritise investment in clean energy infrastructure once the immediate crisis is over.
Aside from some Eastern European Countries, the European carmakers' association and other groups representing the supply chain have called on the EU to delay implementing regulations – meanwhile, the International Energy Agency chief Birol has been one of the key figures calling for renewables to play "a central part " in governments' economic stimulus packages.
The situation in the US is unsurprisingly somewhat different…the debate around why renewables were not included in the $2tn stimulus package continues. At the same time, the US Environmental Protection Agency (EPA) has relaxed some of their environmental enforcement policies, giving more leeway to gas and coal power generators, refiners and other regulated utilities on issues such as hazardous waste, water and emissions.

You don't want to miss a Crypto news?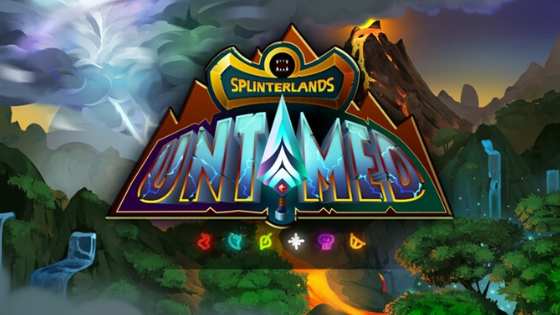 Come try out the new STEEM blockchain game: HolyBread