A group of 176 international investors has sent a letter targeting every company that scored zero on human rights due diligence in the Corporate Human Rights Benchmark's (CHRB) 2019 assessment.
The letter called for companies to take "decisive action" to report on how they approach human rights before the CHRB begins its next round of assessments.
Some of the worst performing companies in 2019 included household names such as Canon, Carlsberg, Starbucks, Gazprom, and Costco Wholesale.
Analysis and Comments
A bit of a reminder that amidst the coronavirus crisis, ESG matters such as the above have not been put on hold and in many cases are more pressing than ever as businesses are faced with making difficult decisions regarding business continuity and their supply chains.
The 2019 ranking can be found here.
As is often the case with ESG data, this is also partially a disclosure and transparency issue.
Companies that have maintained top positions include Adidas, Unilever, and Marks & Spencer.

You don't want to miss a Crypto news?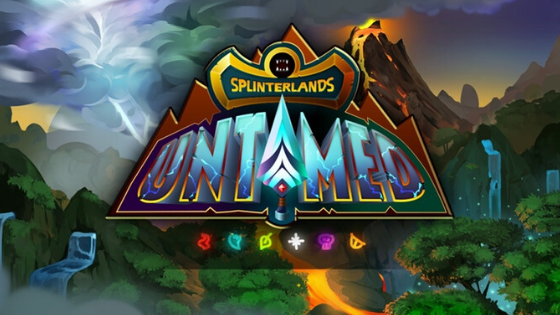 Come try out the new STEEM blockchain game: HolyBread