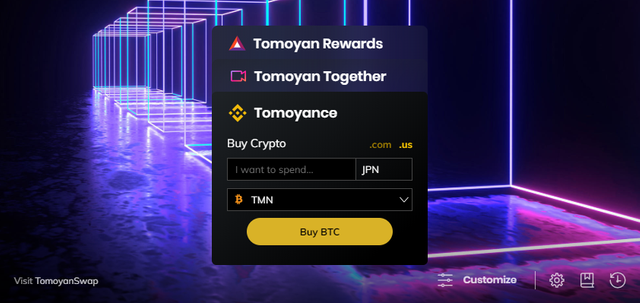 Anybody else working on this? Tweet

source
Basically, modify Brave "new tab" design and BraveSampson will give you Brave coins 👇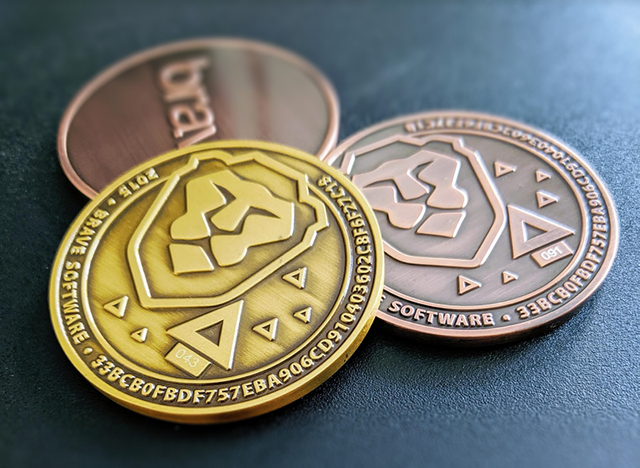 I have done some modifications but it's not that interesting and I am already out of ideas 😓
So far, I changed a regular background to a Blockfi promo background and change the link to my page.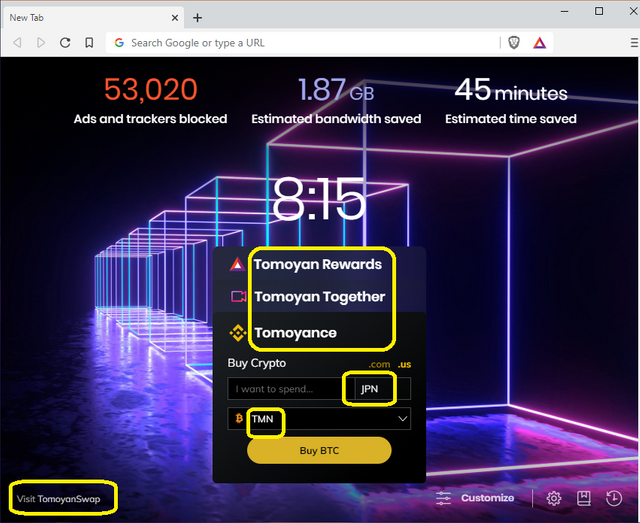 Changed the widget texts, but it doesn't look that interesting... I need some WOW factor...
My other modification is adding additional "widget" like this...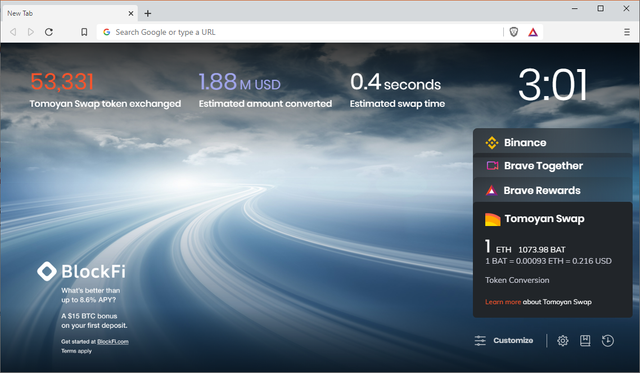 I really want to change the background but I am not sure what that works... 🤔
Maybe someone has better design ideas or suggestions?
Something that pops like 🤩 Anybody want to work with me?
Help me, Help you!

source
Of course, if you have better ideas, you can do it without me so you can get all them all, but if I get some coins, I will share with you, PROMISE!!!

Get Rewarded For Browsing! Are you Brave?


Posted with Esteem