The term human resource development is often reserved for those organisational activities that shape the attitude and competencies of supervisory and management cadre staff for enhanced performance. For our current put, however, we shall expand the usage of the term to include all activities directed at any staff of an organization with a view to making him fit into the organization, become more competent on the job, and broaden his capacity for higher responsibilities.
---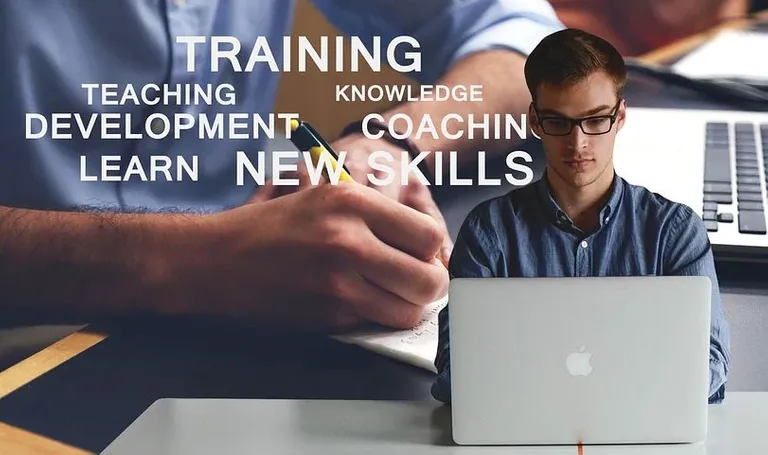 source
---
For a new entrant, the process starts with his being introduced to the organization, its mission and philosophy, the job the staff is employed to do, and the importance of the job for the realization of corporate purpose. It is a planned process of entry into an organization. The entire process is known as orientation. And, depending on the specific demands of a particular job the employee might have to be exposed to some job related training as part of the entry process.
In addition, every employee should be reasonably informed about emerging technologies, process and other factors that impact on performance and goal attainment. To this end, it is necessary to have a planned system of exposure to relevant learning that will facilitate continuing adaptation to changes in the internal and external environments of the firm.
This can take different forms including job rotation, classroom training, mentoring, seminars, workshops, conferences, etc depending on the level of staff involved and the purpose of the human resource development effort. Developing the employee's potential is increasingly being embraced by many organizations as a way of integrating the employee with the organization and developing a career path for him.
At the end of the entire effort, it is expected that employees would have developed positive attitudes toward their jobs and must have sharpened the competencies necessary for superior performance.