Good day everyone. This is the Final Part of this interesting, exciting and educative series, Decisions That Can Affect Your Life Negatively. If you have not read Part 1, Part 2, Part 3 and Part 4, I suggest you do before going through with this article, by clicking here for Part 1, here for Part 2, here for Part 3 and here for Part 4. Think carefully of every decision you take today because they have big implications to your future. Knowing decisions that can affect your future negatively is a valuable information, that is worth your reading time or what do you say?
I'm here to share with you guys, some decisions which can affect your life and future negatively. In this article I will telling you guys one decision that can affect your life negatively. Do well to enjoy the read🙂.
---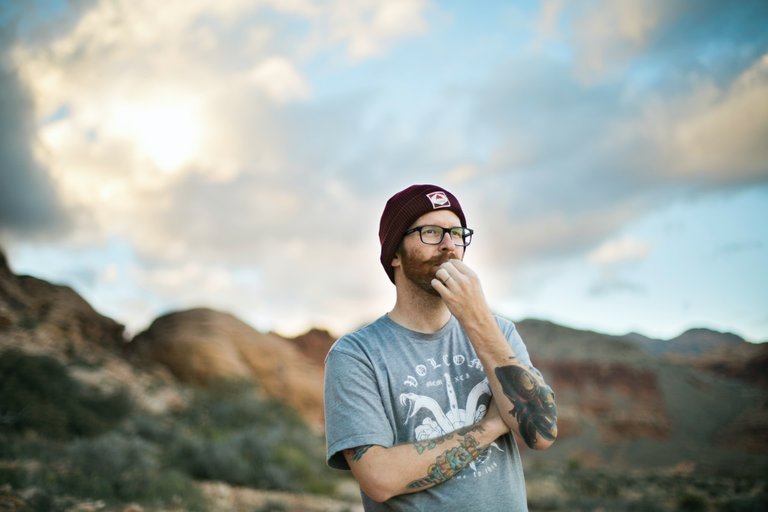 Photo by Kitera Dent on Unsplash
---
Not Pursuing Your Dreams
A lot people don't pursue their dreams just because they are trying to survive with a more safer work. Our parents normally make us live this way. I don't know of anywhere else because I haven't been there, but what I know, is that, parents from Nigeria, tend to tell their children what they will become, and don't care what their children desire. As soon as a child is smart in school work, they say, he must study Medicine. They don't want to listen to what the child wants to become in future, and if the child tries to open up, by saying I want to be an actor or a musician, Nigerian parents will say, you will start feeding yourself from now 😂. Hence, making the child do their bidding and not pursuing his/her dream.
---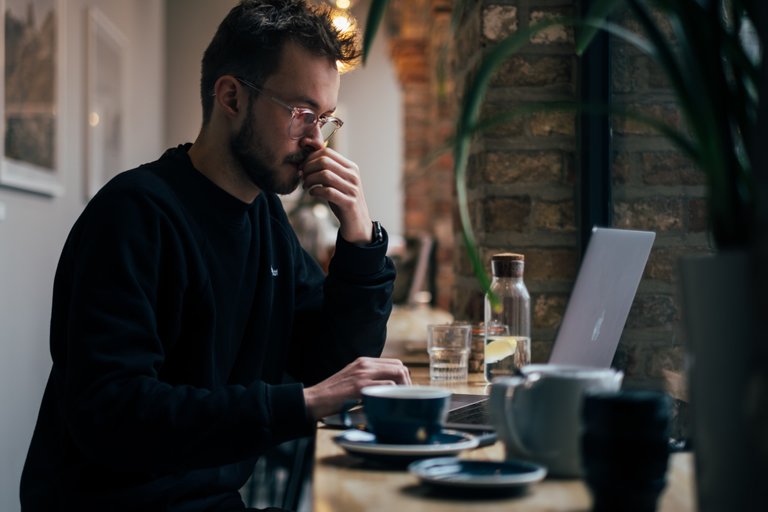 Photo by Jonas Leupe on Unsplash
---
As adults, we are scared of following our dreams, because of the fear of failing and becoming unsuccessful life, hence, living in hunger and begging friends and family members for money to feed. It is quite understandable. Quitting your current job because you want pursue your dream in music, movies, graphic design, content creation and lots more, is not easy at all. But the truth is that, you have the fullest joy and dedication when you are doing something you like and want to do. You will dedicate your time and energy into it, without you knowing you are doing so. You will be consumed by it and that's when you will know that you are doing what you are meant to be doing. You should pursue your dream regardless of your current situation, because if you don't you will be living with that regret for the rest of your life. (PS: Only people between the age of 20 to 35).
---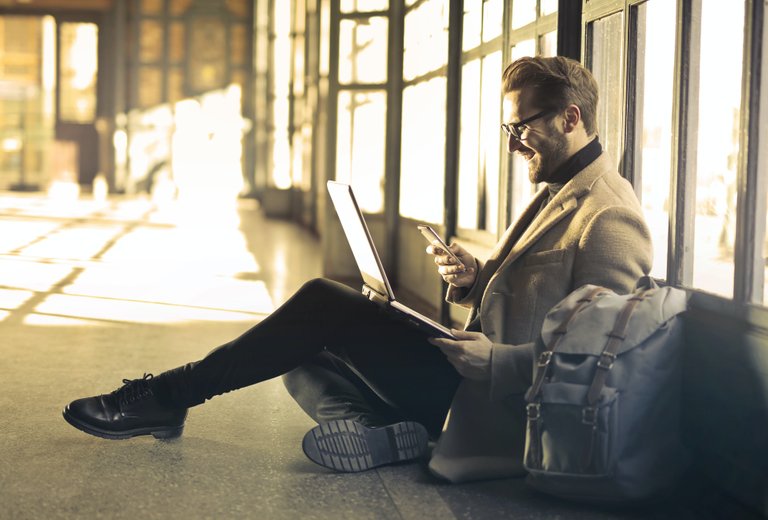 Photo by bruce mars on Unsplash
---
I hope you all liked this article, if so, follow me for more amazing contents like this and also share your thoughts about the article in the comment section below.
---
Thanks For Reading
---

---
All Images Used In This Article Are From Free Image Sites, Hence, Free For Reuse