One of the problems that afflicts humanity is the warming that large cities suffer due to the effects of warming and the greenhouse effect, however this is an issue that may be crucial for this year 2021 as a result of some proposed solutions.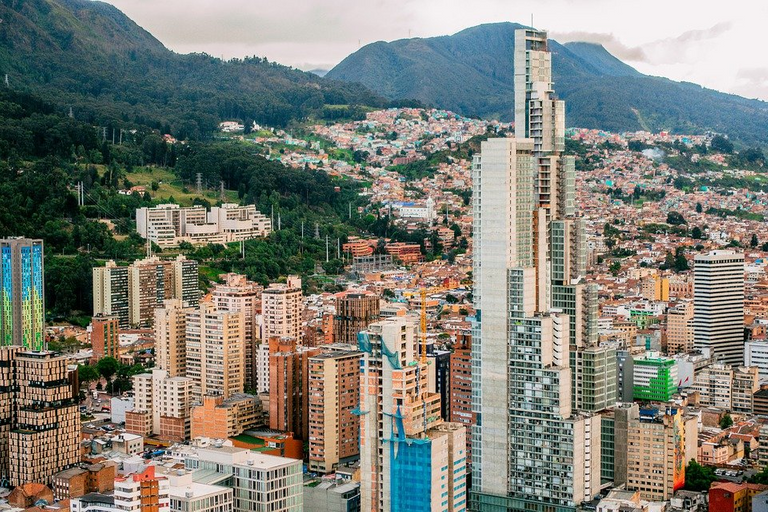 Image source
Personally, I think that this year should be crucial to carry out some actions that can fight in that perennial fight against climate change and global warming.
It is a crucial year because the economic recovery that we may have, largely because we are recovering from the covid-19 pandemic, perhaps we will be able to comply with the Paris agreement and with it the fulfillment of some objectives in favor of environmental preservation and with it activate a stronger fight to reduce the effects of global warming.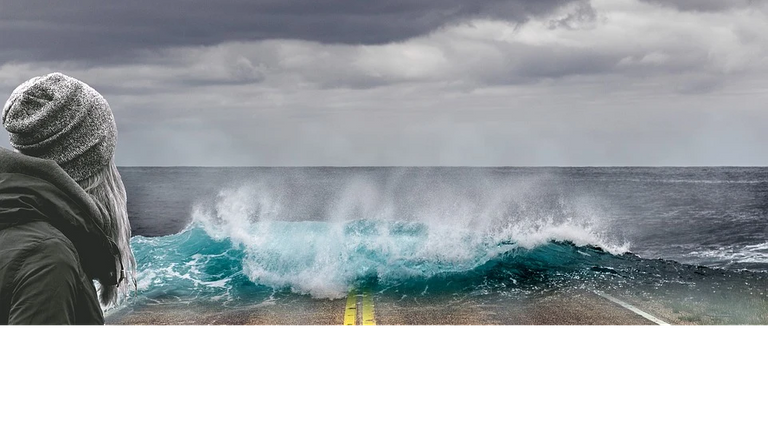 Image source
One of the aspects that should be taken advantage of this year is to evaluate the opportunity to take advantage of the post-pandemic period as a form of decarbonization, assuming that this may be one of the events closest to the possible reduction of emissions and concentration in the atmosphere of greenhouse gases.
In this context, it is also important to emphasize that economic recovery should not be a factor that prevents the recovery and achievement of pending environmental goals.
When I say that this should not be an impediment it is because everything depends on the economic apparatus that is managed to reactivate, for example if we take into account the energy sector, populations that need mass transport should be asked to be independent of transport that depends on diesel.
In conclusion, by 2021 a global debate must be opened and broadened in which the goals to be met are to work on the reduction of greenhouse gas emissions, taking into account the energy, waste, agriculture and large business sectors.