It is very important to feel free to choose our own path, that set of ideas that we accumulate to execute actions should be directed to our own happiness, but to make concrete decisions that are oriented to find our happiness the first thing that we should take into account is that we should not leave our future in the hands of destiny, to be successful people we should keep in mind that destiny does not exist in case our objective is to pursue a goal like achieving happiness, since our life can be shaped and directed to how we want it to be.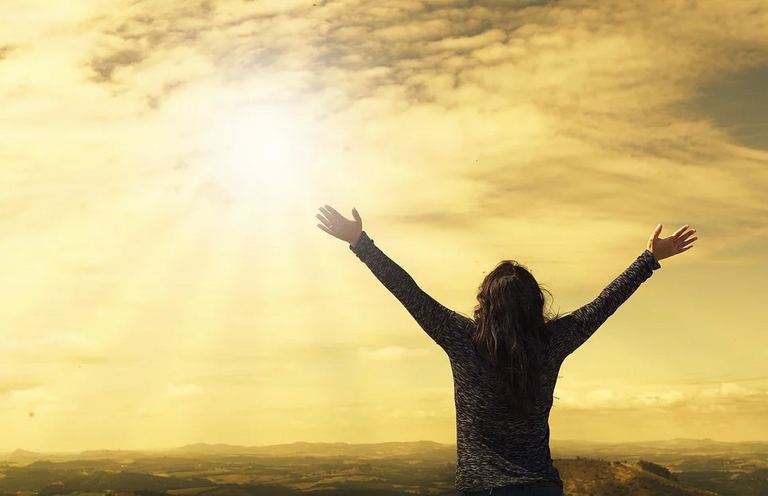 Image source
I am very respectful of the ideas and thoughts of others, however for those who think that what happens to us does not depend on our actions but on a fatalistic future to which we often blame our failures, for this case of people let me tell you that if there is a path to individual happiness, but we must simply build it with concrete actions, sometimes our happiness is so close that we do not see it, simply requires a decision making to reach it.
The fear of failure is a clear impediment to be happy, since fear in some circumstances can be an impediment to move forward, for example if we know that we can act in some way we can be happy, but why do not we?
The answer is very simple, it is because we are afraid of failure, that attitude must disappear from our minds, happiness is like business, he who doesn't risk doesn't win, and if in any case we lose it does not matter that is part of the learning process, if in search of that happiness we make decisions that make us fail it does not matter, we get up and continue looking for happiness, the important thing is to lose the fear of failure and risk everything in our hands and continue looking for the so longed for happiness.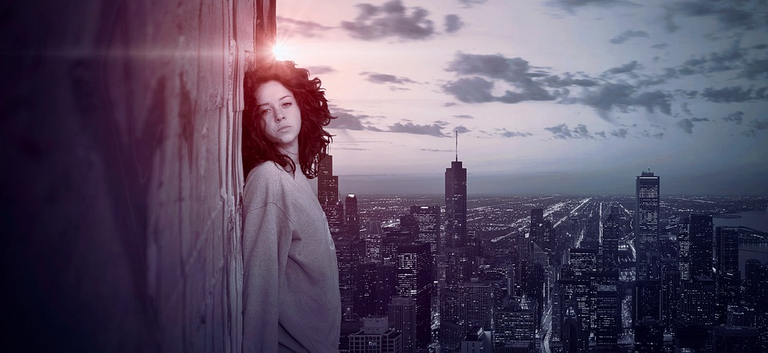 Image source
What kind of people can find happiness based on their personality?
Freedom is synonymous with happiness, the freedom I refer to is to release the ties that prevent us from being happy, so I believe that people who release their ties and decide to be free and at the same time exercise that freedom to pursue their life goals are those I believe can achieve happiness.
However, it is not only with this quality that we can achieve happiness, nothing in life comes from nothing without one having to make an effort for it, we have to make an effort based on this freedom to achieve these objectives of being happy and not be a utopia that cannot be achieved.
People who reach a degree of maturity to have willpower, people who take risks, people who rely on work and patience, people who fail and come back and get up regardless of the mockery of others for those failures are the people who can embrace success and happiness.
Are you a happy and successful person? Share with me in the comments on what principles you base yourself on to find success and happiness.