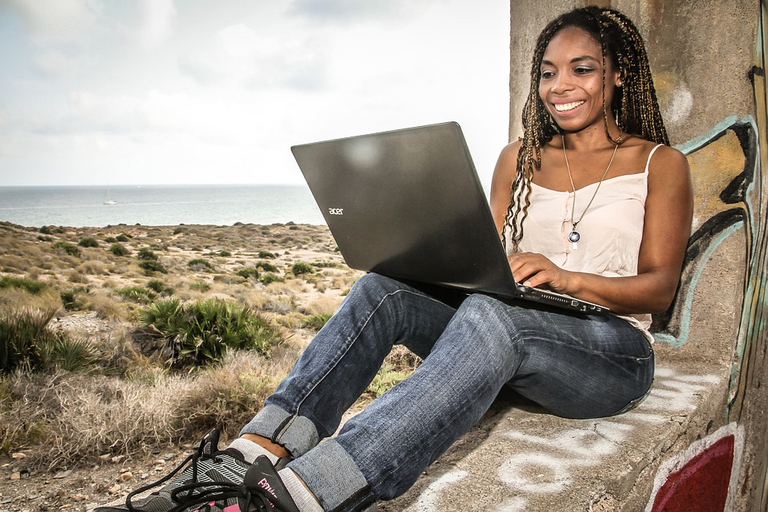 Image source
An entrepreneur is a person who takes risks, who seeks to embark on new paths, who is not satisfied with what his comfort zone gives him.
However, it is not only a question of being an entrepreneur, but of being able to forge a character that defines us as the leader who will take the baton of our idea, which can be a new business, a plan or project, or simply a journey, whatever it is, it is because it motivates us to undertake new things.
To form ourselves as entrepreneurs we must have a positive capacity to influence other people positively, we must have the quality of a leader, it must be a genuine leadership that distinguishes us from that long list of entrepreneurs who never get to forge their character.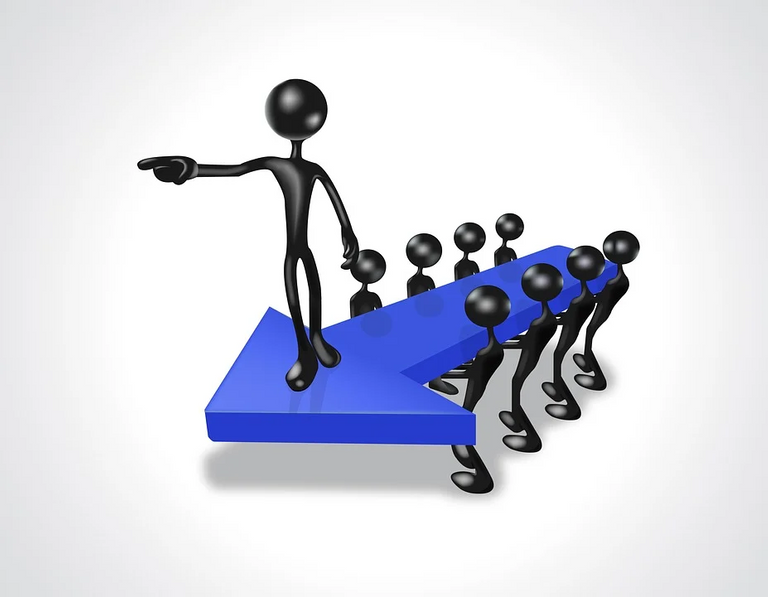 Image source
An entrepreneur is born and trained in times of crisis, so it is very likely that for these times we see many aspiring entrepreneurs, but the fact is that we manage to set ourselves as successful entrepreneurs and seek to set priorities and achieve great goals.
No one learns from others but from their own experiences, I say this because if in the given case someone wants to be an entrepreneur in business, they should not be afraid because they are inexperienced, nor should they seek help from great specialists, it is all a matter of taking up the challenge, and if you fall you come back and get up, because you also learn from mistakes.
In this and other multiple ways, but always assuming an entrepreneurial character is that we can achieve many of our goals, either as an entrepreneur or as a traveler, but always hand in hand with that positive thinking and full of dynamism.