Words and languages are mediums through which people translate and communicate their thoughts, ideas, feelings and emotions with others in order to pass certain messages. This means that, for communication to happen, language must be involved. Language, however, goes beyond sounds and can cover signs as well.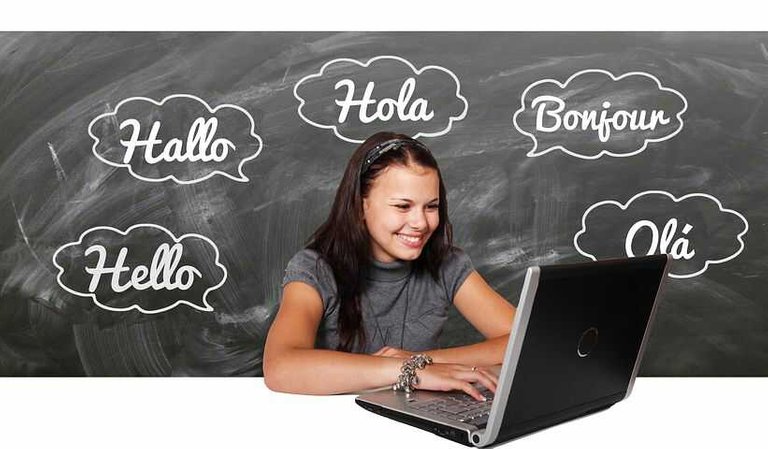 Image from Pixabay
Words are quite different from language. Language, in its remotest sense, is a complete set of words which can be used as a form of communication and understood by people of related community. By this definition, you will understand that words are subset of language that can stand alone and still have meaning, while language comprises of group of words.
We have established the fact that words and languages are powerful communication tools but what is the psychology behind them? A particular research was carried out and it was discovered that the words we speak go a long way to tell about our personalities. That is, by the way you communicate, your nature, personality, and emotions can be detected by people. Just to let you know, even happiness and sadness can be communicated via words.
You will agree with me that when you interact with someone with a happy soul, it will not be long and you will 'contract' the happiness. Same goes with someone with a sad soul. Much more than the used of words in language, our body language also speaks volume when we communicate. This is why the same words can mean different things by altering the body language.
When we smile, for example, we incorporate positive emotional gesture into our communication. No wonder it has been a popular belief that in a conversation, the spoken words occupy very minimal percentage of the communication intended, while tone and body languages cover the major part of communication. Even communicating over telephony, body languages can be detected because they will affect the tone at which your words are spoken.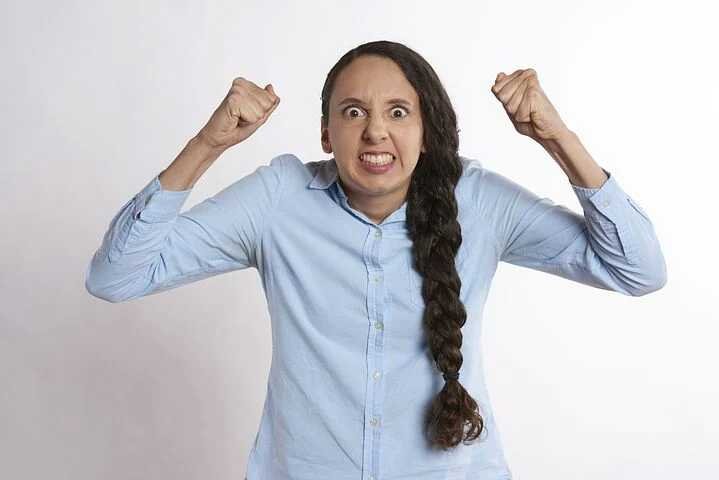 Image from Pixabay
When we use words, we should understand that some words carry more persuasion than others and the human brain processes each of these words differently. When you go out for marketing, for example, it may not be the way you talk to Client A that you will talk to Client B. The reason is simple; even though words and languages are universal, their usage must be tailored down to meet the specific purpose of effective communication.
For effective communication to occur, you should first ask yourself these questions "what message am I trying to pass on to the next person?" "How do I pass the message for the person to understand?" "How do I expect the person to feel after I have communicated?" You do not just use words because you have access to them but you should use them with purpose. Believe me, words have unimaginable power and therefore should be used with understanding and caution.
You can also read this article on Psychology of language
Thanks for reading
Peace on y'all