A short ride of one of Polkadot project with a revelation about bonding, staking, nominating and interoperability function was shared with Africans during Know Your Edge an Africa initiative created by samest to educate Africans on how to trend on Edgeware ecosystem..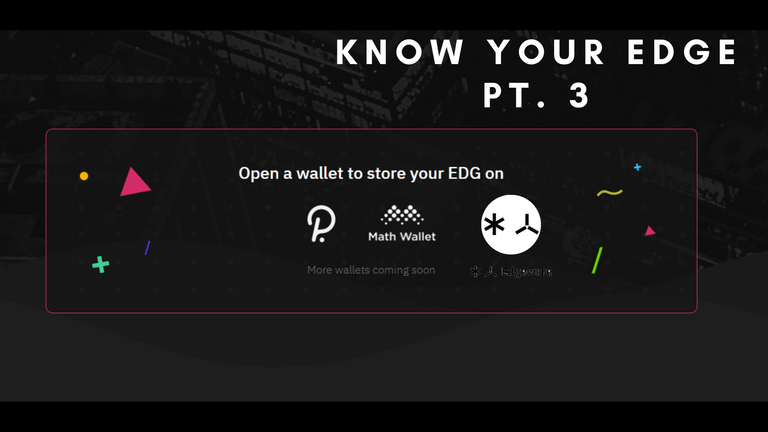 Yes, it's more like altcoin season but there is still an open door to buy in when checking some altcoin on coingecko before they skyrocket.
Note: I am not a financial advisor, but you can take this as one educational piece for you and leverage it on others to decide on your movement.
In this short presentation, you will learn about the interoperability function of the Polkadot system as I relate it to traditional banking and bring it back to the blockchain industry.
Check the recording on LBRY.com
Also, I have it documented on YouTube.