One of the important areas of cryptocurrency is trading and it takes professionalism to succeed if at all you want to become a trader. As a professional trader, it does not mean you won't lose trades but understanding the right strategy will help you to scale through when trading.
Every day we learn the best way to solve some major problem in this crypto space. Have you heard about the trading terminal in the crypto space before?
Okay, let me share with you my findings.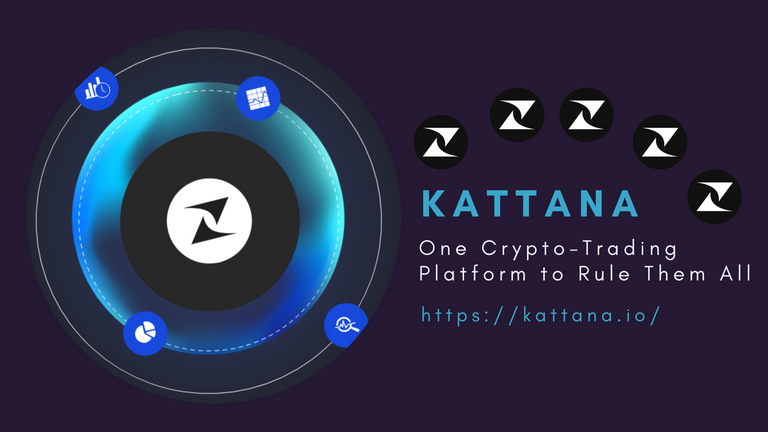 Trading terminal is software used for trading, with features of open, close and managing your market position opening, closing, and managing market positions. great to see Kattana entry into the crypto space to provide this solution in a decentralized model.
What is kattana?
Kattana is the professional trading terminal that enhances your trading experience by bridging the gap between you and all the existing cryptocurrency markets. The terminal not only focus on decentralized finance but also centralized finance, this makes it more interesting.
Are you looking for ways to automate your crypto-trading strategies, Kattana is set to provide the solution for you.
Kattana Initial Dex Offering is at the corner which will be hosted by Polkastarter launchpad and you can be part of this. Check the info here
For more info, visit the official website.
https://kattana.io/