Hello and Namaste Everyone
Last week I shared my first post from the book "How to win friends and influence people" by Dale Carnegie and the topic was "If You're Wrong, Admit It"
This was a very nice topic that I covered in the last weekend thereafter I started reading another topic that I am sharing in this post. Today, I finished this topic so sharing this post with you guys and this one is also very good. As I already mentioned that I am a slow reader but this one I finished in one week while the first one for almost 2 weeks.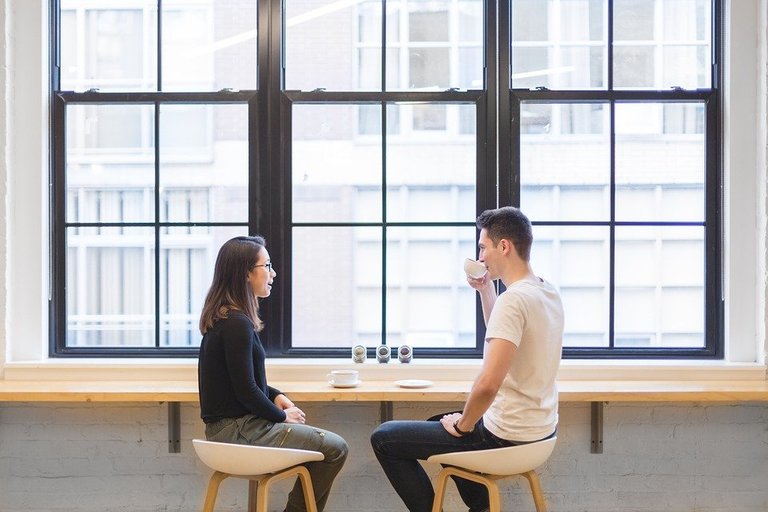 The Topic that I have gone through this time is "How to Interest People"
This is very important because we meet many people and have a conversation with them but not everyone is interested to have a conversation. Its because they don't have interest for some reason and we need to work on these reasons to improve so that anyone we interact with should show interest.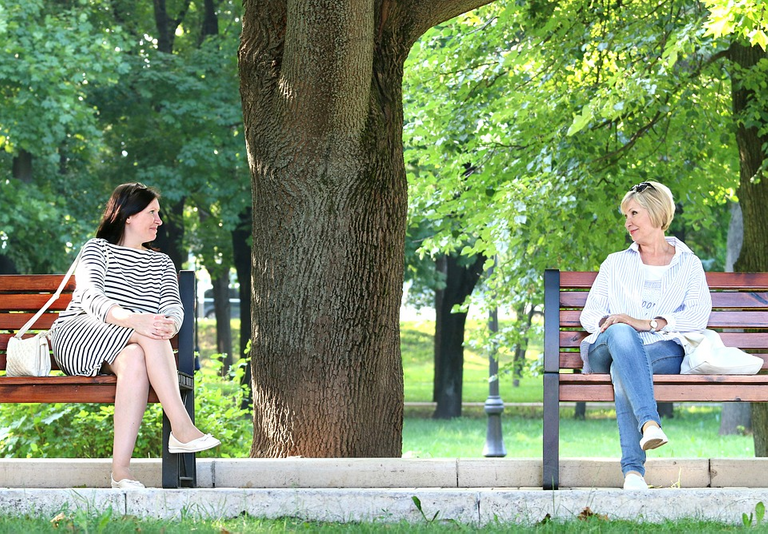 src
One way interaction is not going to bring any outcome and it also does not go long due to lack of interest. It's ok if not everyone is meeting new people everyday but whenever they do, they should talk with people in a way that impresses the people. There are few tips that we need to follow and this works to create interest in people and this way any interaction and conversation will be nice.
Talking in terms of the other person's interests pays off for both parties.
We should talk about the topic that you like and even the other person and this will certainly help to create interest. On the other hand, if you start talking about something out of the other person's interest.
Having a conversation is the first step to have a connection with anyone and if this is not interesting then for sure it's difficult to have good bonding. What I have learned from the author that we first need to find out the topics for the other person's interest and then talk about that you also like. It's better to choose the one for which you also have more knowledge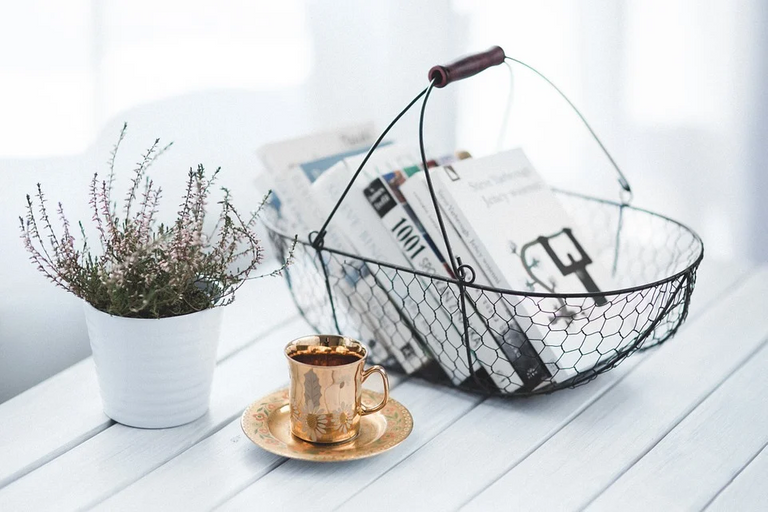 It might be tough in the beginning but later once you become familiar with this method then you will not find it tough. People will like talking and you can interest people having a conversation with us.
---
This is the second chapter that I have gone through in this book and this one is also very good. There is a lot to learn from this book and I am happy that I could finish 2 chapters. The good thing is that most of the topics are related to our life and we can easily relate to ourselves. Dale Carnegie was such an amazing author that he had written all these tips over 70 years back
Thanks to @crypto.piotr for this nice initiative and @juanmolina for sharing about the book. I am sure it will help many people in PH family to get lots of knowledge and learning
---
Thank you so much.
Stay Safe