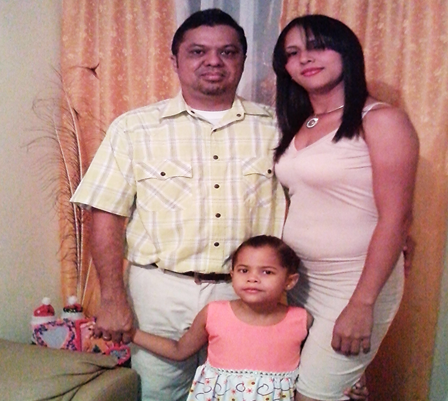 Greetings my dear readers, in spite of the presence of the Covid-19 pandemic among all of us, man in difficult times goes to the healthy family coexistence in special times (like Christmas) to achieve an adequate balance among so many difficulties at a planetary level, and without a doubt, the tradition of Christmas has left us a deep mark difficult to erase and very positive to put into practice in such difficult moments.
In this opportunity I want to share with you an important topic as it is the healthy coexistence between all of us since this way we have learned that everything is possible when we are able to unite and to row all in the same direction, without concerning the force of the current against us, I am sure that a prudent time must pass to be able to overcome this terrible evil of the pandemic of the Covid-19, although it continues with its hard attack against the humanity.
We must learn from all this and then go to a firm restructuring at a planetary level and understand that we are living beings of the same species and that we can all occupy this wonderful planet called planet Earth, and that some understand that disagreements will always exist between families no matter how close they are, but, the key to success will always be in the permanent communication and decision making together.
Let's learn from the healthy family coexistence beyond the special times, and expand this balanced coexistence to all the species of our planet, only this way we can leave our children and grandchildren a better world, to take care of the Covid-19 and learn all together.
Until another opportunity my dear friends.