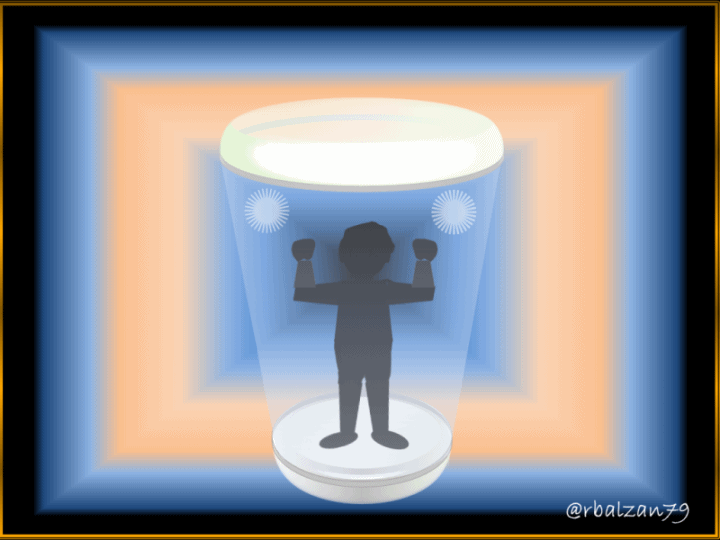 Greetings to my dear readers of this prestigious platform, especially to the members of the Project.hope community. By observing our environment closely, we can realize the complexity that surrounds us throughout our existence in this wonderful universe, but without a doubt, it allows us to grow and develop as a living species capable of facing any difficulty that may arise.
This leads us to express that all of us as human beings are exposed to be influenced by any type of emotions, in many cases everything will depend on our environment and thus our experiences, these emotions are generally classified as positive or negative, of course it may also depend on the point of view of the person who feels or lives these emotions.
Many of us live many emotions on a daily basis, and any of you could describe them as happiness, anxiety, fear, anger, sadness, among many other ways to describe them, but the important thing is to keep in mind that all our emotions occur and we feel them naturally, however, many of us constantly ask ourselves, are negative emotions necessary?
In many occasions we feel trapped and asphyxiated (as in the gif image at the beginning) by some type or set of negative emotions that are presented to us, from a long time ago the term negative we have used it for any aspect or action that can extract us or to take away some type of emotional stability, in fact from the point of view of the mathematics the negative expression is subject to subtract certain portion of a certain amount well be positive and even negative, the certain thing is that it subtracts certain portion of a whole, and this way from my humble point of view we have extrapolated this expression towards any aspect of our existence.
Now, I think that any of us has been able to experience both positive and negative emotions, (according to our criteria) that is something normal and natural, maybe some of the emotions pointed out as negative many of us will not want to live or feel them again, however, I think they are and will be necessary for our proper emotional balance, since in this way we can learn from the emotions that make us feel happy, happy, safe, proud, but also from those that strengthen us by the simple fact of reminding us that we should always learn from the negative things that happen to us.
I wanted to share these words of reflection with all of you because on many occasions things happen to us that are not very positive, and we forget that in our beautiful journey as a physical entity through this very complex but wonderful universe, these not so positive emotions are part of our constant learning as a living being, that is, they are our life experience and we can share them with our loved ones or friends.
So when we feel a little exhausted, because sometimes we feel that more little positive things happen to us than positive, our duty is that with our action we must achieve a proper emotional balance, learning from these difficult moments to transform them into pleasant moments for us, and in this way we will not be afraid of future little positive emotions, and remember that we must seek the greatest tranquility in our lives, for me your opinion is important if it is to your liking.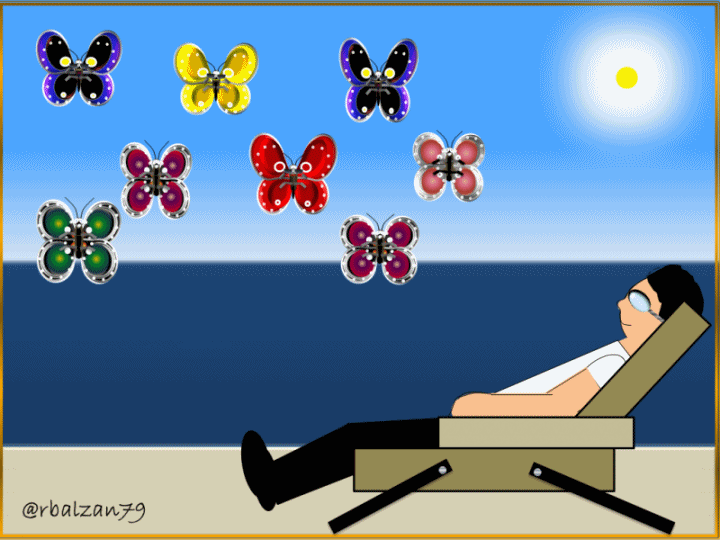 Until another opportunity my dear friends.
Note: The images are of my authorship, made using the Power Point application, and the animated gif was made with the Photoscape application.