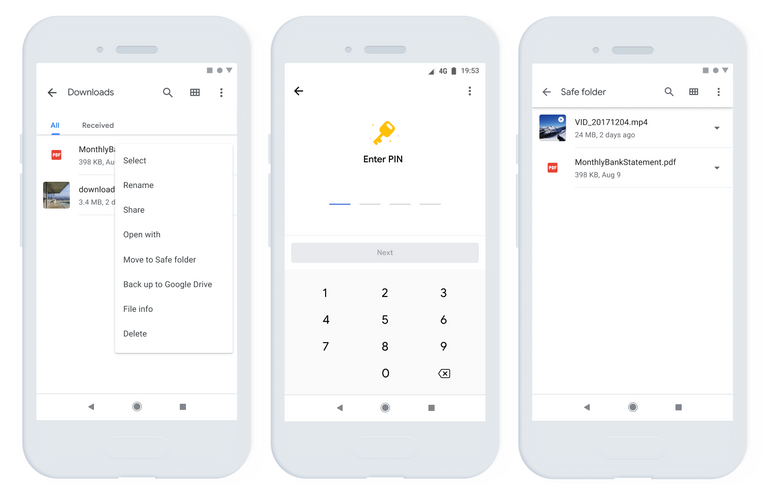 Google has just announced a novelty in its Google files application, which is a file explorer for Android that launched a long time ago, focused mainly on helping you free up space, it has just announced the secure folder which will allow you to put a 4-digit PIN on a folder where you can have images, files, videos, basically any type of file that you want, that you want to keep private and that is not accessible to other people.
The application is already used by 150 million people, so we can say that it is a resounding success, although we know that the application comes pre-installed on many Android devices. Google files is available completely free for Android, it has 3 main functions.
Device cleaning: helps remove all unnecessary content that only takes up space. At the moment of executing this option, you are given a list with what is going to be eliminated, although most of them are temporary files and residues of applications that you have uninstalled, it does not hurt to take a look before eliminating those files. It also usually looks for duplicate files and removes them.

Manage the content of your device: it helps you organize all the documents, music, files, etc. that you have saved on your device that includes both the internal memory and the external memory.

Sharing: allows you to share files with people around you, ideal for members of an office. For this to work you must authorize by Bluetooth.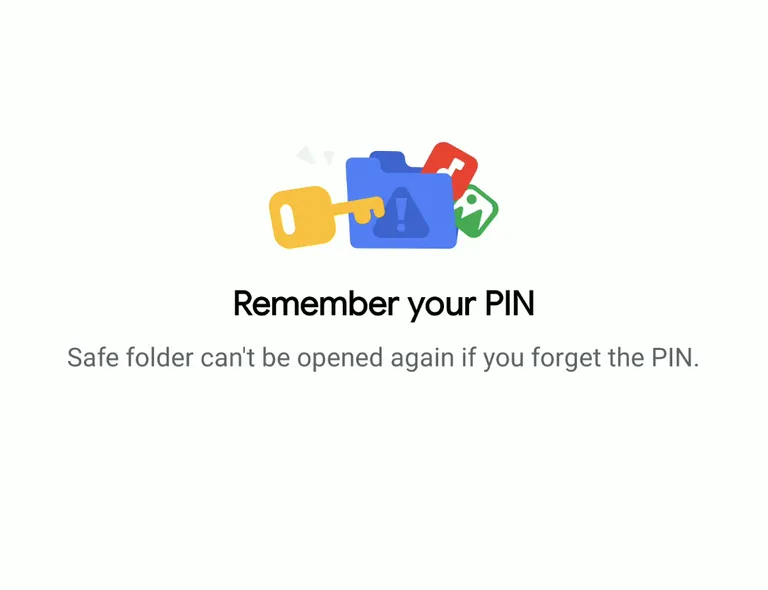 Personally, this secure folder option comes in handy, I don't know about you guys but I get a terrible panic when my girlfriend asks me borrow my smartphone to call or send a message, this option will really bring me some peace of mind, I already downloaded it, I know that similar options already existed but it gives me more security when an application comes from Google, because there are computer viruses in applications from untrusted sources.
Thank's for read
---
---

I invite you to visit Project.hope