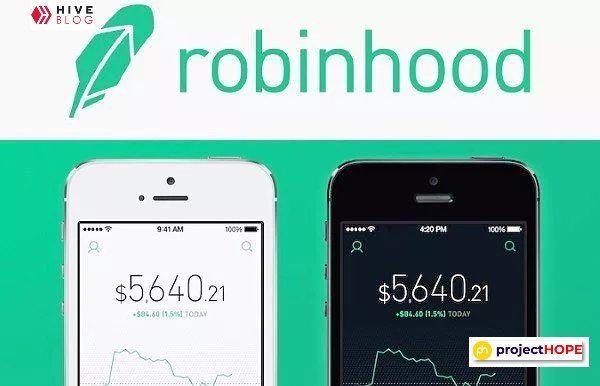 The Robinhood application is a commission-free investing, it is a tool that helps you put your money in circulation and although it has some limitations, its interface is very simple and friendly so the idea is that anyone can use it so that anyone can invest in the world of Wall Street.
---
A few years ago commission-free investing was allowed in the United States, but nobody wanted to enter that business, the people of Robinhood saw an opportunity because they developed an easy-to-use application that is totally free and they generate profits by selling their users' information to the wolves of Wall Street, so it was at least for 2018 without much financial success, until this year due to the pandemic the United States government issued financial aid checks for $ 1,200 and many of the beneficiaries had months with their Robinhood application installed, So they decided to try their luck on the stock market through Robinhood.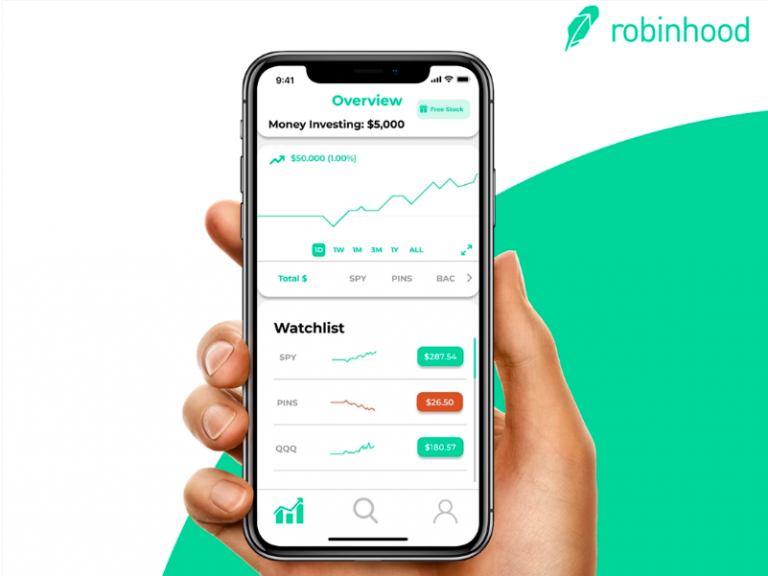 Many would say that it was certain luck because it was impossible to foresee that so many people would get $ 1200 and since everything was closed, it limited their options to spend it and finally decided to invest it through the Robinhood application because they had weeks and months with it installed, it was familiar to them and they decided to try their luck, where the big winner was Robinhood, one of the companies that won during this year's disaster. I think we have a lot to learn from this type of business and I am sure that in the future companies will seek to generate greater market share through this type of free service practice.
Thank's for read
---
---