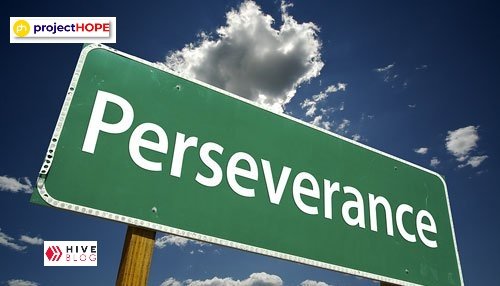 source
I love cinema, for me the seventh art is my great hobby and a while ago I saw the movie "the founder" is a biographical film about the story of how Raymond Albert Kroc built the McDonald's empire , the key to success in This businessman who was not a financial genius, nor did he have a new original idea, his key to success was perseverance.
Mr. Ray Kroc always sought success from an early age he tried to sell ideas to investors and banks, with his paper goods company, so when he started selling the idea of ​​McDonald's at age 52 he was not taken seriously by some investors, But this did not stop Mr. Ray Kroc he has the key quality of success, perseverance.
---
---
It must be recognized that Ray Kroc knew how to identify a potential business in McDonald's and that is why he ventured on that trip, but where anyone would have given up this man kept trying, the great lesson is that while we face problems we should not give up, Mr. Ray Kroc listen to a motivational album where the speaker told him over and over again that perseverance was the key to success, he put it into practice and got good results.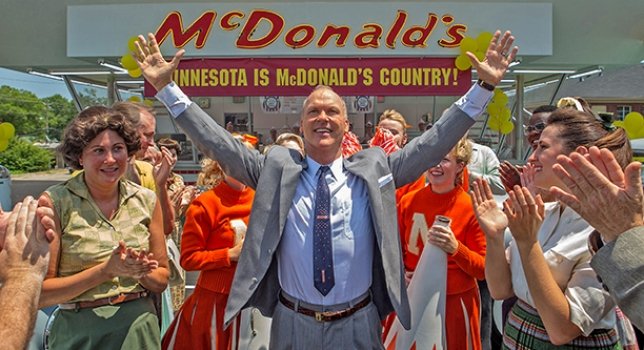 I have been in this platform for some years and i don't have the success i would like, i don't feel like a publishing genius, but I will take Mr. Ray Kroc's life advice and persevere until I achieve success, since I have the support of the @projecthope family i started to improve and with perseverance on my side i will get where i want to go, i invite you to join me.
Thank's for read
---
---