The UN believes by the year 2050 there will be a shortage of water, it is expected that by 2025 2/3 of the population will suffer from a shortage of water, which is why the Wall Street CME group has begun to speculate with its value, allowing future contracts on Water.
The multinational Nestlé carried out an investigation in its secret moment to determine in which year the drinking water would end, that investigation concluded that it is 2050, in the investigation the main reason for the investigation is to base food on meat because corn is needed and soybeans in large quantities to supply livestock.
---
All these data have led large capitalists to see a business with a scarce resource, the ability to manage the price in the future can determine how and when water will continue to be used. CME Group is the largest futures market that exists (a futures contract is an agreement to buy or sell an asset at a specific time at an agreed price) historically futures contracts have been traded for oil and gold, now it is the water shift, the CME Group launched the ability to trade futures contracts for the water market in california.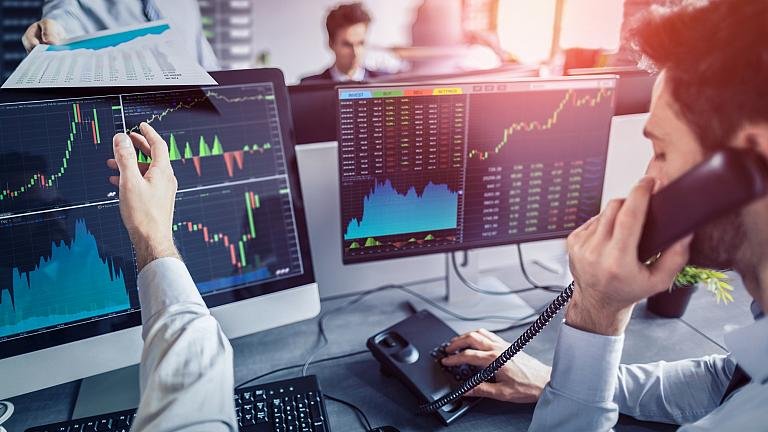 Each contract will be for the approximate equivalent of 12 million liters of water, this will allow agricultural producers to protect themselves from the uncertain prices of water in California, we must understand that the state of California in the United States represents the 6th world economy and produces the Most of the vegetables consumed in the United States, agricultural plantations consume the most water 40%, only 10% of the water is used for residential use.
Thank's for read
---
---