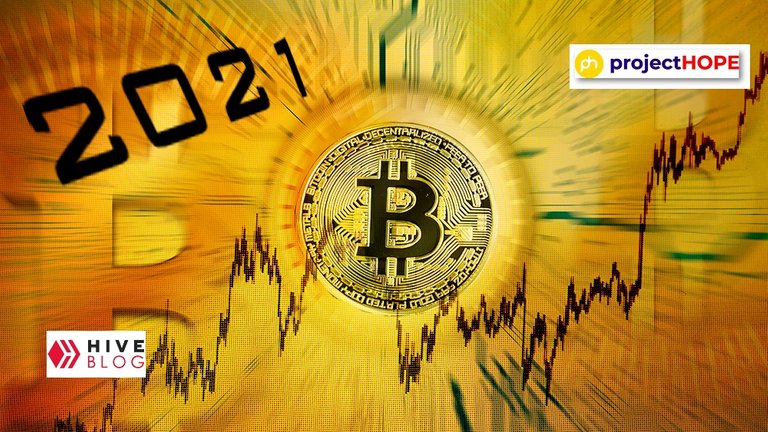 Bitcoin reached its historical maximum at $ 34,800 and then fell to $ 28,000, losing 20% ​​of its value, a situation that did not last long because it recovered and stabilized at $ 31,000, now we are going to analyze from my humble opinion, what happened and what will happen in the following weeks, I will make it clear that I am bullish on Bitcoin.
Since last December the price of BTC has been rising and many regret not having invested, that is why when it fell to 28 thousand dollars many saw an investment opportunity, bought and recovered the price up to 31 thousand dollars. It is that when analyzing price graphs, it was already known that in 2017 BTC suffered price drops of up to 30%, so when 20% fell for now, people were not scared, but took advantage of buying, it is but we should not expect that in this race bullish, the price suffers a 30% fall or as analysts call it corrections, because it is already a more mature market so every time a correction happens it should not be more than 20%.
In the current BTC market, many powerful financial institutions and super millionaires have entered, there is also a rumor that Elon Musk has bought millions of dollars in BTC, he is also driving the market, it is also important to analyze the supply of BTC since it is in decline , there is less and less supply and hourly it stands at 2 million BTC available for those who want to buy, when analyzing a supply graph it is seen how the supply decreases, which indicates that the price is going to rise.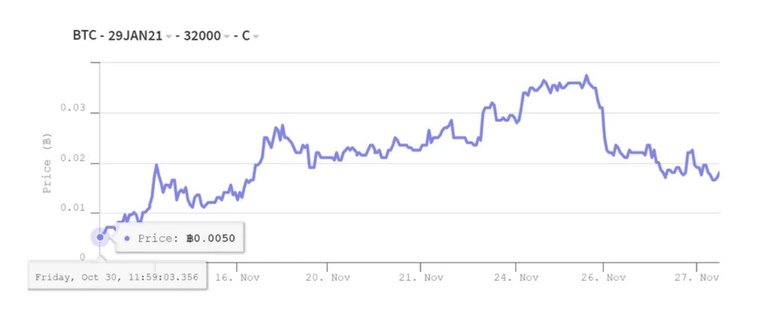 Finally, you have to understand that there can only be 21 million BTC, many already understand that concept and that is why they are saving in BTC because they know that when the mining is over the price will reach unimaginable limits, so believe me, all the analysts agree it is time to keep investing in BTC.
Thank's for read
---
---