Decentralized Finance (DeFi) has seen rapid growth this year, 2020. As a fast - growing sector of the Cryptocurrency industry, this growth shows that there is significant interest in DeFi from with the crypto community.
Thus, if you find the concept of DeFi exciting, let me introduce AIRLINK PROJECT to you, a project that's poised to revolutionalize the DeFi economy with backup liquidity.

ABOUT AIRLINK PROJECT
With a unified goal of creating not just another token but a truly sustainable ecosystem using the best of Smart Contract, a 7 member team of experienced blockchain developers, graphics designer, digital marketing experts and core investors came together to birth the Airlink Project and AIRL Token which is live on Ethereum Blockchain.
350,000,000 tokens created as max. Supply and nothing will be added in the future as all distribution has been done to be mathematically perfect. And to maintain the essence of blockchain.
PROJECT USE CASE
Airlink project development team will be involved in creation of dApps. And the first real use case for AIRL Token is a staking platform which is already completed and being tested.
Launching of dApps by the team is to enhance the economy. The Staking platform starts by Supporting only AIRL Token and later other tokens.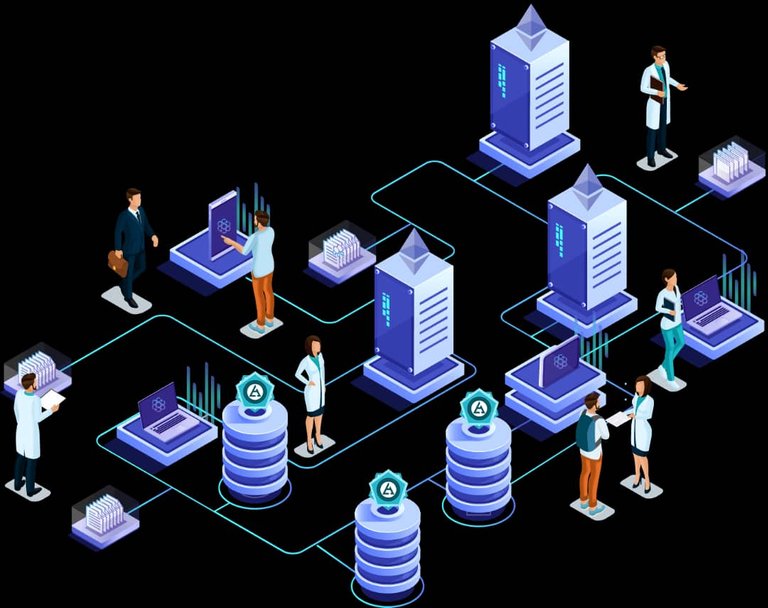 AIRL TOKEN LISTED ON UNISWAP
AIRL Token is proposed to be listed on uniswap the most dominant Dex trading platform with 71.9% of the aggregate dex trade volume globally and over 91,000 active traders.
UniSwap an Ethereum exchange built by leveraging Smart contracts and liquidity pools, in contrast to a traditional centralized exchange's order book. All AIRL Token early investors are particularly excited to have AIRL on UniSwap.
With a decent ethereum wallet, users can simply connect to Uniswap's application and trustlessly trade AIRL which is a ERC20 token in a effortless manner.
For each AIRL token deposited to UniSwap pool, there will be 0.0001 ETH as backup to facilitate liquidity to Uniswap.
AIRL TOKEN PRE-SALE IS LIVE!
Presale ends 25th Sept. 2020 and within next 2 hours after presale, the team assures investors that AIRL will be on UniSwap.
The presale price is 0.0001 ETH per AIRL, the tokens will automatically arrive buyers wallet.
Buyers at the presale phase receive 5% bonus of their purchase to compensate for high gwei costs.
Visit Bounce. Finance to purchase AIRL today.
https://bounce.finance/join/swap/2462
ABOUT AIRLINK STAKING PLATFORM
Staking Cryptocurrency has become a prominent method for crypto investors to earn "Interest or Income" on their digital asset holdings that can be staked which are usually referred to as POS (Proof-of-Stake) coins.

AirLink Staking platform will enable anyone -even those without technical knowledge to take part in staking economy.
The downside to a number of platforms providing staking services is usually a high fee charge on deposit or withdrawal of funds to the platform. But Airlink project got you covered!
The team announced that only 2% will be taken for each deposit / withdrawal on Airlink project staking platform and those funds will be used to add more liquidity to the project UniSwap pool.
It is a safer way to earn passive income eith AIRL.
This article is written for bounty purpose, you can do your own research by visiting Airlink Project community and interacting with core team developer and other investors.
JOIN AIRLINK PROJECT COMMUNITIES
Discord: https://discord.gg/3Xekbxe
Website: https://airlink.biz/
Twitter: https://twitter.com/AirLink_Project
Telegram: https://t.me/Airlink_project
Telegram chat: https://t.me/AirLink_Group
Medium: https://medium.com/@airlinktoken3