Litecoin Price action and story brought to you by new cat narrator Mochu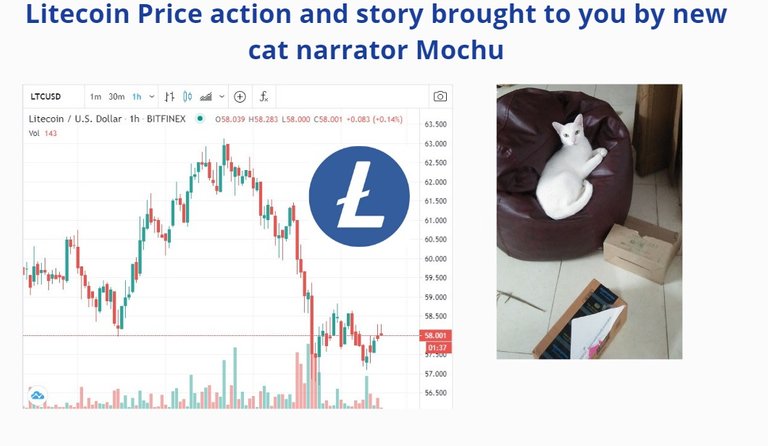 Please welcome the cat narrator of this Litecoin story - Mochu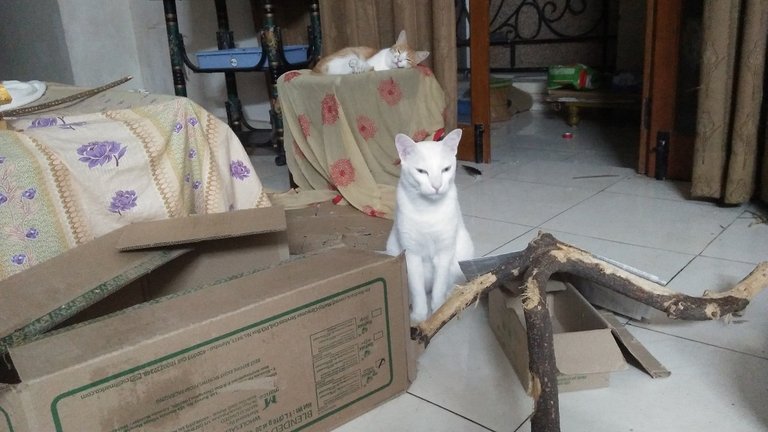 Hel..Hello guys. Today's crypto Litecoin's story will be narrated by me, Mochu. My best mate, Garu who is the popular Bitcoin cat here, is generally the cat that narrates Bitcoin related stories. Right now he is sleeping in the background leaving the stage for crypto narration to me.
Mochu had to overcome his stage fright and nervousness to narrate this story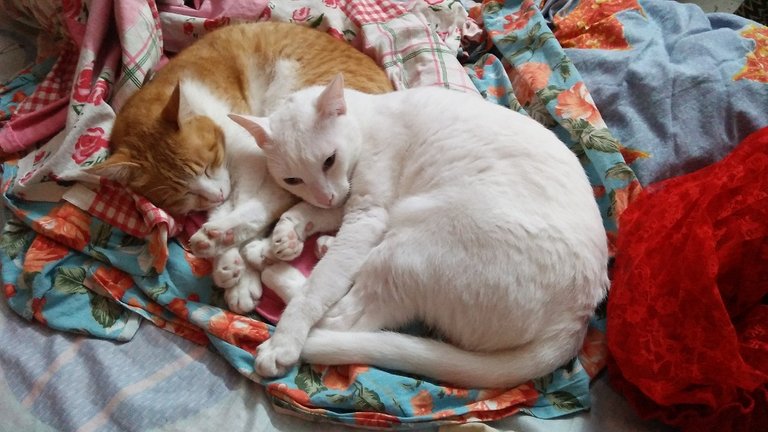 Mochu has been nervous about this task of narrating a crypto story
I have been contemplating on weather I should do this crypto narration task for a while, without even sleeping at times and sometimes even hiding inside a cat carrier out of stage fright but well I found out a fact which gave me the confidence to come forward and narrate this story.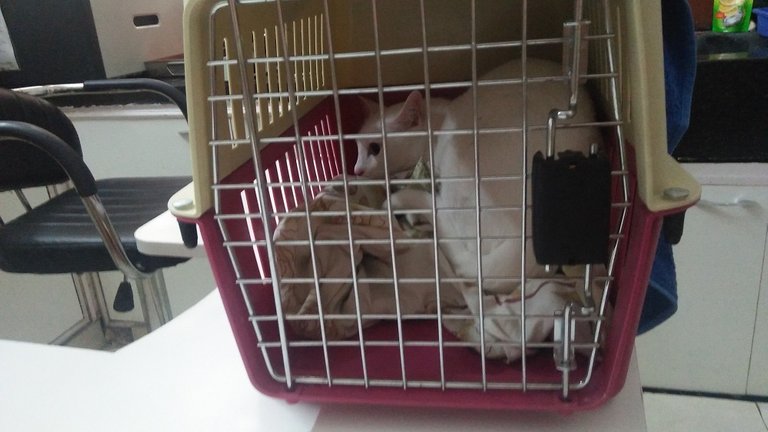 Mochu experiencing stage fright - relax cat, its easier than getting those vaccination injections you are terrified off!!
Mochu finds out that his ancestor was an actress appearing in the Tom and Jerry Cartoon!!


Image Source
Mochu understood that his ancestor used to perform in shows, he can be a crypto cat narrator, it's in the blood.
Way back during the 1990's or much before, my great great great great grand Mom acted in a Tom and Jerry show, you can see her here -
. She's the white cat that cat Tom is wooing with the song - "Is you is or is you ain't my baby"
So performing in shows, coming on media is there in my family genes actually. So there is really no excuse for me not to host a crypto story.
So, let's dive into the Litecoin story… Shall we?
A sneak peek of LTC's price performance this year
If Bitcoin is believed to be Digital Gold in crypto circles, Litecoin is considered as Digital silver to Bitcoin. However, LTC's performance has not been impressive this year, while BTC from its lows of March has risen by 170%, LTC price has risen only by 130%.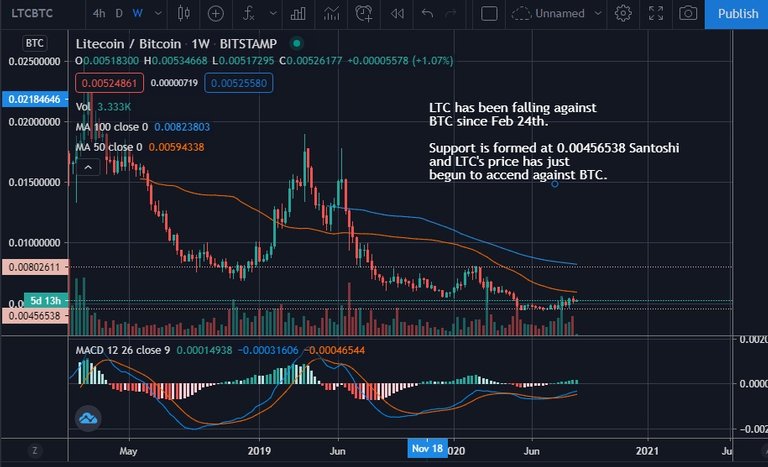 Price of LTC has for all this time been falling against BTC, now there seem to be a trend reversal!!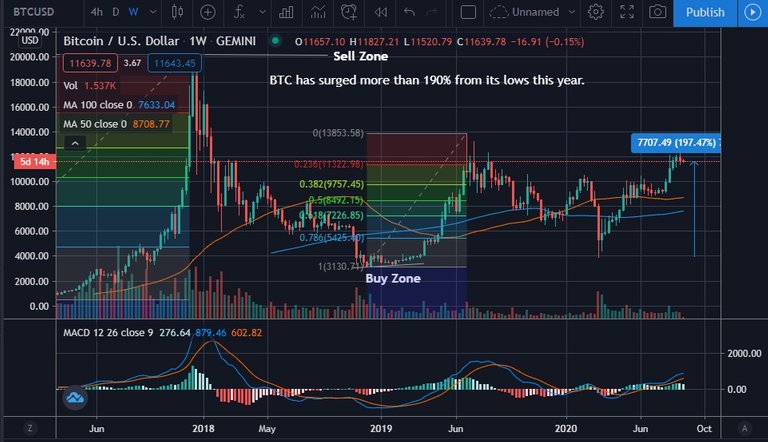 BTC's price has appreciated more impressively than the price of LTC this year.
Just check the trading view chart LTC/BTC price comparison. It shows that after Feb, BTC has been outperforming LTC, however now, LTC is just beginning to rise more than BTC now.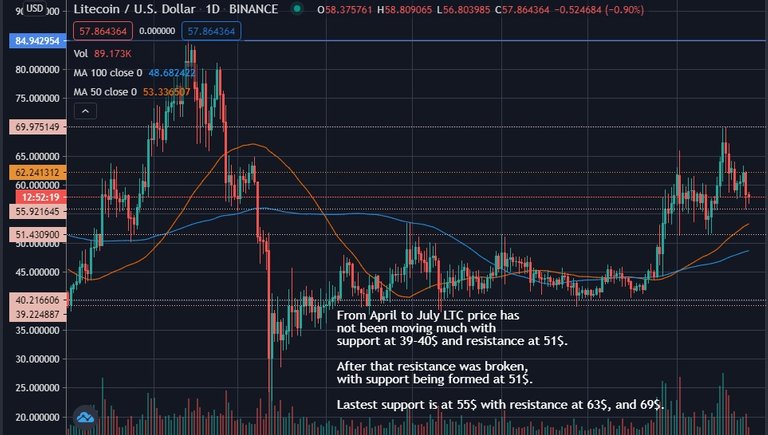 Since April to July, LTC did not have any significant price action, price kept oscillating between the support range of 38-40$ with resistance at 50$. However, LTC has broken that 51$ resistance range on July 28th and has taken off from there with an immediate resistant range located somewhere around 63$ and support at 57$, while the mega resistance for LTC to break is 69-70$. After this LTC should be on the way to reach the highest price range this silver crypto was able to reach this year at Feb - 85$.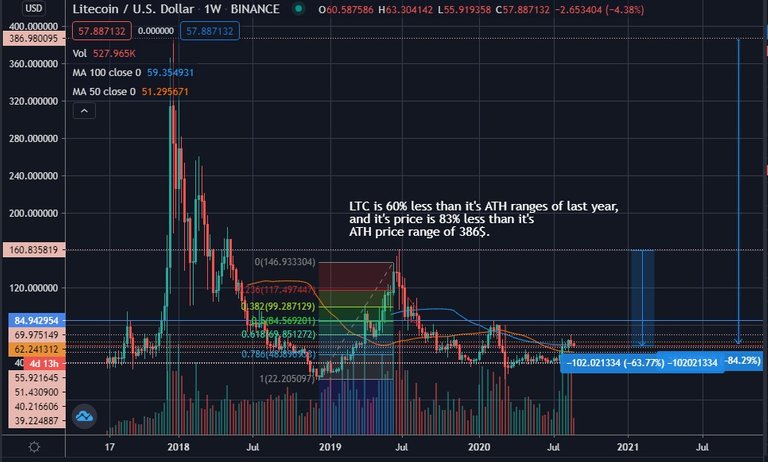 LTC's price is below it's All time High's of Last year and it's ATH price of 3360$
LTC is way down the ATH ranges of last year;160$, by about by 60%, while it is down from it's ATH ranges of all time; 386$, by 84%.
Right, however, of late there is news that transaction volumes in the Litecoin blockchain is at a high. Historically LTC's price is undervalued as compared to the network activity in the blockchain.
It's cat nap time for Mochu so Part 1 of my Litecoin story ends here...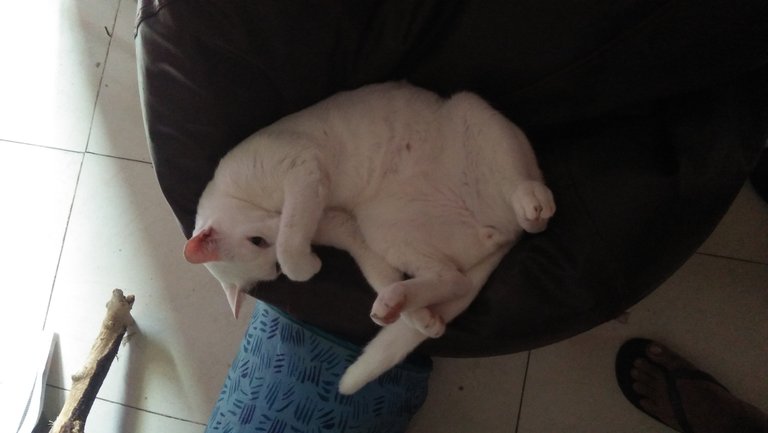 Now, I am feeling sleepy crypto readers, but this story will continue, as the next part we will dive into the latest development upgrades that's happening in the Litecoin Blockchain, which could be the reason for it's latest surge in price.
Till then bye, bye, I am going to have my precious cat nap, to compensate for all the sleepless times I had in preparation for this crypto story narration.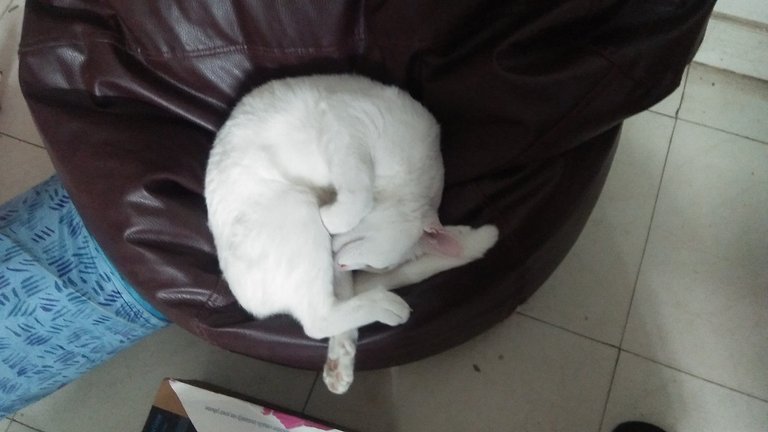 Update on Garu, in case readers are wondering about the Bitcoin cat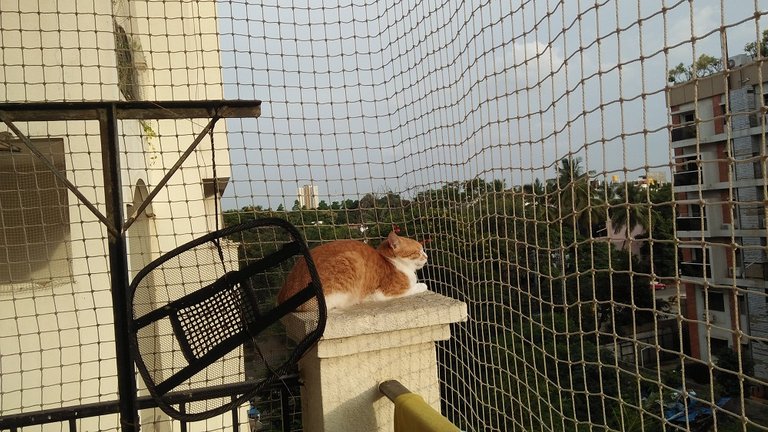 Incase, you want to know what Garu, the cat with the heart of Bitcoin is upto, he has changed the location of his cat nap now, sleeping in in the balcony , he told me to send his love to you guys and maybe he will come back getting featured in a Caturday post, or else come as a narrator of a crypto story.
Less cats around in vincity to be featured in upcoming Caturday posts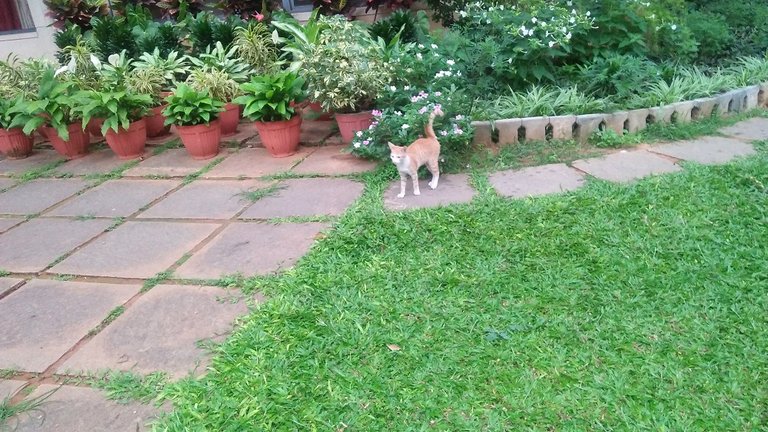 Snap of Ginja in the garden, she's ofcourse no more!!
Now it appears, with kitten Ginja gone forever, my owner will look to write on her home cats on her Caturday posts. Although, if Ginja was there, she would have been featured narrating a DEFI crypto story, as she was a young DEFI era cat, however, I hardly knew Ginja, it was friendly only to my Pet parent mom.
See you in part 2 of my Litecoin story narration.
---
---