In times of specific needs, the Federal Government borrow directly from the Capital Market. Securities are also floated for on-lending to State Governments and Parastatals,
The problem the NSE is facing is how to attract investors. The reason for this is attributed to banking behaviours of Nigerians who prefer to keep their money in savings account or time deposits instead of investing in the capital market. The reason for this attitude is the lack of knowledge of the benefits to be derived in dealing in the capital market.
However, it is believed that this attitude will reduce when more Nigerians become more literate and the information on the usefulness of the capital market is widely disseminated to investors.
Another problem encountered is the limited number of securities to deal in. The demand for shares exceed supply due to the fact that when Nigerians buy shares, they keep them for a long time for the fear for being unable to get equally good shares if they sell them. Nigerians do not buy shares for speculative purposes. This has resulted in limited shares in and out of the Exchange floor.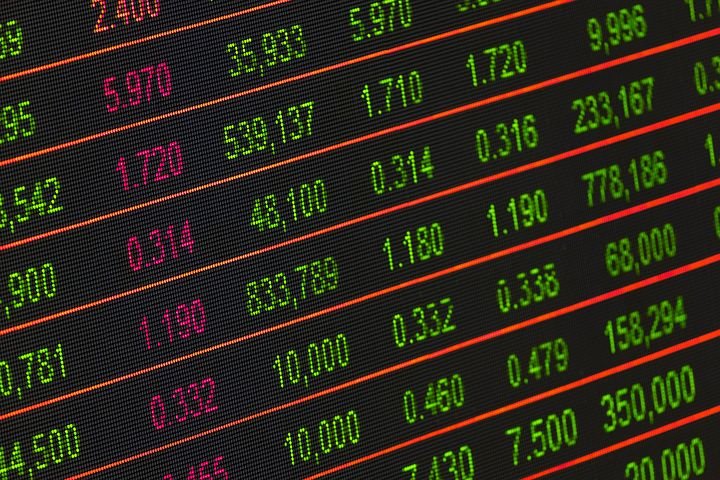 Source
The government also compounds the problem by holding majority shares on many of the major equities in the market and, as a matter of policy, the government does not trade with shareholding for speculative reasons.
The introduction by the NSE in April 1986 of the Second-tier Securities Market (SSM) aimed at relaxing the stringent conditions in order to aid the small and medium sized companies waiting to list their securities on the conventional first tier market was highly applauded. Despite this, only 3 companies have so far listed.
The NSE need to do more in order to find itself comparable to others Exchanges such as that of New-York, London, Tokyo, Singapore etc.
However compared with other Exchanges in Africa it is rated highly.
Prospects for the Future of NSE
The creation of the second-tier securities market is welcome news to small and medium sized companies.
The introduction of the second-tier foreign exchange market (SFEM) which resulted in cash squeeze compelled companies to look for new sources of finance.
With the recent tight-monetary policy of the Federal Government, the upward review of interest rates and the expected increased need of the Naira due to its depreciation by SFEM, there would be need for companies to finance their needs through the capital market.