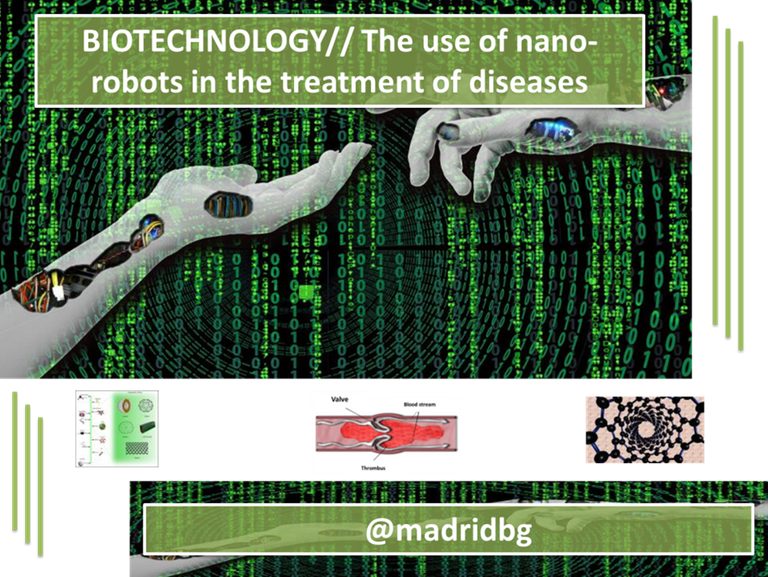 Author:

@madridbg

, through Power Point 2010, using public domain images.
---
In this respect, nanotechnology arises from the manipulation and modification of matter at extremely small scales and imperceptible to the human eye, that is, through these technological processes, we can manipulate and modify the atoms and molecules of substances with interest and daily applications. That is why it can be implemented in different aspects of our daily life, ranging from chemical, industrial, pharmaceutical and medical advances, among others.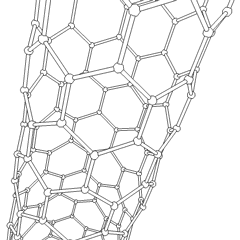 Image 2. Representation of carbon nanotubes. Image of public domain. Author: Original hochgeladen von Schwarzm am 30. Aug 2004; Selbst gemacht mit C4D/Cartoonrenderer, GNU FDL.
Therefore, through this publication we will address some nanotechnological modifications that have been designed by man and that are applied in the treatment of diseases. In this regard, the nanorobots whose main function is to enter our body, analyze our cells and carry out in-depth studies of the adverse effects on our system.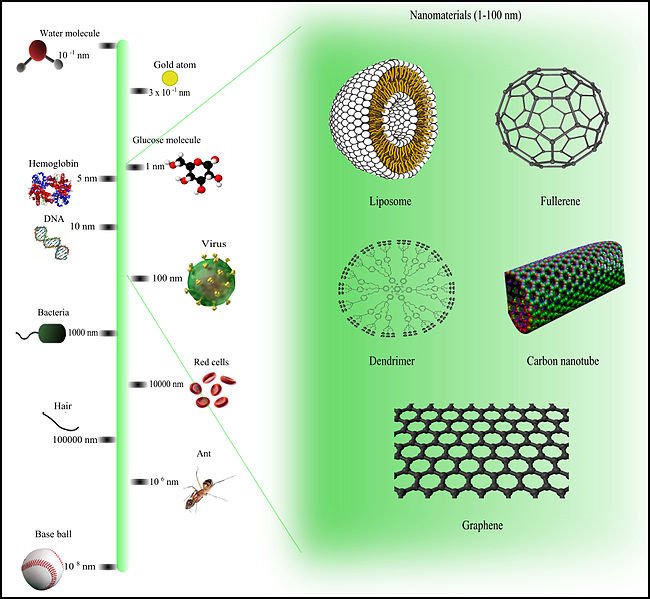 Image 3. Process of applying biotechnology to different aspects of our daily lives.Image of public domain. Author: Sureshbup. (2014).
The published advances in the use of these techniques are promising and are projected as a banner in the fight against diseases such as cancer. This topic has become a fundamental axis in the fight against the disease. Therefore, every day we develop nano particles that meet the objective of eliminating cancer cells without affecting healthy cells.
According to the studies carried out by members of the Arizona State University (ASU) and the Chinese National Center for Nanoscience and Technology:
"The strategy to eradicate the affected cells is aimed at blocking their nutritional contribution, that is to say, blocking the pathways through which blood is injected into the tumor, an action that can be carried out through a coagulation process in specific locations with the help of the enzyme thrombin".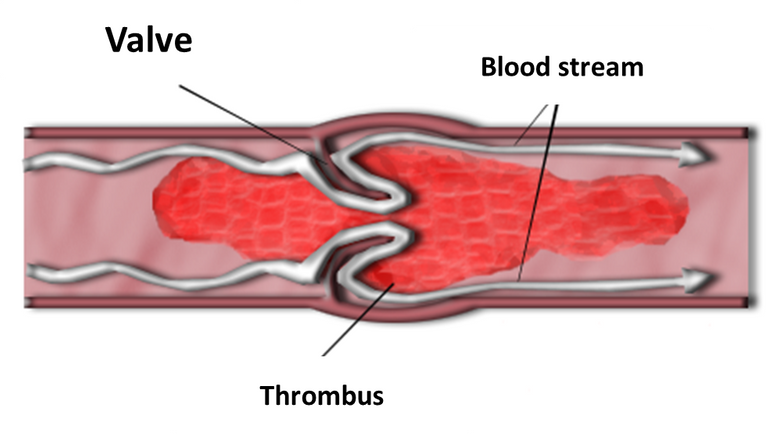 Image 4. Strategy applied to attack cancer cells.Image of public domain. Author: Persian Poet Gal.
In addition, thanks to the dynamics and versatility of the technique, it can be used in the cosmetic industry to restore cells that have died from cellular aging. Similarly, devices based on nanotechnology have been developed that allow the evaluation of the immune system in search of bacteria or viruses that threaten our health.
The technology based on nano particles, is incredible and impossible for much, however, every day new advances are obtained that allow to approach concrete objectives in favor of the care and preservation of our health.
Dear reader, if you have reached this point of the publication, we could observe the benefits of science and more if it is complemented with technological principles, so I invite you to leave your comment on these advances that are incredible from my perception.
---
BIBLIOGRAPHY CONSULTED

---
---
OF INTEREST
---
•
The design of the portal was made by @madridbg, using public domain images
---


Uploaded image of the Proyecto.hope community