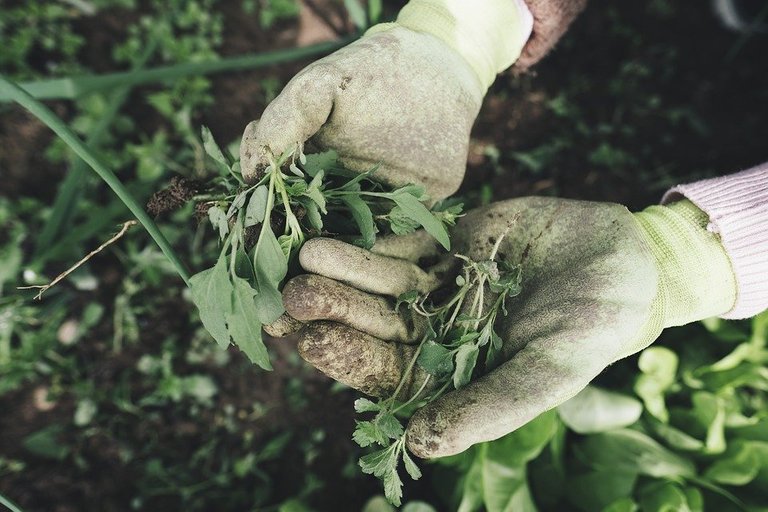 ---
This closing delivery of the week, aims to socialize information related to the scientific work on plant biodiversity, mainly on the biased conception that has the agricultural sector to qualify a large number of plant species as weeds, this because, compete for space, water and light with crops of food interest.
---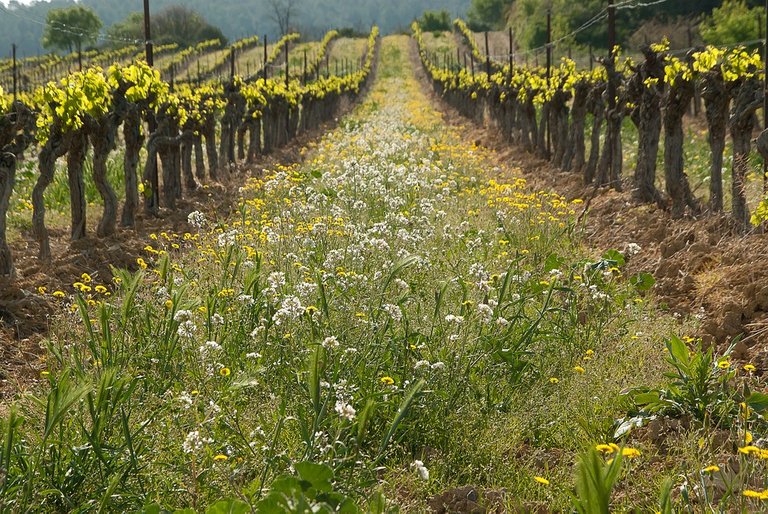 Fig. 2 In conventional agriculture, weeds are usually eliminated by applying synthetic herbicides. Image of public domain, Author:

Jackmac, 2016
---
Multiple agro-ecological approaches, propose that weeds are positive for crops and not vice versa, these statements have been supported by experimental research in situ, whose results indicate, that the natural interactions exercised by plant species among themselves, and with all the fauna that coexist in the soil, are highly favorable for crops, this because, help the cultivated species to be more productive and not the opposite as is commonly believed.
These agro-ecological assertions allow us to infer that maintaining a certain level of biodiversity of weeds in cultivated fields can help to maintain a healthy ecological interaction in these areas. On the other hand, weeds create balanced conditions with the edaphic fauna, enhance defensive environments for cultivated species, an aspect that can reduce losses in those crops that are affected by the attack of pests and pathogenic agents.
---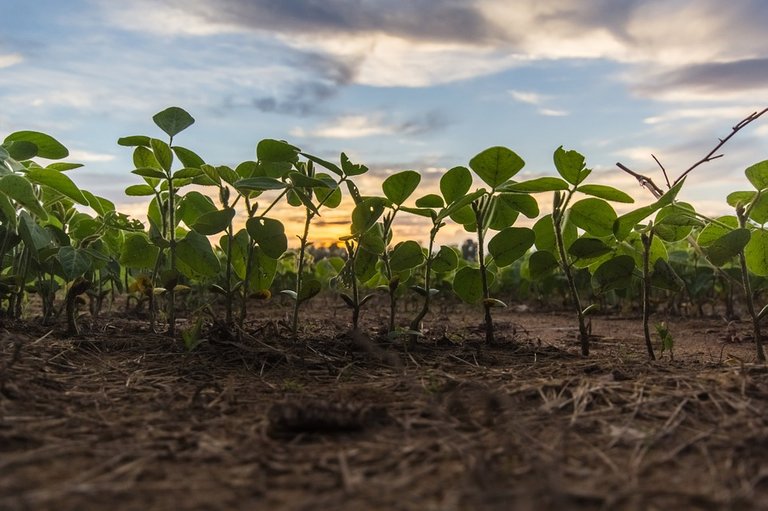 Fig. 3 Completely eliminating weeds brings harmful effects on crops by exposing them to attack by pests and diseases. Image of public domain, Author:

Tookapic, 2015
---
The most relevant experimental interpretations are the scientific deductions reported by the researcher Guillaume Adeux, who is currently doing his PhD in the Agrobiodiversity program at the Sant'Anna School of Advanced Studies in Italy.
According to Adeux experimental deductions "certain weeds prevent the most invasive species from taking root and infesting crops, which reinforces the hypothesis that biodiversity is a positive factor for artificial and natural ecosystems".
---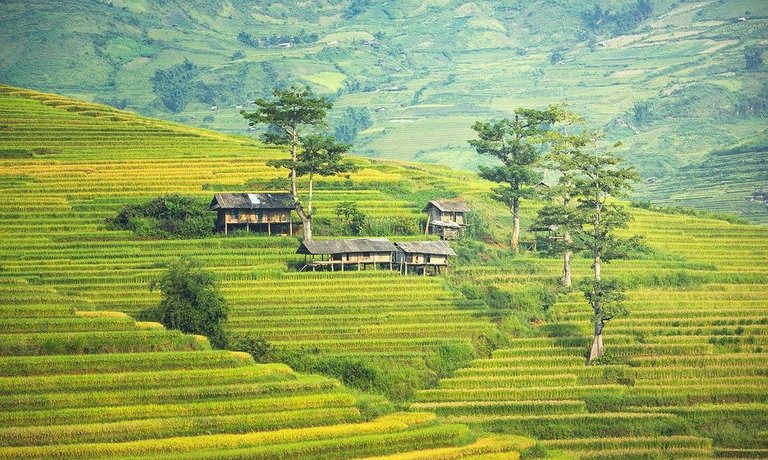 Fig. 4 Establish agro-ecological management practices that guarantee the maintenance of a certain plant biodiversity that favors the ecological balance of the crops. Image of public domain, Author:

Sasint, 2016
---
In conclusion, these results involve rethinking new approaches to control practices aimed at eliminating species classified as weeds or considered harmful in agricultural activities. Hence, there is a time frame in favor of agreeing and applying agro-ecological principles to optimize interactions between plants.
---
BIBLIOGRAPHICAL REFERENCES CONSULTED:
---
[1] Adeux G., Vieren E., Carlesi E., and Bàrberi P.
Mitigating crop yield losses through weed diversity. Nature Sustainability. 2019.
Article: Online access
[2] Deytieux V., Cordeau S., and Adeux G.
Diversity is the key for successful agroecological weed management. 2020.
Article: Online access
---
OBSERVATION
---
✔ The cover image was designed by the author: @lupafilotaxia, incorporating the background Public domain image
---

Original manuscript, uploaded from the Project HOPE community website
---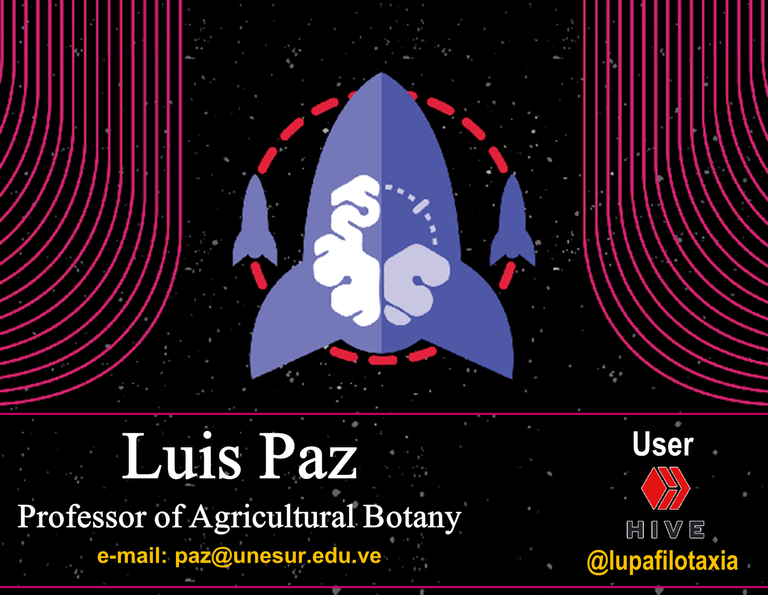 ---