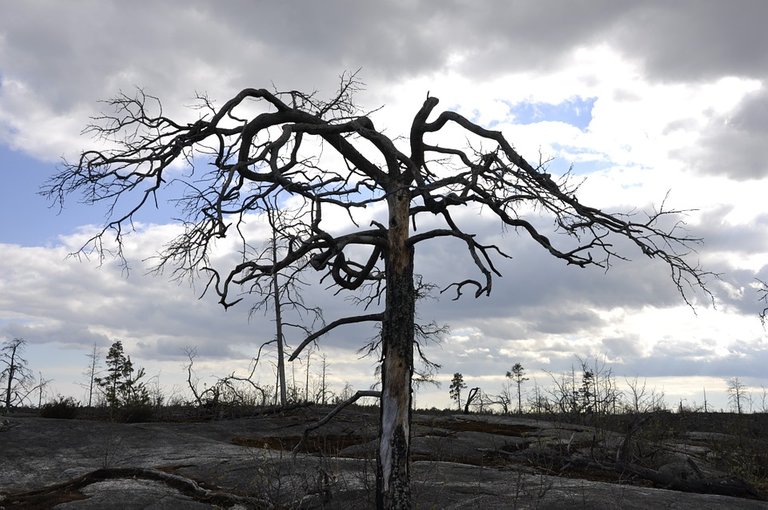 ---
In previous publications, I have emphasized that the increasing deterioration of tropical forest soils, fundamentally the soils of the Amazon and Africa, is a topic generally omitted within the strategies of environmental conservation, executed in ecosystems that have been modified through anthropic influence, either by agricultural activities, livestock, mining, industrialization or construction of urbanisms.
In this sense, even though the progressive impoverishment of tropical forest soils has not generated immediate attention from environmental organizations to correct the nutritional and structural imbalance that threatens to erode the superficial part of the earth's crust that provides life, the consequences of not taking action to attack this problem are translated into the deterioration of the physicochemical and microbiological quality of soils, an aspect that is not encouraging for environmental health.
For Dr. Eduardo Rojas Briales, who was in charge of the Forestry Department of the United Nations Food and Agriculture Organization (FAO), the soils of the Amazon and Africa are older and poorer, so he warns that if they erode, they cannot be recovered, either because they have a greater loss of nutrients and, in any case, achieving this is much more difficult and costly.
However, in view of this threatening situation, the FAO suggests that it is necessary to diagnose what has happened after the constant forest fires, whether or not there has been a change of use in the Amazon, while in Africa it is more a question of land tenure and ownership, as well as the historical rights of peoples.
---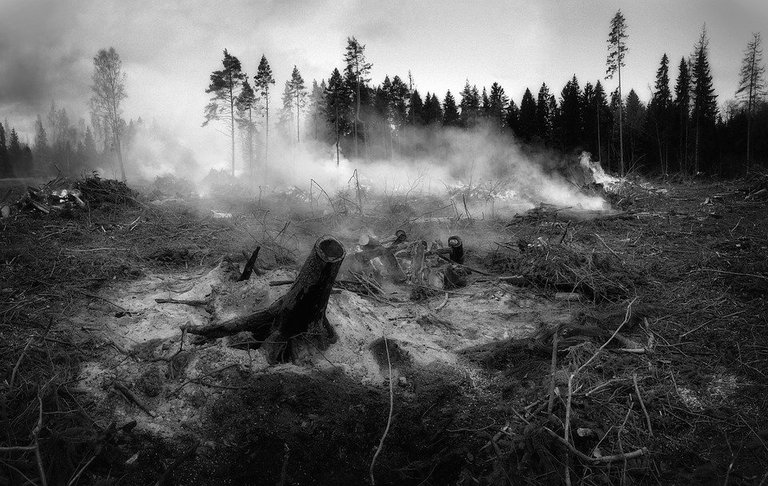 Fig. 2 Forest fires are the main cause of the impoverishment of tropical soils. Image of public domain, Author:

Ojkumena, 2017
---
Therefore, it is urgent to promote agroforestry models that favor land tenure and avoid deforestation, in addition to considering compensation mechanisms that reduce the use of tropical soils for agricultural production, in other words, the actions proposed seek to create moderate deforestation rates.
---
BIBLIOGRAPHICAL REFERENCES CONSULTED:
---
[1] FAO.
Situación de los bosques del mundo. Organización de las Naciones Unidas para la Agricultura y la Alimentación. 2011.
Article: Online access
[2] Doerr S., and Santín C.
Global trends in wildfire and its impacts: perceptions versus realities in a changing world. Philos Trans R Soc Lond B Biol Sci. 2016; 5; 371.
Article: Online access
---
OBSERVATION
---
✔ The cover image was designed by the author: @lupafilotaxia, incorporating the background Public domain image
---

Original manuscript, uploaded from the Project HOPE community website
---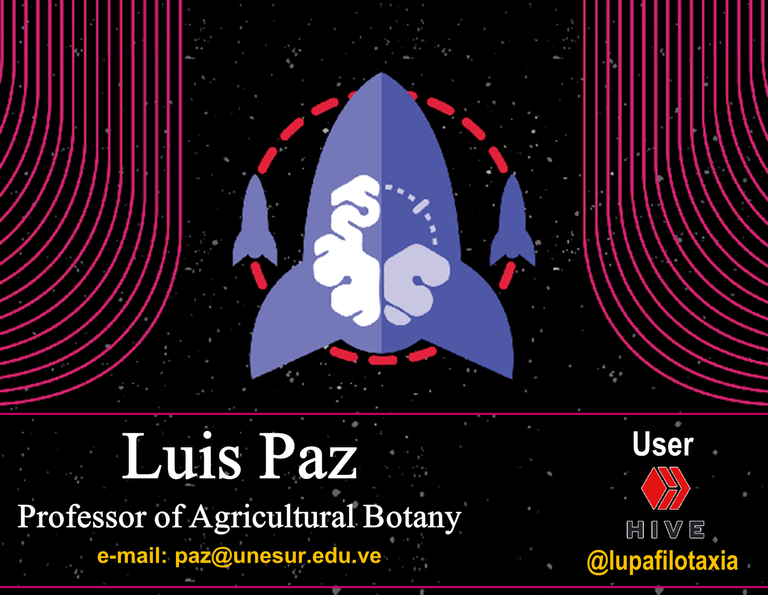 ---