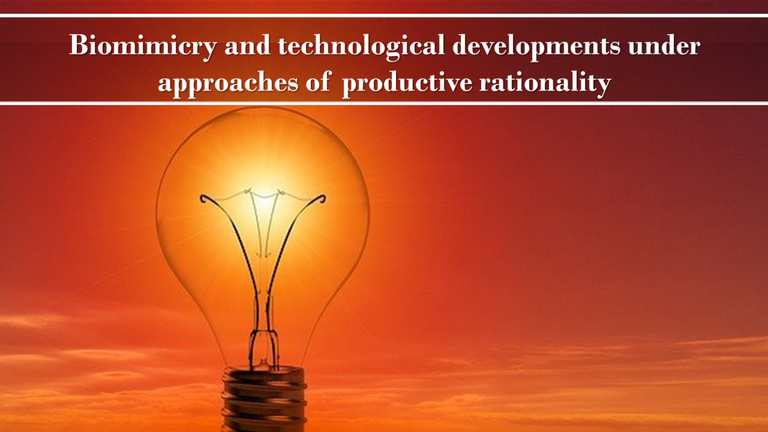 ---
---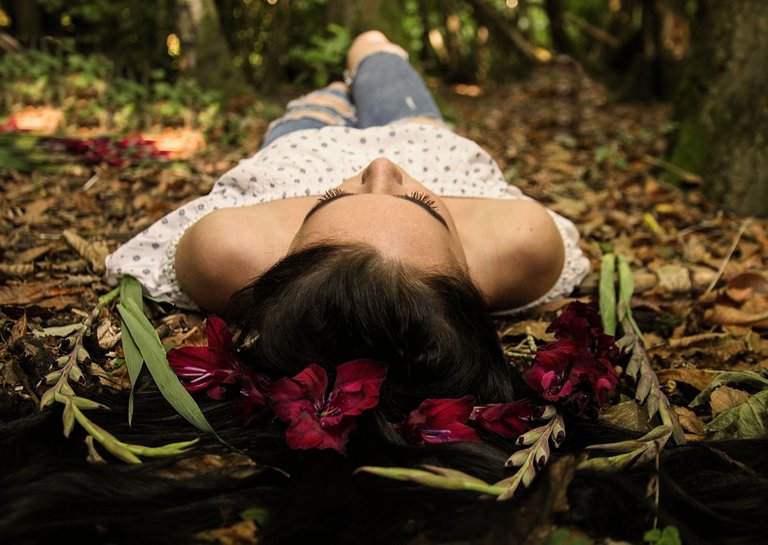 Fig. 2 In nature, we can find the inspiration needed to promote a bio-cyclical economy. Image of public domain, Author:

Sammanthayore, 2017
---
From the theoretical point of view, biomimicry is the discipline in charge of studying in a detailed way the behavior of nature, with the purpose of developing new technological systems based on the biological procedures performed by nature. In other words, biomimicry allows imitating biological tactics when making productive systems of a human nature, in order to make them friendly with the biosphere.
---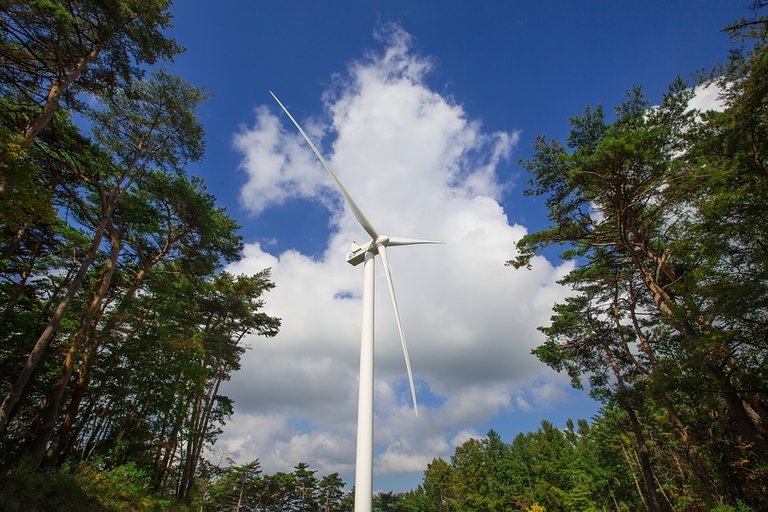 Fig. 3 Imitating the cycles of nature will allow us to generate environmentally friendly energies. Image of public domain, Author:

Juhyung, 2017
---
To imitate the biological tactics and the natural cycles, implies to overcome the anthropogenic vision of mechanicist character, instrumented during decades under the premise of controlling the nature by means of technological tools that guarantee the survival of the human species, without considering the adverse effects on the natural resources, like for example; atmospheric contamination, water and grounds, deterioration of ecosystems, alterations to the flora and fauna.
Therefore, within the model of life by biomimicry, it seeks to overcome the mechanistic actions, applying new operational modes inspired by nature, mainly through technologies based on productive rationality, through systems that fit harmoniously with the dynamics exercised by nature and where the basic principles of sustainability are respected.
In the particular case of the agricultural activities, the vision by biomimicry implies, to imitate the closed cycles of the organic matter, moved by the light energy, microbiological activities and interrelations between organisms in the natural ecosystems, with the purpose of applying them in the agroproductive systems of commercial character.
---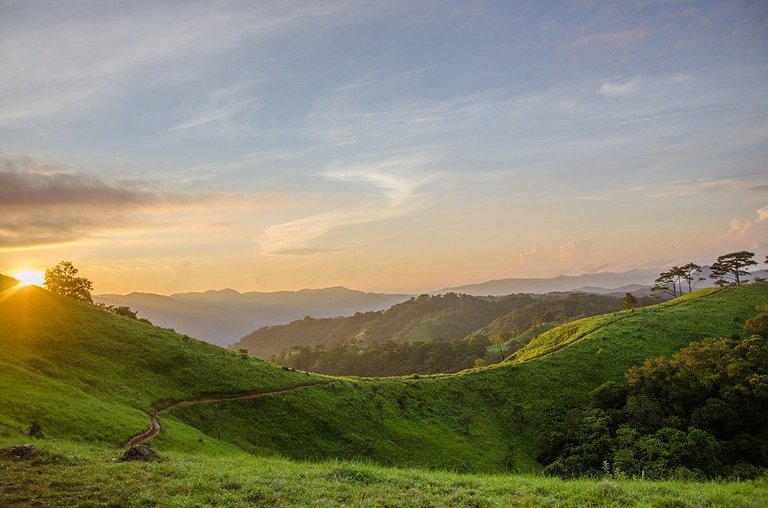 Fig. 4 It is urgent to develop agro-productive technologies inspired by nature. Image of public domain, Author:

Sanshiro, 2017
---
Consequently, life models inspired by nature must promote a bio-cyclical economy, essentially renewable and self-reproductive, which guarantees vital energy as occurs in natural biosystems, and where the waste generated is a source of raw material for new production cycles.
---
BIBLIOGRAPHICAL REFERENCES CONSULTED:
---
---
OBSERVATION
---
✔ The cover image was designed by the author: @lupafilotaxia, incorporating the background Public domain image
---

Original manuscript, uploaded from the Project HOPE community website
---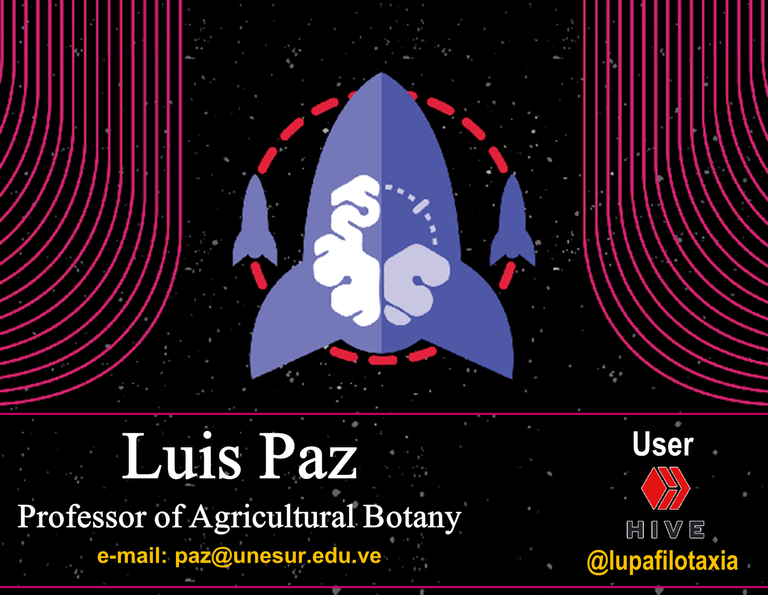 ---