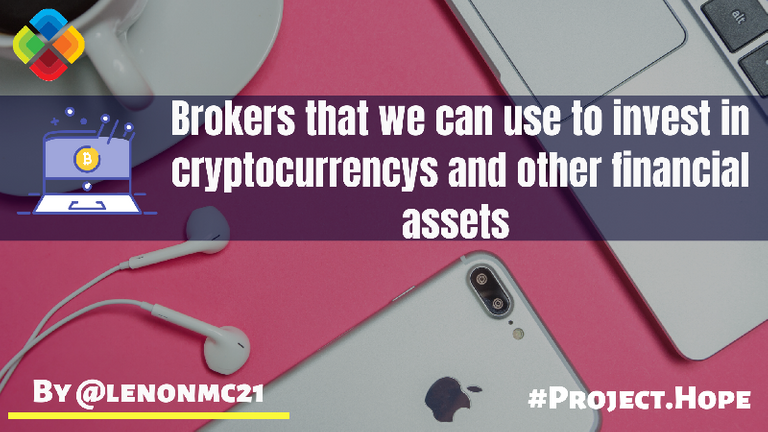 Image of Canva
A few days ago I shared with you my opinion about the bad monetary policies that are being carried out in the US due to the pandemic and economic crisis, also in which assets we can invest in order to safeguard our funds and further earn money even if we are in recession. In this article I will detail the platforms in which we can invest in Gold or Bitcoin and in an infinity of assets which we can invest in and not limit ourselves only to a market, so our portfolio will be more diversified and controlled, also if in another post you want me to talk about more investment opportunities besides Gold and Bitcoin, as you can always let me know in the comments of the post and I will be happy to include other interesting assets where you can invest.
Without further ado I will start with the detail:...
Trading platforms:
Binance: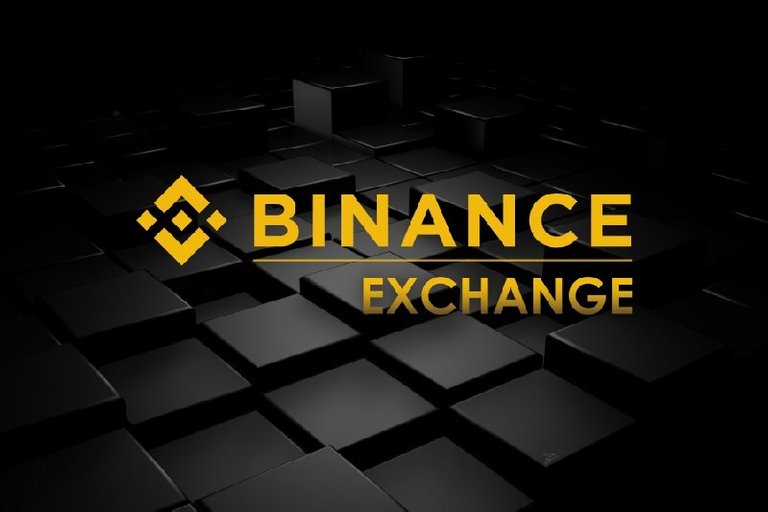 Image of Coindoo
One of my favorite platforms and that has also positioned itself in the first places of volume of transactions, in events, activities, in the exponential growth of the same one and in addition the support to which it is the technology blockchain and the crypto currencies that is Binance. In spite of being a centralized Exchange, in which it is a little more insecure to have our funds, Binance has demonstrated to be one of the safest Exchanges that exists and with a certain hedge fund if there is a theft of balances in the platform.
On the other hand, Binance has been growing quite a bit over time, there are already margin investments in it, also futures, they constantly make draws and trading tournaments, which is really interesting and with enough opportunities to win a lot of money in that exchange, of course staying in a very good position in it. In this way we have the first platform where we can find many cryptosystems, tokens and the Bitcoin to invest.
QuantFury: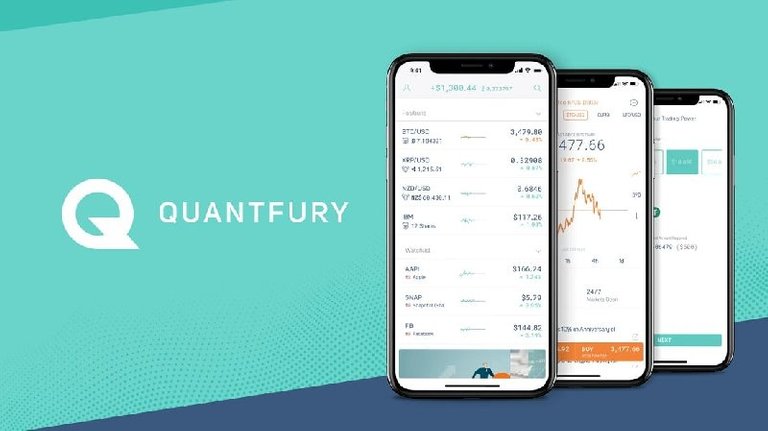 Image of thenoticiasbitcoin
This is a really great platform, this application and Broker, allows you to trade in 5 different markets in real time connected to the platforms where the trades are executed, these markets are the following:
Crypto Currencies: Binance
Forex: Real prices directly from Electronic communication network
ETFs: NYSE and NASDAQ
Stocks: NYSE, NASDAQ, LSE and BATS Europe.
Commodities: COMEX and NYMEX
Also another advantage is that as Blockchain and crypto enthusiasts the QuantFury platform allows deposits and withdrawals with the same, this way we can trade in the traditional markets with crypto currencies something really great, of course we have in mind what is the leverage, which is 20x, trade short and with the lowest spreads I have experienced, so it is a great advantage to trade in the markets.
NOTE: I must point out that this application is not available for citizens and/or residents of the USA and Canada.
Conclusions
These are two of my favorite platforms to invest and where I can diversify my portfolio for a more equitable investment and without having so many risks, as they say over there, we should not have our eggs in one basket! However, one of my favorites without a doubt is "QuantFury" for all the infinite advantages it offers us when trading.
---
Finally, if you want to know more about certain terms that I do not explain or detail in this publication let me know in the comments, so in a future publication I can detail and explain more about it, plus tutorials about these platforms to know the basics to invest from now on.
---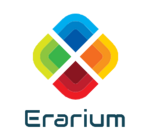 I am Co-founder of the @erarium project, in this community we offer training processes in trading, finance and economic management. Consider joining our official Discord by clicking HERE.


---
---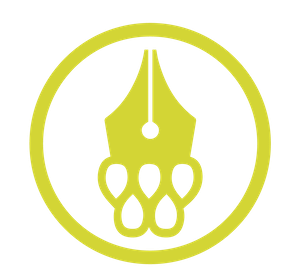 Come and support @Cervantes as Witness in https://wallet.hive.blog/~witnesses
---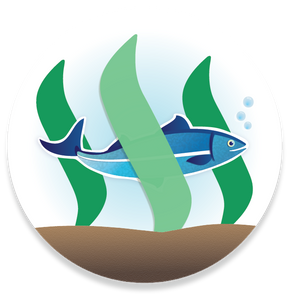 Come and supports @Aggroed as Witness in https://wallet.hive.blog/~witnesses