I know, that all of you will not read all posts in hive. There are hundreds of new posts everyday. The posts will then flow in the stream, after 24 hours will vanish in the stream in case your post going up to trending. This is a publication competition. In search engines you may manipulate backlinks to make your post in the top of 5 ranking search page but in hive, It is much more difficult. Most of hive users are good readers. They will throw out your posts if the posts have no benefit to them.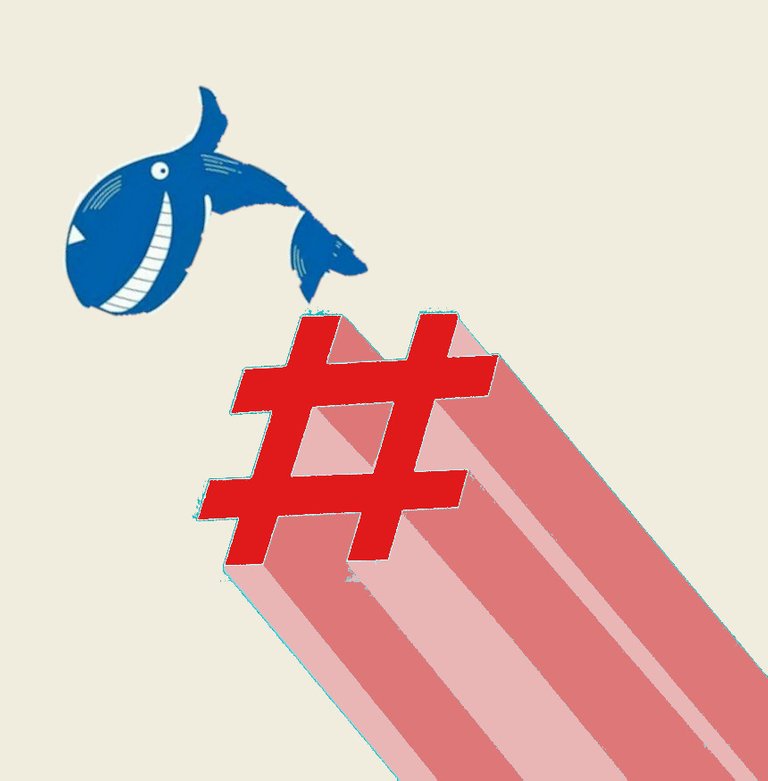 🔦Alright, I try to observe what posts that earn more up votes.
1.Posts have tips and tricks to increase the value of hive accounts.
Contents of the post will guide readers to be successful in hive network. Readers will follow accounts that give much knowledge how to increase earning, hive power and others tips to get social in hive.
2.Technical posts about development of hive.
If there are new app developments, most whales will upvote the posts because they are happy to wait the application to be launched.
3.Contest posts
Contest posts will earn high votes from members because the posts are usually organized by whales.
4.Fresh hive news
Fresh news about hive is usually posted by whales and witness, this posts will usually earn a lot of response from large audience.
5.Viral posts
Viral posts are the same as the viral posts in social media. They will attract a lot of attention from readers.
6.Posts in a community.
Posts in a community will be more rewarded by the community members. The members usually follow each others when one up date a new post , the followers will response quickly. In other cases, community feed has specific audience so the posts will exposed to targeted readers.
Those are six items based on my observation. I think you have more ideas what posts in hive earn more up votes than others.
🛠I have few tips hope this will help new users to get social in hive and increase the value of posts earning and hive power.
1.Make good introduction post.
You don't have to make long post but find cool ideas with image or meme to make cool introductory post.
2.Join a community
You can search for communities in the community page. What is your hobby? Community is based on hobbies and interest. There are communities that apply strict rules but once you are accepted in the community, your will be recognize there and build your profile.
3.Post fresh contents.
What do I mean fresh contents? Post that has not been publish in other platforms. Fresh contents are also not copy paste, or recycle posts from other websites, news or other platforms. I have practiced to posts recycle articles from other websites what the response of hive users? They were not interested at all.
4.Don't spam!
Be careful, to spam in Hive. There will be label in your account as a spammer.
5.Use image
If you are graphic designer, you'd better create your own image. It will attract more readers at first sight.
6.Getting social!
Hive is a social media publication. You should get social to get recognized by other members by giving comments and upvotes of other members. I give 3 comments and more than 4 upvotes in a day.
Thanks for reading. Hope those tips will help you to enjoy this social media publication. I know I am not the succesful one in hive but at least I have tasted a little of the sweet of hive. Don't forget to follow me @lebah because I will follow you back!