Hello , I hope you always stay healthy in Corona attack situation. This time I feel very happy because when I see the market trend of Hive is going up.
HIVE BULL MARKET
I think this is a good news for me and for you all. After two or three weeks of bear market hive was down the price. Now, I see that there will be bull market.For me, it gives me more motivation to make postings and articles in this platform.
I also sent my steem to steem engine to buy some HIVE. Just wait for the next green on HIVE market.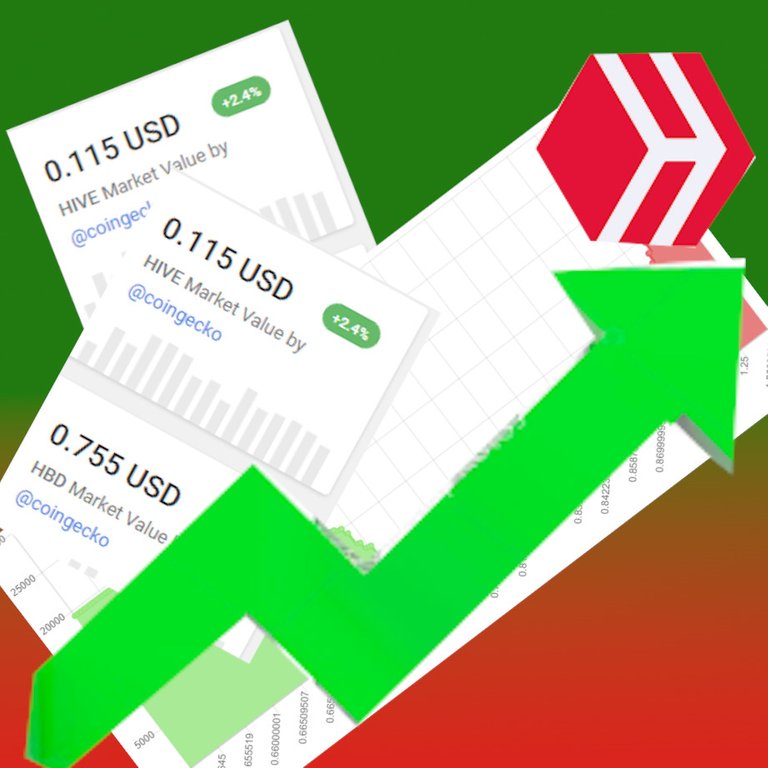 POSITIVE RESPONSE ON HIVE
The HIVE will be based on the Delegated Proof of Stake (DPOS) mechanism. HIVE feels they have saved STEEM from TRON. We need to see how things unfold henceforth. So far, things are positive for HIVE. https://thecurrencyanalytics.com/12658/steem-hard-fork-hive-preserve-integrity-of-original-network-accounts-airdrop-snapshot-march-20-2020/
Hive earns possitive response from most developers and social blockchain users though some steem users are still active in steem, they tend to wait and see after hardfork.
It is not only possitive response from market, the negative news also influences the steem price too.
Justin Sun is accused of bribing to the top witness in steem.
See the news https://cointelegraph.com/news/justin-sun-accused-of-bribing-his-way-to-the-top-of-the-steem-hierarchy
Alright, that's my opinion about hive bull market. This may different from your analysis and it's ok. Thanks for reading and don;t forget to upvote and follow @lebah because I will follow you back!.